Conservation Easements
If you ever wondered why Ted Turner owns so much land, you might have your answer in this video. Conservation easements are a great way to preserve land, at the same time, help you pay less income tax.
The good news is that you don't need to be Ted Turner to participate!
Fill out the form below to learn more about Conservation Easements (Download PDFs)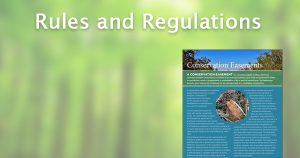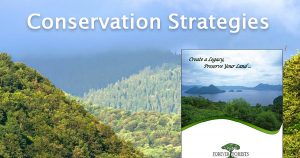 *Please note, conservation easement investing is limited to individuals who qualify as accredited investors.