153: Should You Buy an Online Business?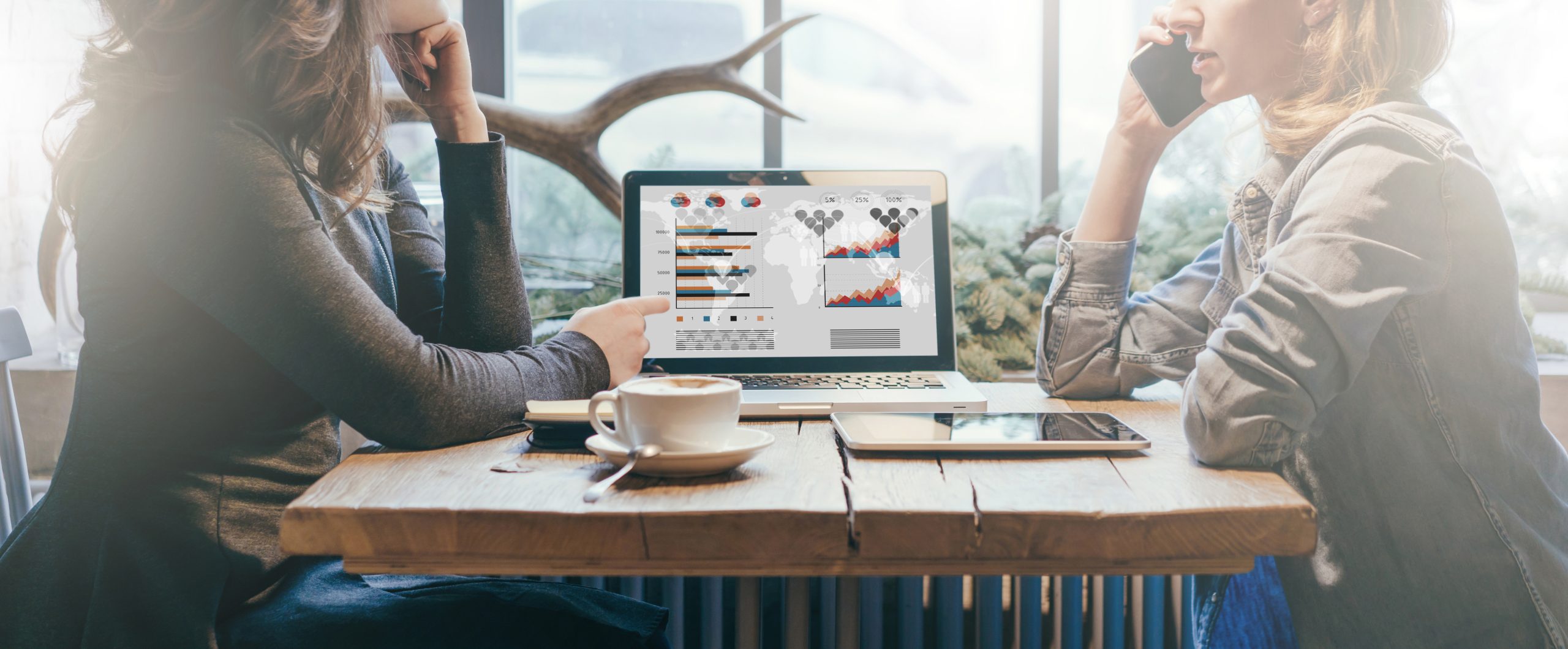 Podcast: Download
Sometimes in this "alternative investment" podcast world in which we live, I hear about great "investments" that are yielding 20 percent or more. On the surface, they sound great. In fact, the yield part might actually be real. However, because we are so ingrained in the "investment" world, we often fail to see an obvious distinction that may not be so obviously disclosed.
You see, there is a difference between investing and buying (or starting) a business. A business is inherently riskier than investing in something like real estate. Why? Well, businesses tend to have a finite life to them and often get phased out over time or just flat out fail. I've got a couple of those failures under my belt. And it's not just the little guys like me.
For example, getting phased out by technology like the internet is happening left and right—blockbusters anyone? How about Sears. For some reason that catalog just stopped coming a few years after Amazon started.
In the meantime, take a drive around Chicago or Boston and look at how many multifamily apartment buildings you see that are over one hundred years old. They are a dime a dozen! Needing a place to live seems like a problem we can't solve with technology yet.
So, when someone comes on a podcast and makes a comparison between owning a business and investing without disclosing that they aren't exactly the same, they aren't being completely honest. Businesses are inherently riskier to own than assets like multifamily real estate.
Now don't get me wrong—I made all of my initial money by starting businesses NOT by buying real estate. Like Robert Kiyosaki says, "My businesses buy my real estate". The idea is to take explosive earnings and lock them in to slow burning stable assets that create long term wealth.
The entrepreneur's trap is to take that money and dump all of it back into his business. I've been guilty of that and gotten burned before and I see other business owners do it all the time. Knowing what I know now, it pains me to see them do it.
On the other hand, if you have never owned a business, you might consider giving it a shot. Starting businesses from scratch is a little harder then buying established businesses for the non-business inclined. However, be aware that buying a business can be risky too. That's why instead of getting 8-10 percent like you might with leveraged real estate, you should be looking at getting 30-40 percent cash on cash returns. Beyond the higher returns, you also have a number of tax advantages when you own a business.
Now, if you are one of those people tempted by the idea of getting into business ownership but don't really want to bet the farm on it, this week's Wealth Formula Podcast will be of great interest to you.
My guest is from a business called Empire Flippers which brokers on-line businesses. Remember, brick and mortar is expensive but on-line businesses can have minimal to zero overhead with substantial upside. That should pique your interest!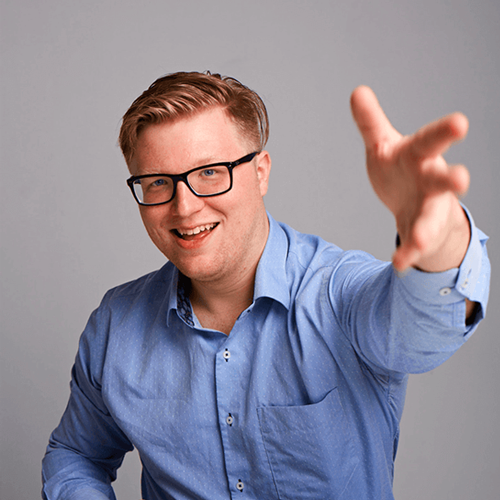 Gregory joined Empire Flippers in April 2016 as the Content Manager. He manages the flow of content surrounding our brand – blog posts, guides, podcasts etc. – from producing the content to promoting it. His goal is to grow the reach of the company and introduce us to new audiences. Gregory was born in Anchorage, Alaska where he worked in the oil fields and now travels around Southeast Asia. He loves fiction, science and in his free time he moonlights as a novelist.
Shownotes
MOST POPULAR ONLINE BUSINESS MODELS
ONLINE BUSINESS OPPORTUNITIES FOR LESS-TECHNICAL PEOPLE
RISKS TO ONLINE BUSINESSES
ONLINE BUSINESS VALUATION
FLIPPER FRED MODEL
STRATEGIC SALLY BUYER
HTTPS://EMPIREFLIPPERS.COM/