161: Opportunity Zones: The Good, the Bad, and the Ugly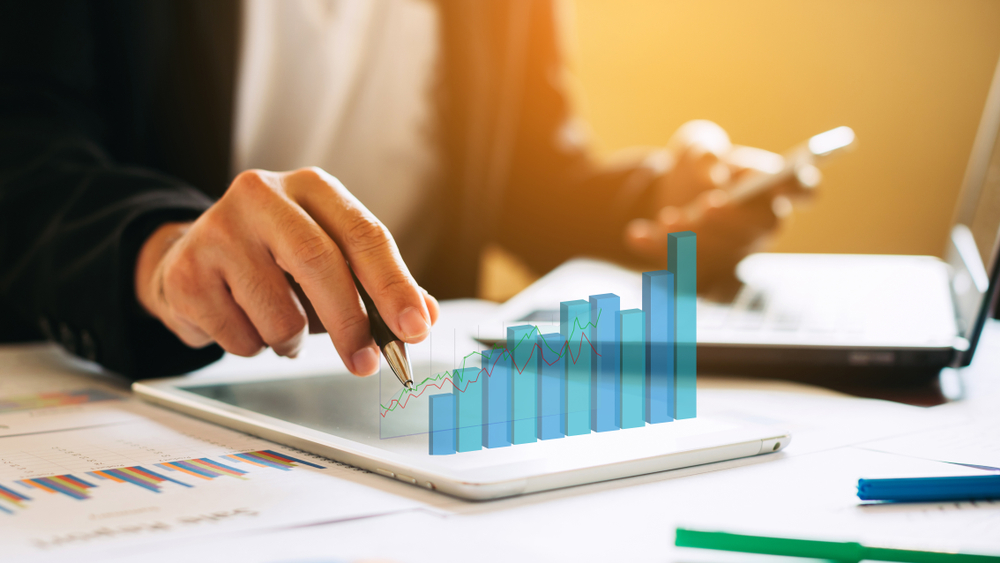 Podcast: Download
We've had a number of webinars and podcasts related to tax mitigation over the last several weeks. Unless you are new to the Wealth Formula ecosystem, you know that when we think about investing, we think not only about how much we are going to make, but also what we are going to keep.
For those of you in the accredited investor club, we've talked about the power of utilizing bonus depreciation for passive investors, and investing in assets that are tax friendly. My friend and CPA, Tom Wheelwright, says that the tax code is simply a series of incentives for investors and small business owners. If the government wants you to behave a certain way, they can get you to do that through tax incentives. Oil and gas investing is a good example of this. Much of the world's oil reserves are in countries that don't like us much, so energy independence is desirable for our country. That's why investing in oil and gas drilling in the US has significant tax benefits.
Investing with tax benefits in mind can become kind of addicting and it is important to keep tabs on yourself. You want to be careful not to let the tax wag the tail. In other words, tax incentivized investing is valuable but it's even more valuable to actually make money. After all, you aren't going to get taxed on investment losses anyway.
With the new Trump tax code, it is still my opinion that bonus depreciation is still the most powerful and useful benefit available to investors like us. Theoretically, however, there is another new law that is also pretty compelling from a tax perspective. It involves what are called opportunity zones and they are being talked up big in the real estate podcast world. Is it the greatest thing since sliced bread or a bunch of hype? Well, I finally got someone on the show to talk about them.
My guest this week on Wealth Formula Podcast is Mauricio Rauld. Mauricio, as you may know, is my SEC attorney and an overall great guy. He starts out by giving us a little review on the guidelines for investing in private placements and tells you what to look out for given his breadth of experience.
Then we get into the nitty gritty of Opportunity Zones on which he has become an expert. Quite honestly, I thought I knew more on the topic than I did before talking to Mauricio. If you are a serious investor, especially if you are trying to figure out how to deal with capital gains taxes, do not miss this show.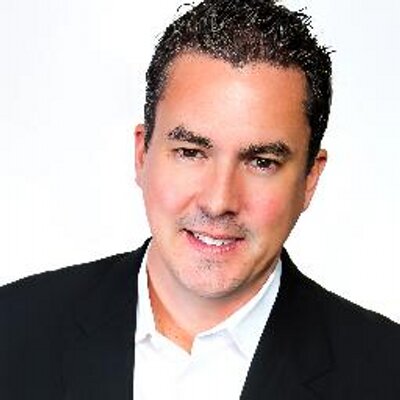 Mauricio is the founder and CEO of Premier Law Group, a premier boutique securities law firm. As a nationally recognized expert on private placements, Mauricio works with elite entrepreneurs who seek to increase and protect their wealth through syndications. Mauricio specializes in Reg D exempt offerings and educates investors from around the world on how to navigate the complex world of securities laws. Known for taking complex matters and making them simple to understand, Mauricio is sometimes, jokingly, referred to as one of the few lawyers who actually speaks English.
Regularly traveling around the U.S. as a noted speaker to business groups, Mauricio is also as regular contributor to The Real Estate Guys™ Radio show (consistently one of the most downloaded podcast on real estate investing) and is Robert Helms' personal advisor.
Twice a year, Mauricio joins Ken McElroy (master syndicator with close to 10,000 apartment units totaling $500m) and The Real Estate Guys™ to teach a few hundred students, the 'Secrets of Successful Syndication' a comprehensive course on raising capital for entrepreneurs.
Once a year, Mauricio shares the stage with the likes of Robert Kiyosaki (Rich Dad, Poor Dad, best selling financial author of all times), Tom Hopkins, Simon Black, Peter Schiff, Chris Martenson, and others as a faculty member of the 'Summit at Sea', a week long high-level summit with elite, like-minded real estate entrepreneurs.
Mauricio previously served as a member of the elite group of "EVG Advisors" who along with the Elevation Group,™ are committed wholeheartedly to provide real education often overlooked by traditional educators.
With over 18 years of experience, Mauricio has previously been selected as a "Southern California Rising Star" by the Southern California Super Lawyers Magazine, recognizing him as one of the top 2.5% up-and-coming lawyers in Southern California. A graduate of The University of California at Berkeley, Mauricio obtained his Juris Doctorate degree from Loyola Law School in Los Angeles, where he was a member of the Scott Moot Court Honors Board.
Shownotes:
What is an SEC attorney?
Accredited investor laws
The JOBS Act
Opportunity Zones
The Good: Tax incentives when investing in Opportunity Zones
The Bad: Required improvements