164: Should You Invest in Marijuana?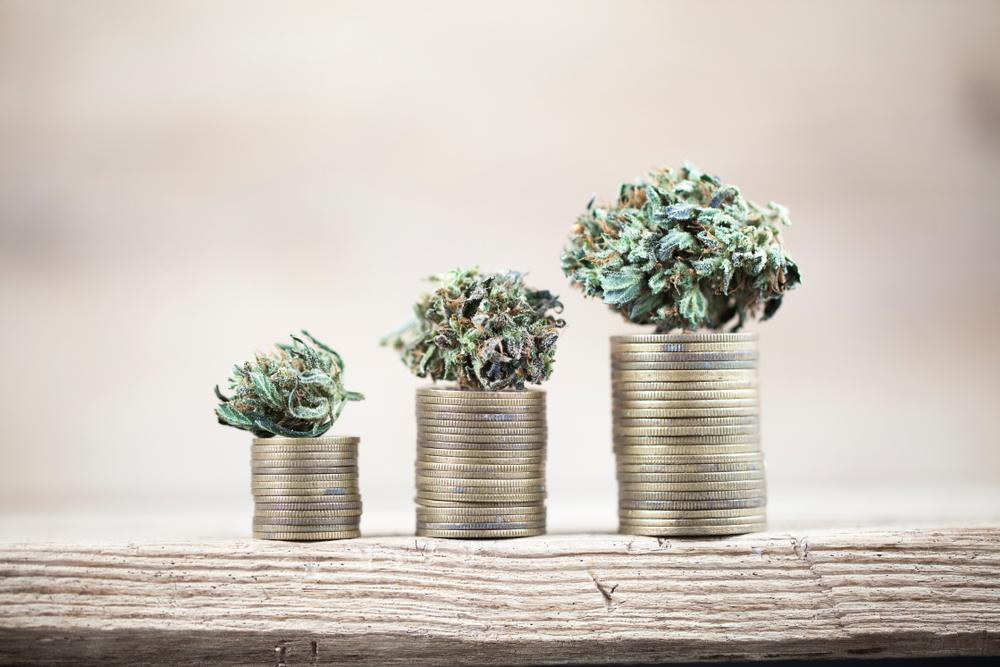 Podcast: Download
Last week, I got a few emails wondering why I was sending out "scammy" emails from my friend Teeka Tiwari about investing in pot. Actually, I totally understand. If you don't know Teeka, those emails might sound a little bit like snake oil advertisements.
As you know, I pride myself on not being a platform for internet marketers or for people raising capital that have no clue what they are doing. Early in my podcasting days, I was less careful about who I interviewed. I was more interested in the idea of exposure to broader alternative investment opportunities without necessarily advocating for anything.
As a podcaster, I thought that I was just providing education and that people would understand that and not jump to the conclusion that I was supporting a particular investment. The problem is that once you get behind the mic, whether you like it or not, you end up being a bit of an influencer. So, you have to be careful who and what you expose to your audience.
You see, there is a lot of noise out there and most of it is worthless. The challenge is to figure out who to take seriously. In my own experience, you cannot draw a direct correlation between marketing efforts and value.
In other words, there are individuals who market heavily who actually are worth listening to. Robert Kiyosaki is a good example. He is a master marketer. He is so good at marketing that you don't even know that you are on the receiving end of it when you are. I recognize that. I also recognize that Robert's books and philosophy have fundamentally changed my life and the life of hundreds of thousands of other people.
Newsletters are particularly difficult to assess. The very business model of a newsletter is to sell newsletters. But if you can't make any money selling newsletters who is going to actually write them? How do you get more people to buy them? The answer is that you have to advertise.
Now, does that mean that a newsletter is not valuable because it is being advertised heavily? In my opinion, the answer is no. There are some really smart people writing newsletters with tremendous value who market like crazy. Marin Katusa and Doug Casey are just a couple of examples.
One of my favorite newsletters is Palm Beach Confidential written by Teeka Tiwari. The focus is cryptocurrency. I have been a subscriber to it for two years and, although the cryptocurrency market has been frozen for some time, I have really learned to appreciate how much time and thought Teeka puts into his work and his approach to speculative investments. I don't agree with everything he says or recommends, but he works his tail off and is one of my primary sources for cryptocurrency news and information.
That's why you have been getting emails from me about Teeka's latest venture into the cannabis space. Teeka works under the umbrella of a marketing machine called the Palm Beach Research Group. I don't have an opinion on most of what they do because I am only concerned with individuals that provide the underlying content of a given newsletter.
When I found out that Teeka had focussed on the cannabis space, I was happy to support him. A lot of people in Wealth Formula Nation, including myself, have been trying to figure out how to get exposure to cannabis investing while avoiding all the shady characters. That's a tough job. But that's the focus of Teeka's latest venture and, if anyone can do it well, I think Teeka can.
Check out this week's Wealth Formula Podcast as I interview Teeka on the topic of cannabis investing and you will get a sense for why I decided to support him.
P.S. If you want to find out more about his latest work on pot, click HERE.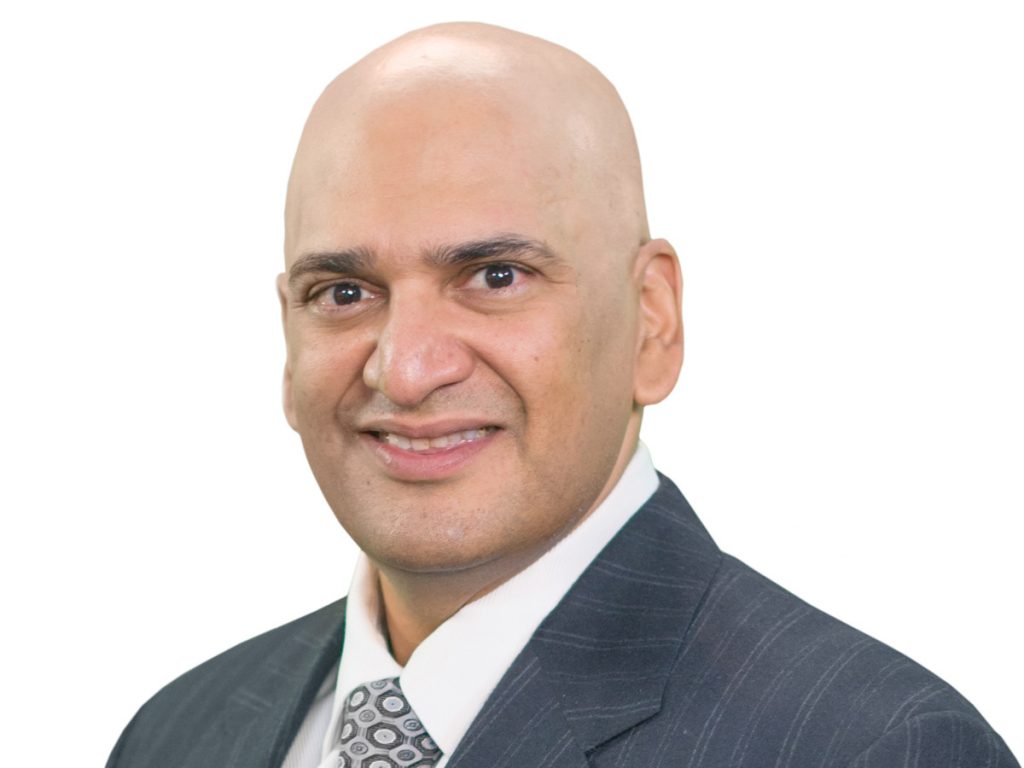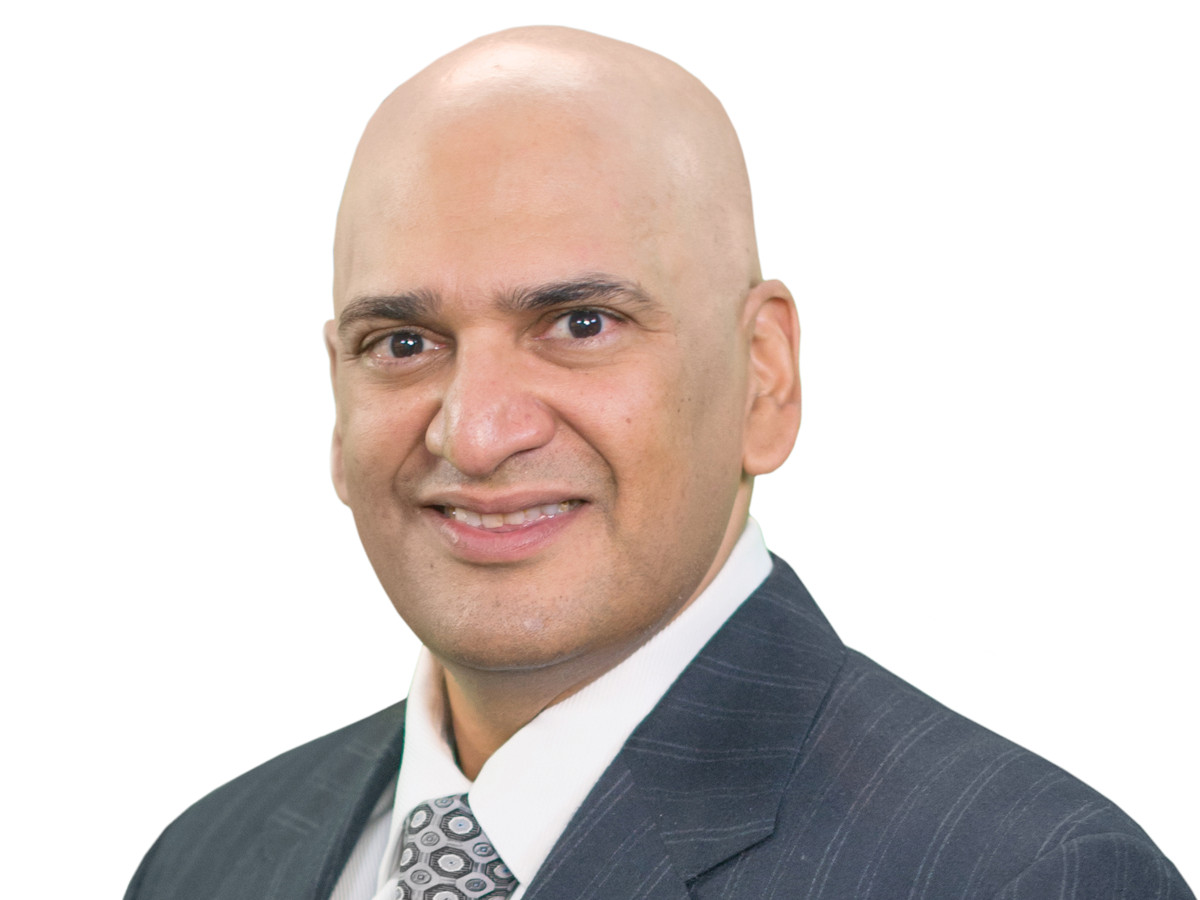 Teeka Tiwari is the editor of The Palm Beach Letter, small-cap and cryptocurrency advisory Palm Beach Confidential, Teeka Tiwari's Alpha Edge service, and Palm Beach Crypto Income Quarterly. A former hedge fund manager and Wall Street executive, he's widely considered one of the world's premier cryptocurrency analysts.
Teeka epitomizes the American dream. Growing up in the foster care system in the United Kingdom, Teeka came to the United States at age 16 with just $150 in his pocket and the clothes on his back. By 18, he had become the youngest employee at Lehman Brothers. Two years later, he shattered conventions by becoming the youngest vice president in the history of Shearson Lehman.
In 1998, he made a small fortune going short during the Asian crisis. But then, he "got greedy" (in his own words) and hung on for too long. Within a three-week span, he lost all he had made—and everything else he owned. He was ultimately compelled to file personal bankruptcy.
Two years after losing everything, Teeka rebuilt his wealth in the markets and went on to launch a successful hedge fund. After these events, he developed a newfound appreciation for risk. He made risk management his No. 1 priority. Today, Teeka's personal mission is to help teach individual investors how to grow their money safely.
Teeka has been a regular contributor to the FOX Business Network and has appeared on FOX News Channel, CNBC, ABC's Nightline, The Daily Show with Jon Stewart, and international television networks.
Shownotes:
Teeka's background

Asymmetric Risk Investing

The different elements of cannabis investing

The cannabis market is potentially bigger than cryptos

How do you get exposure to the CBD industry without the risk of getting burned?

Pocket Change Millionaire Summit
Facebook and Libra