210: Be Greedy When Others Are Fearful: Oil and Gas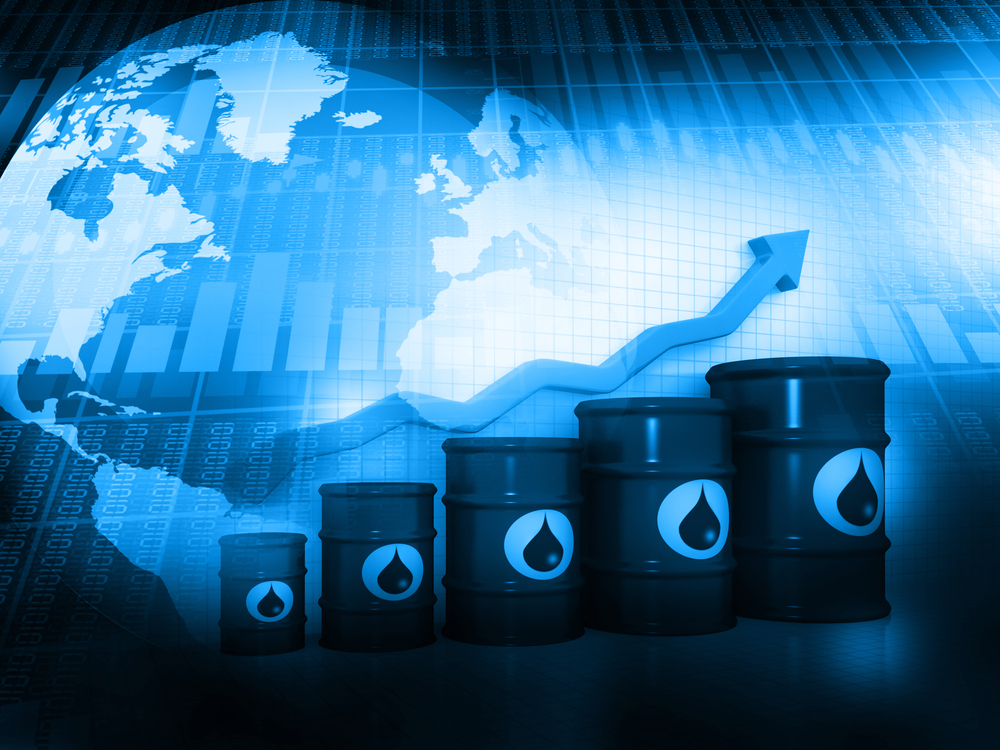 Podcast: Download
"Be fearful when others are greedy and greedy when others are fearful," said a wise sage from Omaha. We've heard these words from Warren Buffett for years.
On the surface, the advice seems pretty obvious in the investing sense right? After all, when a sector gets obliterated it will either disappear entirely or it will eventually rebound. Most of the time it's pretty obvious when something is not going to disappear—at least in the near future.

Take oil and gas. Yeah it may eventually get replaced with alternatives. But do you think that is going to happen in the next 5-6 years? I don't…too many global powers with interest in oil's success.
But the oil and gas market is getting DESTROYED as we speak. Why? Well, first of all, global energy consumption is way down. We are all at home watching TV rather than driving our cars to work or taking airplanes to business trips or vacations.
Then something else happened— the alliance between Saudi Arabia and Russia—aka OPEC+ fell apart. It was established in 2016 after oil prices plunged to $30/barrel essentially to control oil production, and therefore, regulate prices.
The disagreement between Saudi and Russia resulted in a break-up of this alliance and a resulting price war. The price war along with a massive decrease in global energy consumption resulted in a blood bath for oil and gas prices.
While OPEC+ has since reunited, the oil and gas sector continues to see blood in the streets. And now, you can see real investor psychology at work. People are too afraid to buy now when assets are available at fifty cents on the dollar.
Investors are afraid when they should be clear-headed and strongly considering the opportunities this awful time in our history presents to us.
I suspect that we will continue to see a number of bargains in the coming months in various sectors—even real estate. However, the time to buy oil and gas may not get better than it is right now.
Make sure to listen to this week's episode of Wealth Formula Podcast to find out why!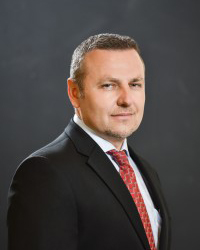 Stefan's rich entrepreneurial past in energy and real estate demonstrates a track record of growing successful companies. His vision for HomeBound Resources is defined by a principle methodology: Control the transaction from inception to completion. This mindset allowed Stefan to grow HomeBound Resources by more than 300% in net revenue in 2013, and again in 2014.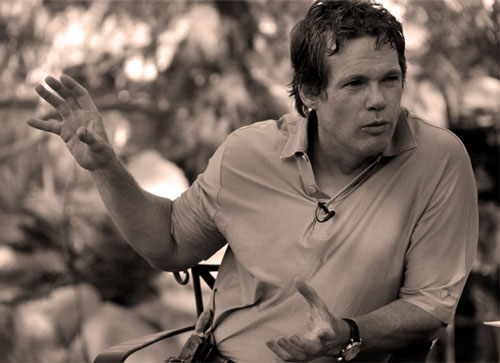 Thomas J. Powell is a leading financier with extensive experience in investment banking and private equity, commercial banking, mortgage banking, alternative asset management, corporate finance and governance. He has a proven track record in raising private and institutional capital, investment and credit risk analysis, risk mitigation, portfolio management, distressed debt recovery, and deal structure.