235: Cashing in with Cash Machines!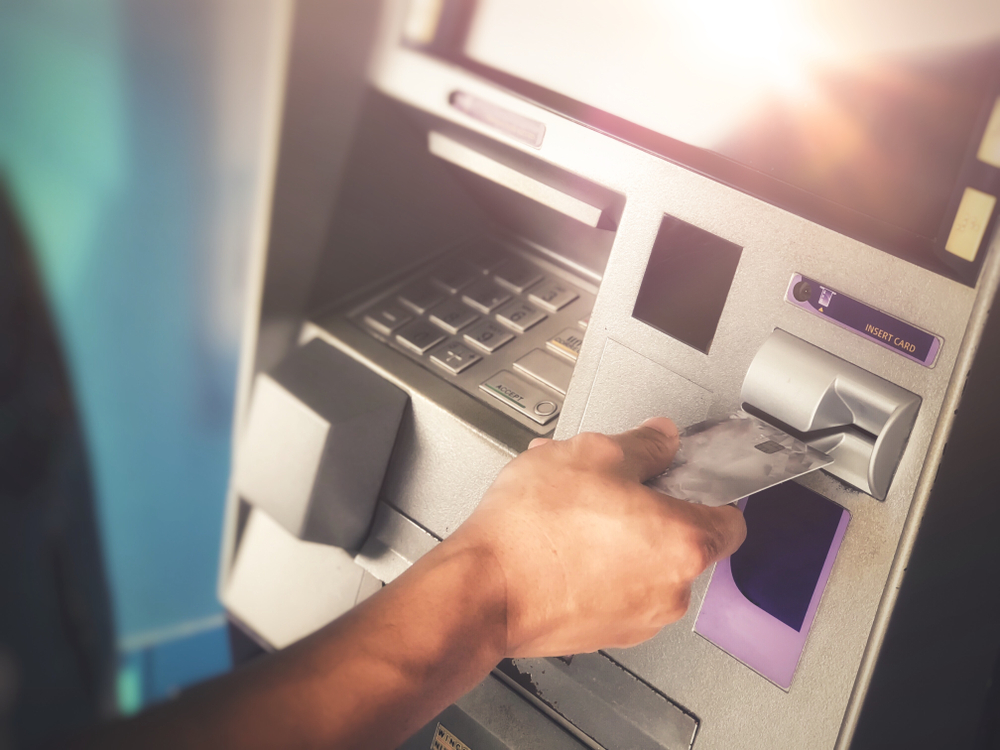 Podcast: Download
We live in interesting times: a global pandemic, a recession and a divided country heading into an election year. Anyone who says they know for sure which way the economy is headed for sure in the next six months is lying.
So, what can we do now to prepare for an uncertain future? Well, that's what being a sophisticated investor is all about.
We have been very fortunate that our Investor Club portfolio is heavy on working class apartment buildings and self-storage in rapidly growing, landlord friendly states. In fact, in those cities, we are seeing a further compression of cap rates because of increased demand and lower interest rates.
Regardless of some potential short-term volatility in our real estate niche, I am bullish as ever on our investor club thesis of focussing on essential real estate. But to be clear, it would be disingenuous to suggest that real estate is not correlated to the markets as a whole.
Usually when you identify something that is truly uncorrelated to the economy, it has a very uninteresting pro forma as well. However, I have been investing in an exception to this rule for the last 3-4 years: Automatic Teller Machines (ATMs).
Ok, so you are thinking, "Who uses cash these days?" or more broadly, "Why in the world would I invest in ATM machines?"
Well, I thought the same thing when I first heard about it. However, you know that I'm hardly reckless when it comes to investing these days. I like boring—especially when it involves our Investor Club. Believe me, investing in ATM machines might make a lot of sense right now.
If done properly, ATM investments can be highly profitable. You can write off your investment against any passive income you earn with current bonus depreciation provisions in the tax code. And finally, ATM machines are uncorrelated to the economy.
Put that together with an institutional level operator and portfolio, and there is very little not to like about this kind of offering in my humble opinion.
To tell us all more about this exciting opportunity, I invited our Investor Club's new partner Daryl Heller of Heller Capital to discuss this asset class. To listen to this interview, make sure to tune in to this week's episode of Wealth Formula Podcast!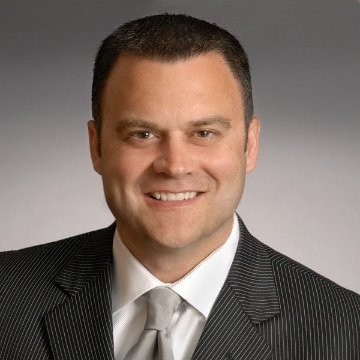 Daryl brings 28 years of successful entrepreneurial experience to the leadership team at PTG. He leads Heller Capital Group and in turn provides leadership to PTG as a portfolio company of Heller Capital Group. He specializes in M&A, deal-making, integrative negotiation, and strategy, and he's most fulfilled in pursuit of win-win outcomes. Fittingly, Daryl is, in his own words, "evangelistic" about finding and maintaining balance in his professional and personal life, and that absolute accountability – to himself, to his family, to his work, to his teams, to his community, and to the world – is the foundation of Daryl's leadership philosophy.
With an ever-growing list of professional accolades and accomplishments, Daryl never forgets his roots. A Pennsylvania native who co-founded his first company at a picnic table, Daryl continues to give back, remaining committed to community engagement and leadership, as well as conscientiously mentoring aspiring leaders in the area. Daryl is also an avid sports fan "of everything Philly" and a committed amateur triathlete, and his drive for holistic wellness is in perfect alignment with his demand for continuous improvement in himself, his companies, and the people around him.
As a man of many passions, Daryl holds two above the rest: his family and his tireless work for Horizon Initiative, an organization he co-founded with a core purpose of empowering the underprivileged to self-sustainability in Africa and Latin America. Daryl's humanity and humanitarianism are both at the core of who he is and what he does, and he views his wholehearted investments in Horizon and his family as the true cultivation of his legacy. Like everyone at Premier Technology Group, Daryl is clearly committed to continuous improvement, innovation, and expansion as an engaged member of society and in his role at PTG, and he remains passionate about leaving the parts of the world he encounters better than he found them.
Shownotes:
Who is still using cash?
ATMs as a form of tax-efficient investment
How do you make money from owning ATMs?
The WF Velocity Fund