267: URGENT: Tom Wheelwright Discusses New Tax Legislation!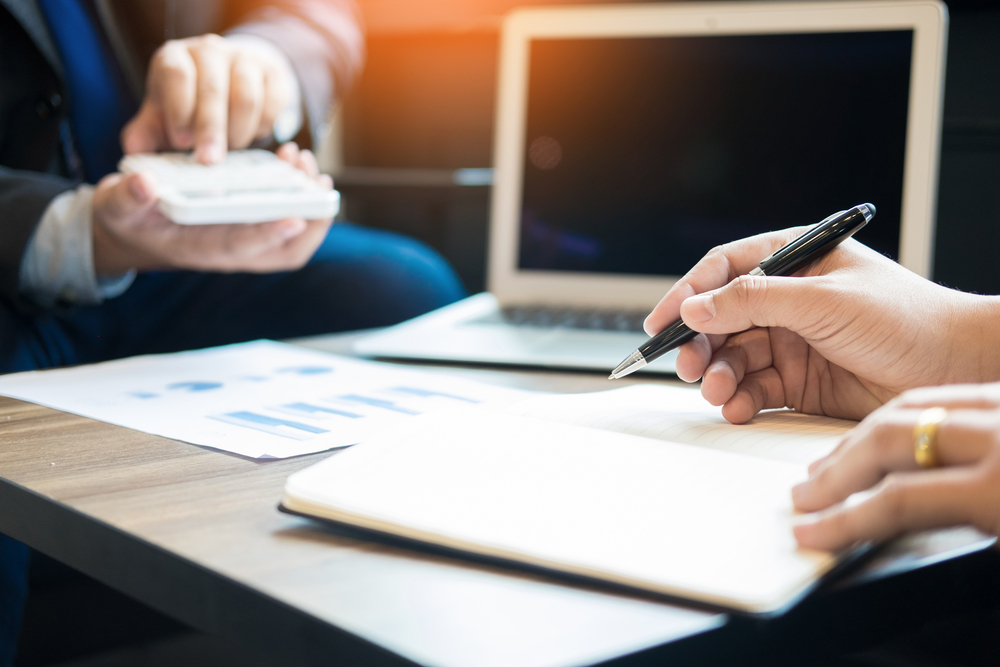 Podcast: Download
The US tax code is thousands of pages long. What could it possibly have to say for that many pages?
Well, as it turns out, only a very small fraction of the pages are devoted to how much you are taxed. The majority of the tax code provides for ways you can potentially pay less tax.
You see, the tax code is nothing more than a series of incentives. It is intended to direct your behavior and your investments.
Case in point…for years, drilling for oil and gas on US shores has been an initiative of the US government. The idea was to make us oil independent from a bunch of Middle Eastern countries who don't like us very much.
Reflective of that goal, investments in oil and gas drilling operations have been extremely advantageous to investors in terms of tax mitigation. In fact, for the last few years, up to 100 percent of oil and gas drilling investments have been deductible for investors.
Well, as it turns out, the US became a net exporter of petroleum in September of 2019 meeting its goal to be oil independent. Then, the Biden administration took over in 2021 and made it clear that green energy was at the top of its agenda.
So, if it is true that the tax code is a series of incentives, what kind of legislation do you think reflects the current administration's values?
You might expect the end of all of those tax benefits for oil and gas replaced by green energy benefits. Well, as it turns out, that's what is on the table right now along with a series of other tax code changes that reflect the Biden administration's values.
Sure we can complain about it. I certainly don't like a number of the proposals that we are seeing. But our job as investors is to continue understanding what the government wants us to do and to do it. That is…if we want to reduce our taxes.
None of the legislation that has been offered is law as of yet. So, it's not quite time to panic. However, it is time to understand which way things are going and start preparing yourself.
So, that's what we are going to do this week as we talk with my CPA, Tom Wheelwright. You don't want to miss this show!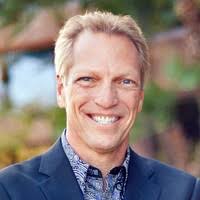 Tom Wheelwright, CPA is the visionary and best selling author behind multiple companies that specializing in wealth and tax strategy. Tom is also a leading expert and published author on partnerships and corporation tax strategies, a well-known platform speaker and a wealth education innovator.
In Tom's best selling book Tax-Free Wealth, Tom shows entrepreneurs and investors how to build massive amounts of wealth through practical and strategic ways to permanently reduce taxes.
Shownotes:
Other times in the past when 1031 exchanges have been under attack.
What are the legislation changes regarding capital gains?
Some good news for real estate developers
The estate tax limitation change
Why not take the opportunity to plan right now?