273: The Rise of America with Marin Katusa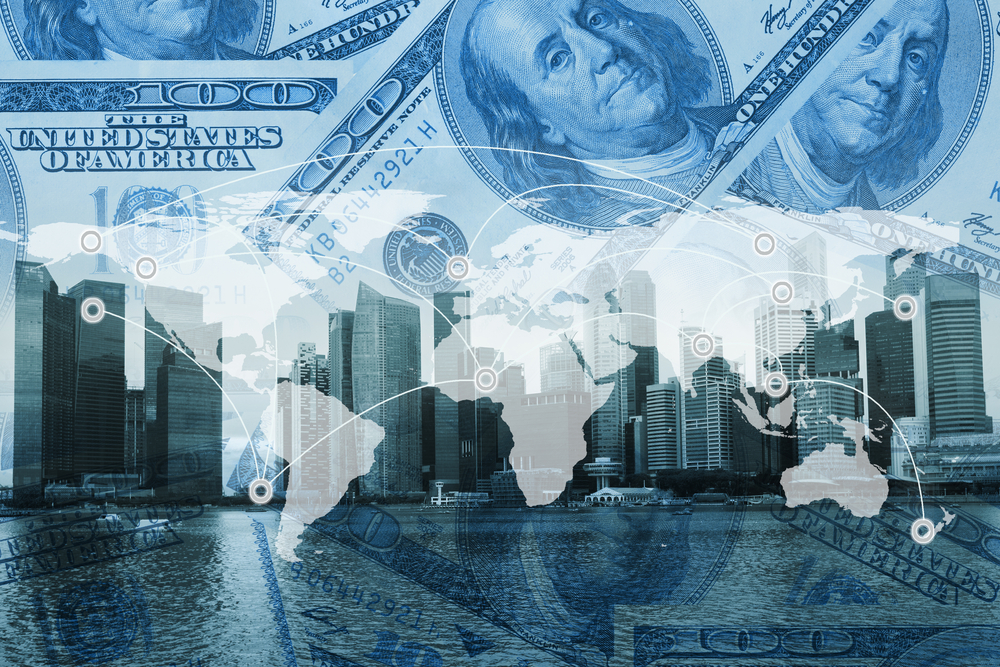 Podcast: Download
The real estate podcast ecosystem is full of contrarians. Somehow we got mixed up in a crowd full of Austrian economic dogmatics and we constantly hear that the sky is falling. They tell us that the Zombie Apocalypse is near and that you should load up on precious metals (because everyone knows zombies only accept silver coins).
Usually this group is at odds with mainstream economists. They rarely agree on anything—except when it comes to one thing: The Demise of America.
Why? Ultimately it all comes down to a fact that no one can ignore. US sovereign debt is skyrocketing. We are spending at an unparalleled pace and that should result in the weakening of the dollar that will render it useless. Makes sense right?
As you may know from past podcasts, I don't believe that America is going anywhere. I'm as bullish on our economy as I have ever been. We still have the largest economy in the world. American ingenuity is still unrivaled globally. And, as far as the dollar? It's still by far and away the least ugly currency in the room.
I'm not denying we have problems. We do. But we are the 900-pound gorilla in the world arena. Our adversaries don't like that but we have the gravitas to keep it that way by exerting our geopolitical and economic weight at will.
This week on Wealth Formula Podcast, I interview a guy who will explain why. His name is Marin Katusa and he is the author of The Rise of America: Remaking the World Order.
This is a MUST READ for anyone interested in the future of the American economy. And to be clear, this is not coming from another talking head academic. While Marin is an ex-calculus teacher, he is also a self-made millionaire that has relied on significant research and clear-headed thinking to get him where he is.
Do yourself a favor and listen to this podcast AND read his book.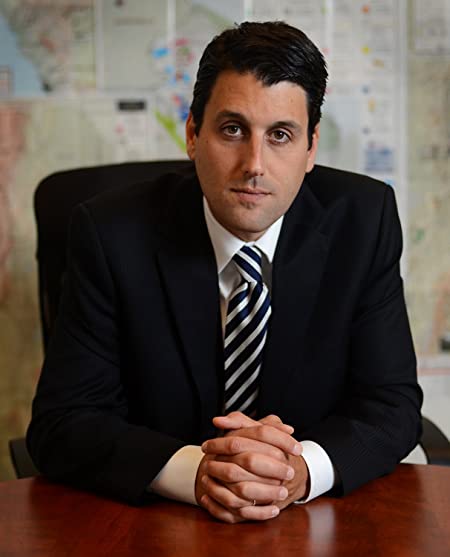 Starting from scratch, Marin has built a large personal fortune… all through his ability to find great investments. During his career, he has sat on the board of a public company, arranged over $2 billion in financings, and written the New York Times bestselling book, The Colder War and Amazon #1 Bestseller, The Rise of America.
Marin's insight has been featured in The Wall Street Journal, The New York Times, Bloomberg and CNBC. He has traveled over one million air miles visiting over 500 resource projects in more than 100 countries.
Unlike some financial firms, Katusa Research does not accept money from companies in return for coverage. We turn down all offers of kickbacks, brokerage commissions, and referral fees. We have no hidden agenda and we are not for sale. We work for our subscribers, not advertisers. And the investment guidance we provide is the guidance we follow ourselves.
Katusa Research is committed to helping individual investors learn how to navigate the complex investment world. To that end, we've created a large amount of educational material that can help anyone become a smarter, better investor.
Katusa Research created a Market Intelligence Center where you'll find gold stock screen results, gold buyout candidates, oil stock screen results, and other useful data you can use to generate natural resource investment ideas. This data is free to anyone, so feel free to send to a friend.
Shownotes:
Marin's background
Marin's books: The Colder War: How the Global Energy Trade Slipped from America's Grasp and The Rise of America: Remaking the World Order
What is MMT?
How do you make money from Carbon Credits?
Katusa Research Newsletter