091: Crisis, Opportunity with Kathy Fettke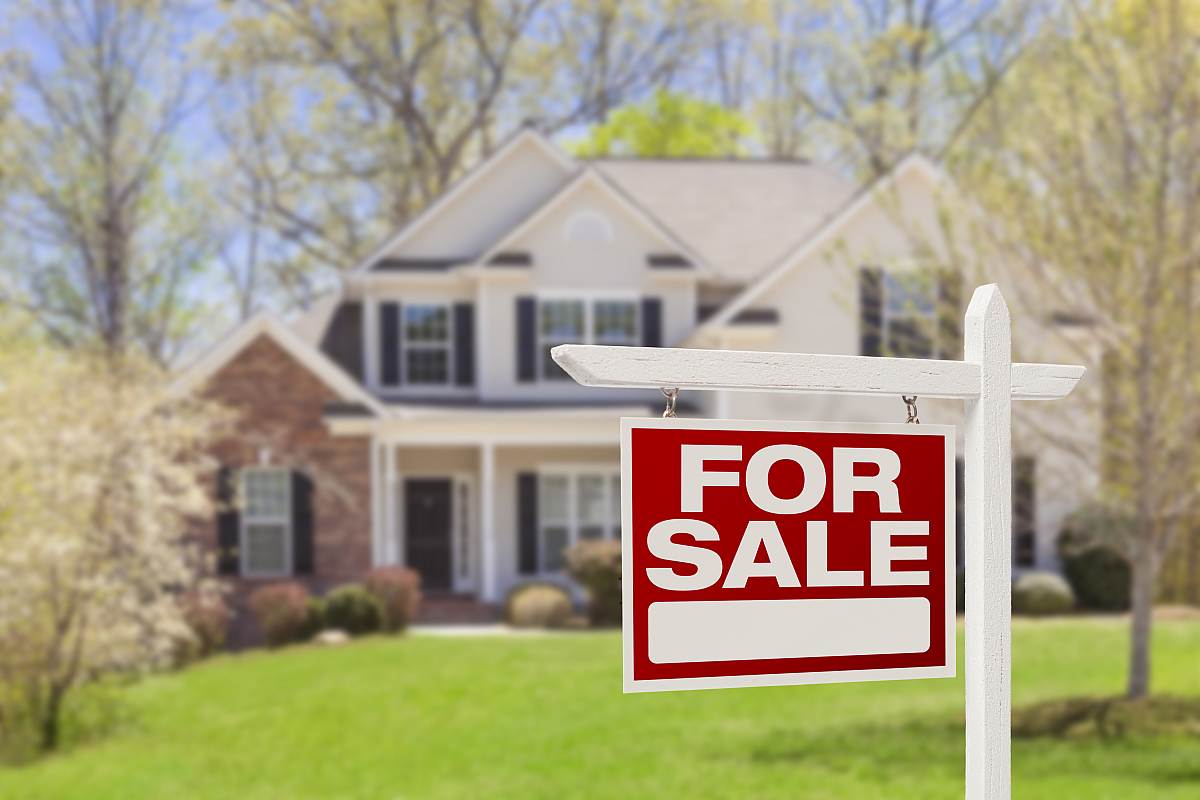 Podcast: Download
The Chinese word for crisis and opportunity is one and the same.
I know this from personal experience. My entrepreneurial career was launched because of a crisis.
It was 2009 and I had my first job out of training at a company called Lifestyle Lift.  You may recall late night infomercials showing miraculous rejuvenation of aging faces.
As it turns out, Lifestyle Lift was basically a facelift mill. Young surgeons like me would sign up and do 3-4 facelifts per day.
Lucky for patients, I was actually a very good surgeon and my results were as good as anyone in the organization—which covered most states and hundreds of doctors.
It was my first experience being a non-resident physician and the money was more than anything I could have made on my own at that point. I made over a half million dollars in my first year out of training.
At first I loved it—this was a novel concept to me. I liked operating and the more I operated, the more money I made!
Understand that as a surgical resident I made $50,000 in my final year of training and it didn't matter how much I worked.
After a while, though, I realized that there was a guy above me—the guy who owned the entire organization that was making A LOT more money than me and his fingers didn't hurt from operating at the end of the day.
Having recently read the Cash Flow Quadrant, I started to plot my own business. In reality, I had nothing going. How many people do you know talk the talk but never pull the trigger?
Anyway, that could have been me. However, my big mouth got the best of me. I talked to the wrong people who relayed to management that I was plotting a rival business to Lifestyle Lift—which seemed like a pipe dream at the time.
Anyway, management was not happy with me. They already were concerned about the rocky relationship I had with the office manager who they had hired from a near bye hair salon. I was not keen on the idea of this moron being my "boss". She made me clock in and out for heavens sake!
Anyway, despite being one the highest volume surgeons that Lifestyle Lift had with a virtually zero complication rate and patient satisfaction that was unparalleled in the organization—they fired me.
I was shocked! I had never been fired before. I had never really failed before and this felt like failure. Anyway, I spent the next few days frantically figuring out what I would do.
I had a newborn and no job. I had some money saved up but not enough to last that long.
I had a choice. I could get another job and make $300,000 per year working for another organization. The problem with that was that I had this sickening feeling that the problem with Lifestyle Lift was not necessarily their fault.
Sure I could vilify them—they were kind of an evil organization. There is no doubt about that. But most corporate organizations are kind of evil from the employs perspective aren't they?
The bigger issue I had to contend with was realizing, for the first time in my life, the entrepreneur's curse. I am unemployable.
I'm quite sure that had I taken another job that a similar scenario would have emerged. Somehow I would find myself in the middle of conflict with "the man" and I would probably get fired again.
So I really only had one option—I had to start my own business. Now that was a journey itself that I won't describe here.
Suffice it to say that at one point, I was down to my last $2000 in the bank but ultimately turned this crisis into my first multi-million dollar business.
Sometimes it takes a swift kick in the butt and free-fall to get you to act on something you were meant to do. Crisis equals opportunity.
Without a crisis like getting fired, it's hard to walk away from the warm comfort of the golden handcuffs.
My guest on Wealth Formula Podcast had a crisis of her own a few years back—a life and death matter that made her realize that she had to make a change.
The result: a multi-million dollar real estate organization and real wealth.
Listen to this show because it could inspire you to make important changes in your own life.
Shownotes:
[00:40] Introduction
[03:00] Crisis = Opportunity
[14:42] Buck introduces Kathy
[15:37] How did Kathy get started in real estate
[23:25] Kathy's take on our current real estate market
[27:50] Markets with a bad reputation
[32:12] Dealing with issues on your property
[35:43] The Airbnb industry
[38:09] Real Wealth Network: www.realwealthnetwork.com
[42:42] Outro