101: Invest like the rich with equityzen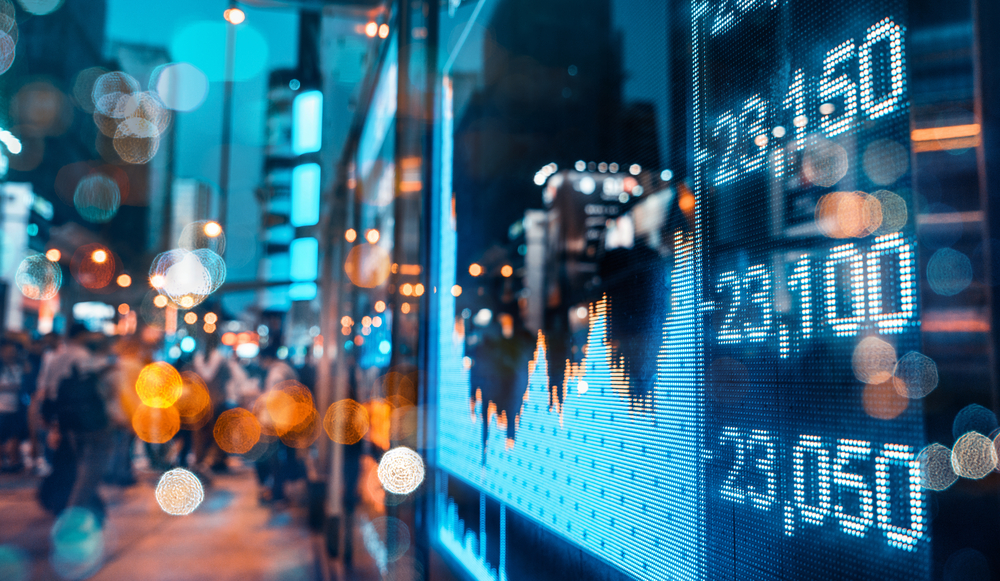 Podcast: Download
One of the reasons I don't like investing in the New York Stock Exchange is that by the time a stock become publicly traded, most of the upside is already gone.
Let's take Square, Inc. for example. This is the mobile payments firm with that software that allows pretty much anyone to take credit card payments.
Nice idea…sure and I don't doubt that this company has a bright future.
But when you look at the stock, it's price to earnings ratio is over 1000.
So what does that mean? Well, say you have a small business that makes about 500K profits per year. You decide you want to sell your business.
At P/E ration of 1000, that would mean the value of your business based on your profit would be $500,000,000. Yes—a half billion dollars!
Are you really going to buy a company valued like that? Well, that's the kind of stuff people buy in the stock market routinely.
Private companies don't typically have those crazy valuations. For private companies, valuations are typically made by appraisals not by irrational exuberance.
That's why the ultra wealthy who often are able to invest in these companies before their initial public offering often make a killing.
The problem is that most of us don't have a couple extra million to play around with to speculate a little bit even on late stage private companies that are about to go public.
But what if you could invest $25K into Lyft (uber's major competitor) before it goes public. Would you do it?
It might make sense. The problem is that, until recently, it was impossible for accredited investors who are not worth several million dollars to participate in this world.
That is until recently. I just discovered a way for high paid professionals to play in the world that used to be reserved for the billionaire boys club.
It's through a business called equityzen and this week's Wealth Formula Podcast feature's its CEO and founder, Atish Davda. Check it out!
Buck
P.S. If you really want to start investing like the wealthy, check out Your Roadmap to Real Wealth (Wealthformularoadmap.com).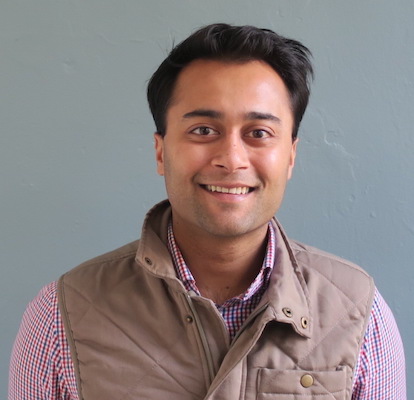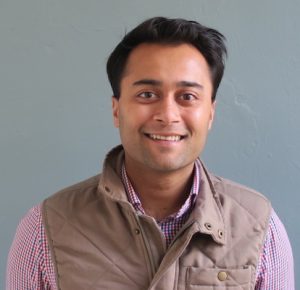 Atish was VP Product at Ampush, a big-data advertising technology firm. He launched SF-based Ampush's New York office as first engineer and successfully procured the coveted Facebook Preferred Marketing Developer membership. Atish began his career as a financial engineer at AQR Capital.
He serves as an Executive Board Member for PennPAC (Penn Pro-bono Alumni Consulting), a nonprofit that helps other nonprofits thrive.
When not at the office, Atish can be found playing tennis and traveling.
Shownotes:
[00:07] Introduction
[09:07] Buck Introduces Atish Davda
[09:37] Why did Equityzen begin?
[11:22] How does a typical company goes from being private to public?
[15:13] How does Equityzen work?
[22:21] Buying and selling on Equityzen
[31:45] What kind of return can you expect?
[36:18] Potential changes to the accredited investor laws
[39:23] The impact of cryptocurrency
[42:19] Equityzen.com
[44:11] Outro