103: Wealth Tips and Tricks with Jim Dew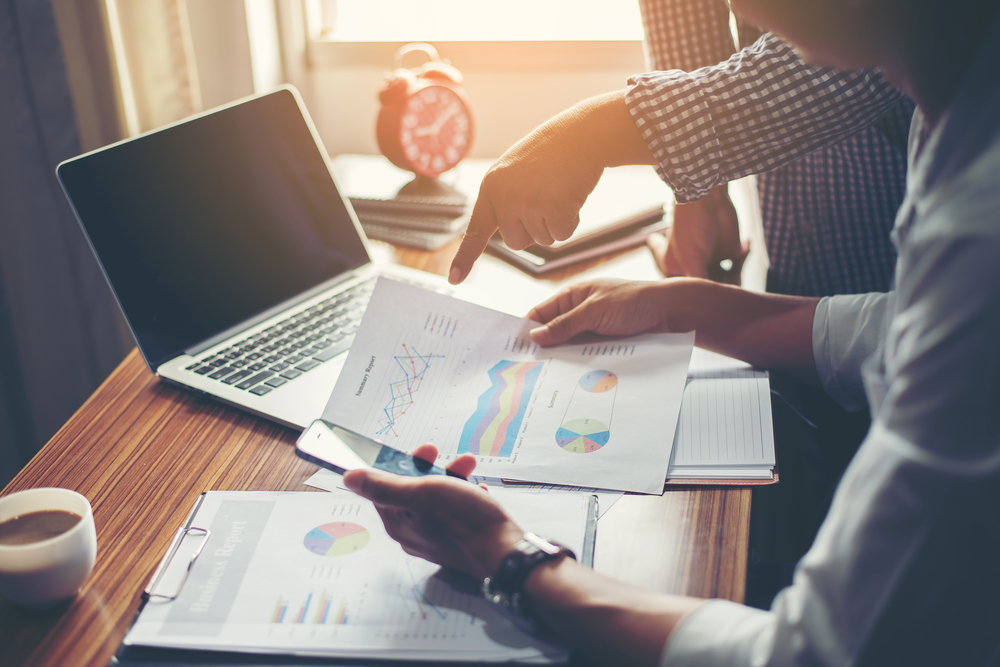 Podcast: Download
I know I'm always ranting and raving about the evils of Wealth Advisors but the reality is that I have learned a great deal from some of them. You see, there is a difference between Wealth Advisors who work for you and those that live OFF of you.
There is also a big difference between Wealth Advisors who actually work with WEALTHY people compared to those who work with your typical professional who is just trying to do the right thing and work with a "professional".
In fact, those advisors who work with the ultra wealthy are often the ones who know some of the best kept "secrets" of the ultra wealthy. We can learn a lot from them.
My friend Jim Dew is one of those guys and offers some nice little "behind the veil" tips and tricks on this week's Wealth Formula Podcast. Make sure to tune in!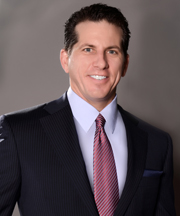 Jim Dew's affinity for investing and financial matters began in college when he majored in mathematics. Jim brought his love of finances to his career as a Certified Financial Planner®. In the past, he has been a compliance officer and regional manager for a national financial services company. His experience supervising financial planners motivated him to start his own independent firm in order to provide unbiased, objective advice.
Jim has been quoted in several national and local publications including: The Wall Street Journal, Kiplinger's Personal Finance Magazine, Consumer Reports Money Adviser, The Arizona Republic, The Scottsdale Tribune, The Business Journal, Financial Advisor, Investment Advisor, Arizona Business, Mutual Funds Magazine, and Consumer Reports.
Shownotes:
[00:07] Introduction
[05:40] Buck introduces Jim Dew
[08:05] Fiduciary VS traditional
[11:03] Influences on Jim
[15:45] Jim's ninja strategies
[20:25] The Augusta Rule
[26:24] Captive Insurance
[32:30] Jim's typical client
[35:27] Learn more about Jim
[36:56] Outro