104: The Next Crypto BOOM with Teeka Tiwari!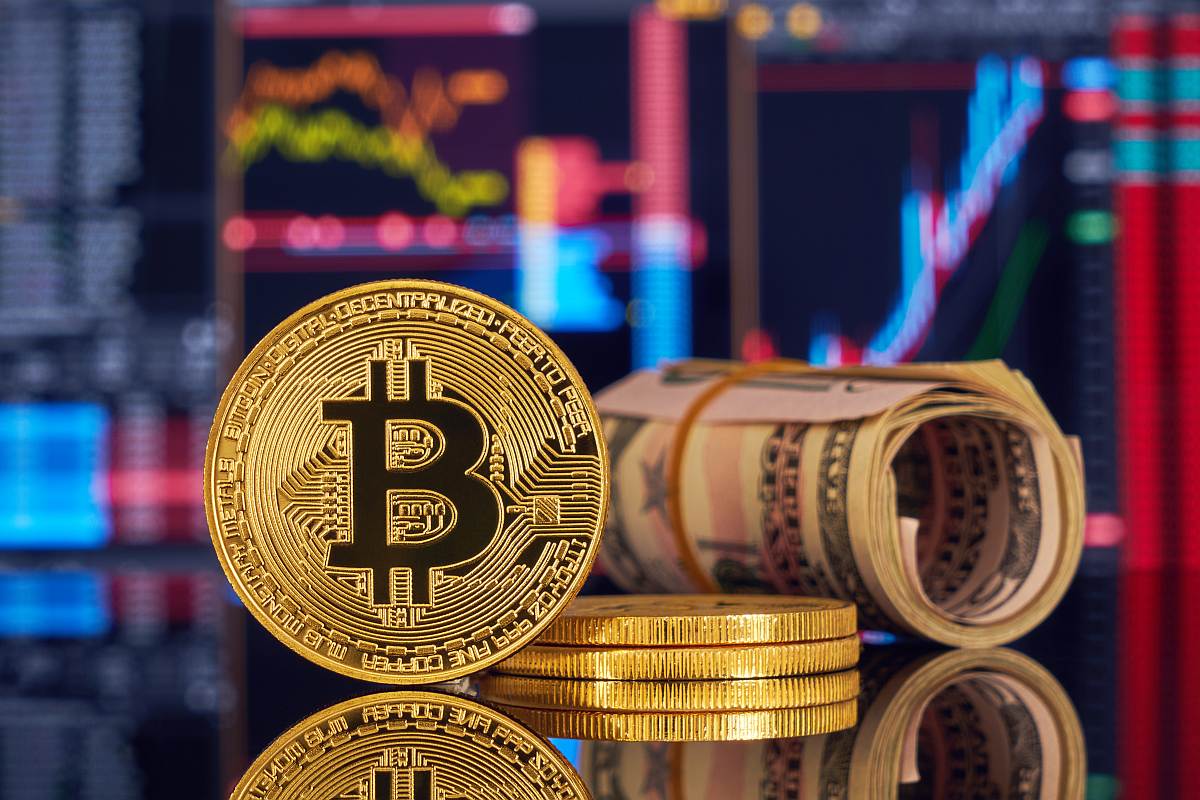 Podcast: Download
We are living in a world that is technologically transforming at light speed and distributed ledger technology is on the cusp of that metamorphosis.
Most people think of distributed ledger technology in terms of bitcoin—but bitcoin only scratches the surface of what will be the most important technological advancement since the internet.
That is the reason that when my cryptocurrency portfolio dropped in value by over 50 percent, I just bought more.
And now, I believe we are on the precipice of the next big move upward in this market. 
Behind the scenes, the big money knows this. Despite Jamie Dimon's commentary and the big banks' resistance to the movement, smart money is moving in for the kill.
Institutional investors like Black Rock, Wellington Capital and billionaires like George Soros have taken note. And when they finally make their move, it will happen quickly and explosively and extraordinary amounts of wealth will be created.
I truly believe this.
The question is, what are you going to do? If you want to sit on the sidelines because of the speculative nature of the investment, I don't blame you.
On the other hand, if there was ever a time to consider skipping the new BMW and buying some cryptocurrency instead, it might be now.
If you want an introduction to distributed ledger technology, a good place to start would be episode 86 of Wealth Formula Podcast when I first interviewed Teeka Tiwari of the Palm Beach Confidential Newsletter.
Lots has changed since then but I had the good fortune to speak to him again recently to catch up on what's going on in the crypto world.
What you will find is that If you have a fear of missing out on the opportunity of a lifetime, it may be warranted.
Listen to the interview now!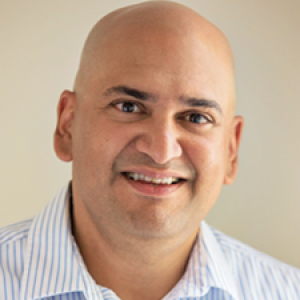 Mr. Teeka Tiwari is a Editor at Palm Beach Research Group LLC. He is responsible for the firm's flagship service, The Palm Beach Letter and small-cap and cryptocurrency advisory, Palm Beach Confidential. Earlier, Mr. Tiwari served as a Co-Editor and was also an Editor for Jump Point Trader and Mega Trends Investing at the firm. Previously, he was a hedge fund manager and launched a hedge fund. Prior to this, Mr. Tiwari was a Vice President, youngest in history, at Shearson Lehman. At the age of 18, he was the youngest employee at Lehman Brothers. Mr. Tiwari has been a regular contributor to the FOX Business Network and has appeared on FOX News Channel, CNBC, ABC's Nightline, The Daily Show with Jon Stewart, and international television networks.
Shownotes:
[00:07] Introduction
[06:18] Buck introduces Teeka Tiwari
[08:00] What happened to the crypto market?!
[10:34] Why is the market so volatile?
[14:43] What's in store for us in the next few years?
[18:21] Bitcoin dominance?
[23:43] Distributed ledger technology is here to stay
[27:45] How does regulation affects the crypto market?
[33:20] Where does Bitcoin end up at the end of 2018? In 5 years?
[41:00] Get in touch with Teeka
[42:44] Outro