112: Death: The Ultimate Financial Hedge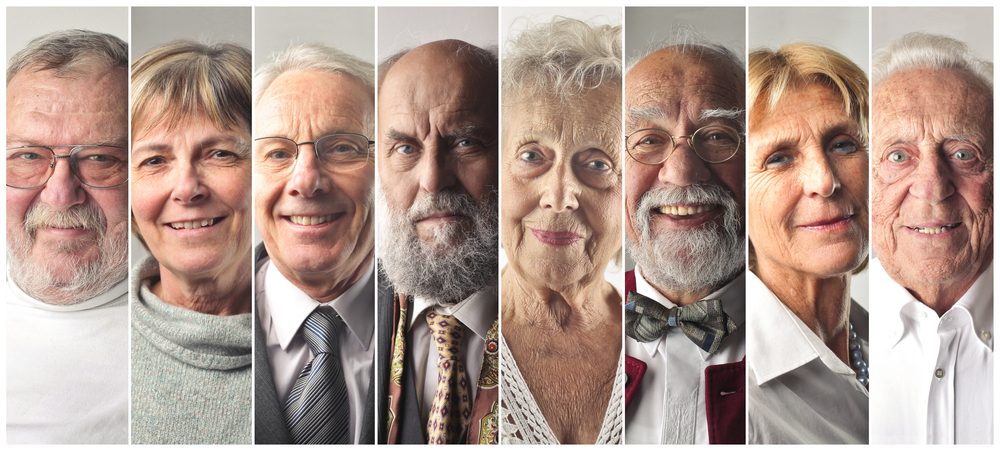 Podcast: Download
Everywhere I turn, it seems like someone is talking about how the market could crash any day.
As I write this, I see that the Dow has taken a beating today because of the Trump "tough on China" rhetoric. 
Tariffs, rising interest rates, ballooned asset prices—is this baby going to blow or what?
I don't know the answer to that. Last week, we had the Chief Economist of Fannie Mae on the show. He didn't know either.
Jim Richards and Peter Schiff are confident we are doomed—but when don't they think we are in trouble?
The reality is that, at any given time, we have no idea when there will be a correction. 
The only thing we do know is that what goes up must come down— that's about all.
As for when, I can tell you that whether it's the housing market or the stock market, the other will follow.
That's the way it works. You see, almost all of the asset markets are correlated. That means, they all follow each other.
So, when one starts to tank, the others do as well. That's just the nature of the game.
Now, does that mean you should stop investing? I don't think so. I think investing in quality assets will eventually lead to you coming out ahead.
On the other hand, if it were possible to stay out of the line of fire—to invest in something truly uncorrelated with any market, would it make sense to do so?
I think so. That's why I am an advocate of an asset class that few even know exists outside of Warren Buffett, Bill Gates, and some hedge funds.
This asset class is backed why one of the few guarantees in life—death. 
In this week's episode of Wealth Formula Podcast, you'll learn exactly how you can take part in the ultimate financial hedge.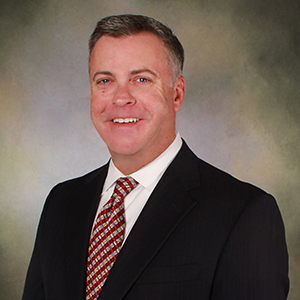 Tim Wright
– Senior Partner, Chief Marketing Officer
Tim joined ASR Alternative Investments in 2007 and currently serves as Vice President and Senior Partner. His many responsibilities include overseeing and facilitating ASR's  growth and marketing strategies. As a key front player in the ASR team, Tim has been an integral part of the companies expansion and revenue growth in recent years. His unquestionable grasp of the industry coupled with his astute marketing skills has earned him the highest respect from both clients and financial professionals.
Prior to ASR, Tim worked for Enterprise Rent a Car for 18 years. During this time, he held several executive positions including Assistant Vice President at the World Wide Corporate Headquarters in St. Louis, Missouri. He was responsible for European  operations expansion in the UK, Germany and Republic of Ireland. His most recent position with Enterprise brought him to the Dallas/Fort Worth area where he served as the Regional Vice President and Corporate Officer of a 50 million dollar operation, responsible for 300 employees in 40 locations, including the DFW Southwest Regional Headquarters. In 2007, Tim chose to retire from Enterprise and join American Safe Retirements.
Tim grew up in Southern California and Washington State. He attended Washington State University in Pullman Washington and currently lives in Southlake Texas with his wife, Theresa, and their five children.
Shownotes:
[00:07] Introduction
[10:15] Buck introduces Tim Wright
[11:35] What is life settlement?
[16:39] "Is it legal?" Yes!
[19:43] How has life settlement evolved?  
[26:17] The process of buying life settlement
[32:03] Mitigating risks
[37:07] Projection of life settlement
Visit hedgetheeconomy.com to learn more about life settlement
[42:12] Outro