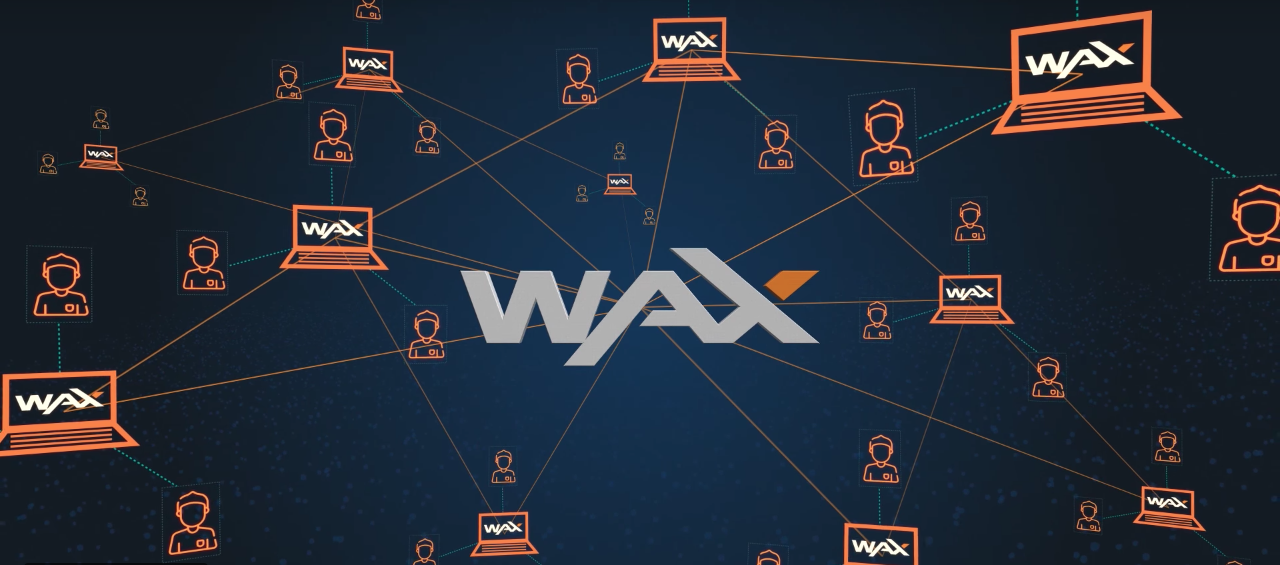 Podcast: Download
I remember being a kid in the back of my parents' car on long driving trips to Wisconsin—we used to go to a place called Wisconsin Dells which is kind of a "Las Vegas for children"—lots of water parks, go-karts, and stuff like that. We'd stay in a cheap hotel with a swimming pool and my brother, sister and I would have a great time. 
The only thing I didn't like about those trips is the drive. It took about 3 or 4 hours to get there from my home in suburban Minneapolis. You see, back then, we didn't have iPads on which we could watch movies. Hell, we didn't even have iPods. 
We pretty much had each other and the view of the nondescript, flat farmland that made up our view for most of that car ride.
Now, I look at my kids and their life is so different. We take them out with us to restaurants all the time. Usually, it's only the three year old that gives us trouble these days. And when she does, I just flip out my iPhone and find Peppa Pig on YouTube. That pretty much pacifies her for the rest of the evening.
For those of you who are old enough to remember life before the internet and smartphones, just step back for a moment and compare your childhood reality to those of your children.
Your children know no reality without the internet. They may not be able to talk on the phone with the demise of landlines, but they know how to text and email and that has always been part of their reality.
So, in considering this, we have to understand that our entire sense of reality is actually a bit different then the younger generations.
I remember hearing Randi Zuckerberg, Mark's sister, say that her son thought that his grandfather lived in a computer for the first few years of his life because he primarily saw him on Skype.
Our lives are becoming increasingly connected with the internet and the line between what is real and what is not real is actually changing.
You've probably heard of people buying virtual items online like crypto kitties for example. They live only on-line so why in the world would you buy one?
Well, what if you spend several hours per day on the internet. Is your cyber-bling any less important than the ones we consider "real"?
I have a picture of vintage Ferrari in my office that I'd like to get someday—in real life. 
But the generations that are coming up don't see the difference between owning that and owning something unique that only exists in this 4th dimension of cyber-reality. If you spend most of your downtime there, that's probably where you want your version of that vintage Ferrari parked—not in the "real world".
I know this sounds like science fiction. But remember, just a few decades back the "Jetsons" showed video phone calls and it seemed so futuristic, didn't it?
A new generation is on the rise and their perception of reality is different from ours. 
If you start to understand this, you will see very quickly an entire world that is unfolding quickly. Some of this is being aided by the rise of distributed ledger technology.
One of these projects that I am very excited about as an investor is Worldwide Asset eXchange™ (AKA WAX). When these kinds of seismic changes occur in the technological world, there is money to be made.
WAX is a project that I am convinced will become a major player in a $50 billion industry. In other words, I think holders of WAX token have a good chance of doing quite well over the next few years if they get in early.
To help you understand my enthusiasm for the project, this week on Wealth Formula podcast, I have invited Malcolm CasSelle, president of WAX, to explain this strange new world and why it might make sense to invest in it.
Make sure to tune in!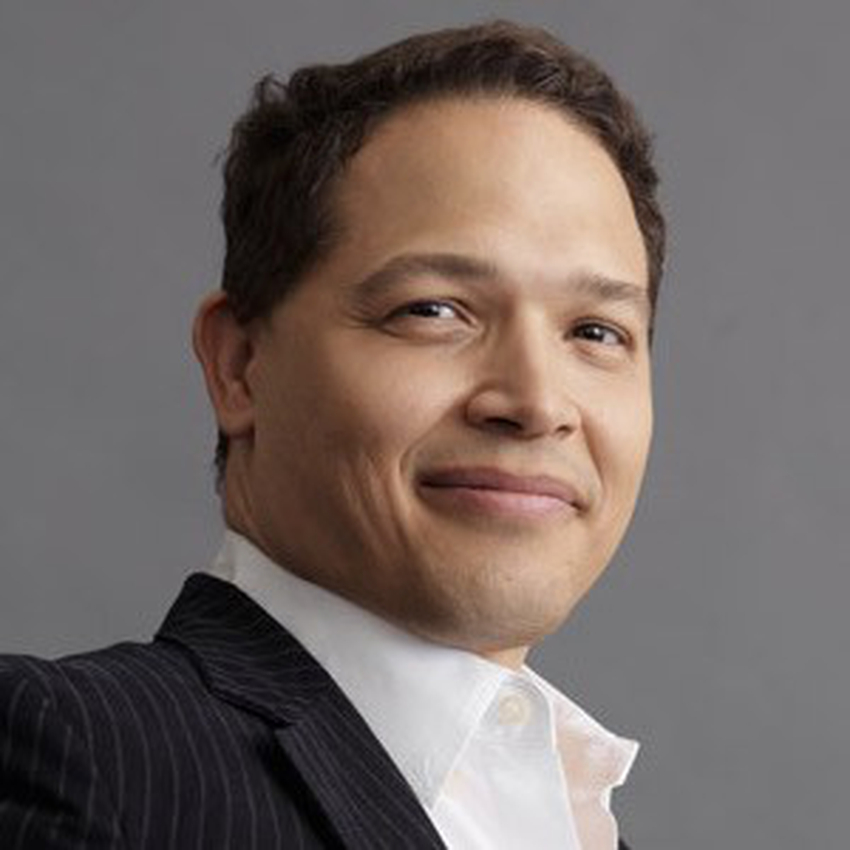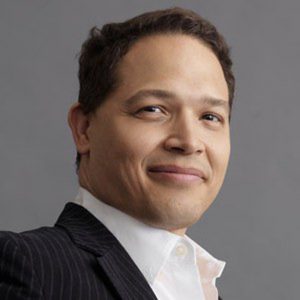 Malcolm CasSelle is an entrepreneur the CIO of OPSkins and the President of WAX (Worldwide Asset eXchange). Prior to WAX, CasSelle served as CTO and President of New Ventures at tronc, Inc. (formerly Tribune Publishing). Prior to tronc, Inc., he was Senior Vice President and General Manager, Digital Media of SeaChange International. He joined SeaChange International in 2015 as part of the company's acquisition of Timeline Labs, where he served as CEO. Previously, CasSelle led startups in the digital industry, including MediaPass, Xfire and Groupon's joint venture with Tencent in China.
He has also been an active early stage investor in companies including Facebook, Zynga, and most recently Bitcoin-related companies.
Shownotes:
[00:07] Introduction
[13:00] Buck Introduces Malcolm CasSelle
[14:08] What is OPSkins??
[16:40] Virtual Items have REAL value
[21:46] Uniqueness and desirability determine the value
[25:04] The inefficiency in trading online
[28:15] Evolution of WAX token
[33:55] An intersection between the real world and the virtual
[37:04] The advantage of WAX over its competitors
[41:48] Where is WAX headed?
[48:52] Outro