136: How to Predict the Future with Richard Duncan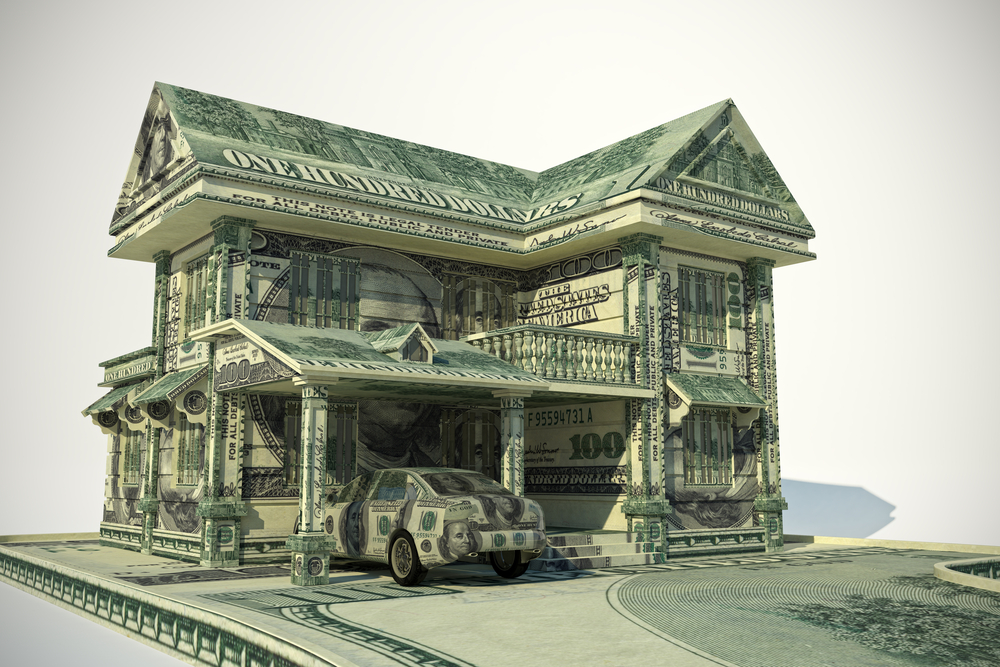 Podcast: Download
How was it that some people were able to predict the 2008 financial meltdown? Were they clairvoyant?
To be clear, I'm not talking about those who predict a financial meltdown every year. I'm talking about groups like ITR economics who we had on the show a few weeks ago that also accurately predicted periods of financial prosperity as well.
Those who best understand how the global economy works at the macro level are the ones who can see where it is headed. Most of us are down in the weeds seeing things happen in real time wondering when to take cover or when to shoot for the moon.
The good macroeconomist, though, is not guessing. He sees the financial world move in concert from a thousand feet above with its complex interactions. He understands that the economy is dynamic and, in the global economy of today, cannot be seen through the same lens that it was 50 years ago when economies were more isolated from one another.
I am certainly no economist. However, I am good at surrounding myself with people smarter than myself (which isn't that hard frankly). That is a skill that has essentially accounted for all of the investing success I have had.
In the world of macroeconomics, Richard Duncan is one of the guys that I listen to and he is my guest on Wealth Formula Podcast this week. If you want to know what the financial world looks like from a thousand feet up and several thousand miles away, do not miss this episode!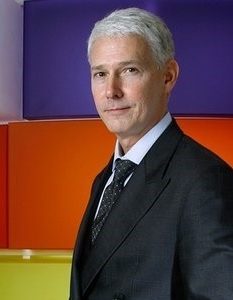 Richard Duncan is the author of three books on the global economic crisis. The Dollar Crisis: Causes, Consequences, Cures (John Wiley & Sons, 2003, updated 2005), predicted the current global economic disaster with extraordinary accuracy. It was an international bestseller. His second book was The Corruption of Capitalism: A strategy to rebalance the global economy and restore sustainable growth. It was published by CLSA Books in December 2009. His latest book is The New Depression: The Breakdown Of The Paper Money Economy (John Wiley & Sons, 2012).
Since beginning his career as an equities analyst in Hong Kong in 1986, Richard has served as global head of investment strategy at ABN AMRO Asset Management in London, worked as a financial sector specialist for the World Bank in Washington D.C., and headed equity research departments for James Capel Securities and Salomon Brothers in Bangkok. He also worked as a consultant for the IMF in Thailand during the Asia Crisis.
Richard has appeared frequently on CNBC, CNN, BBC and Bloomberg Television, as well as on BBC World Service Radio. He has published articles in The Financial Times, The Far East Economic Review, FinanceAsia and CFO Asia. He is also a well-known speaker whose audiences have included The World Economic Forum's East Asia Economic Summit in Singapore, The EuroFinance Conference in Copenhagen, The Chief Financial Officers' Roundtable in Shanghai, and The World Knowledge Forum in Seoul.
Richard studied literature and economics at Vanderbilt University (1983) and international finance at Babson College (1986); and, between the two, spent a year travelling around the world as a backpacker.
Shownotes:
Richard Duncan's story

A shift in how the economy works after the gold standard

Why do trade deficits matter, for both sides?

With all the bubbles around, what next?

Don't be stuck in a traditional mindset

Trade war policies

The MacroWatch Newsletter

Richardduncaneconomics.com

Subscribe and get 50% off for Wealth Formula listeners, coupon code: formula