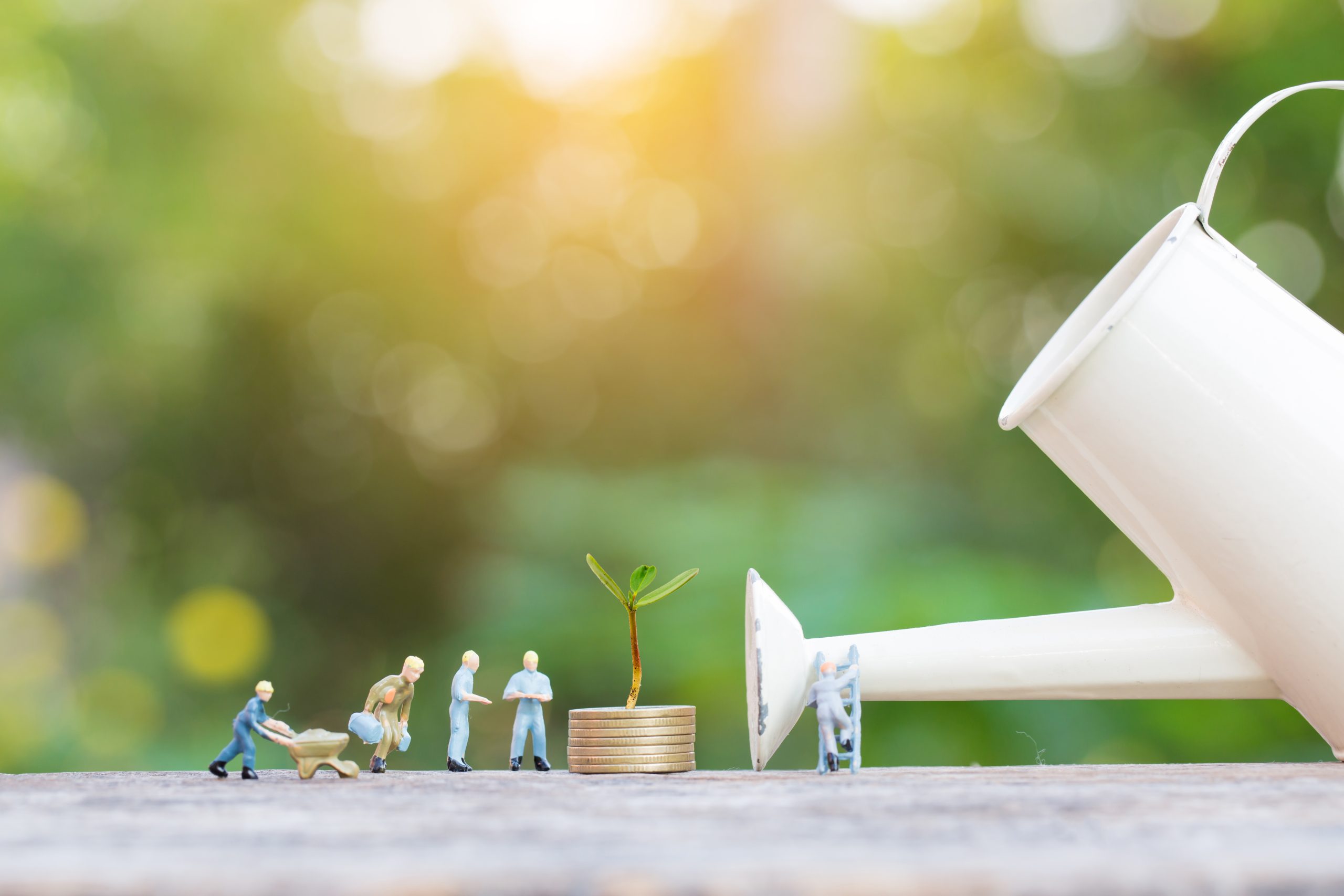 Podcast: Download
Back in 2014, two of my medical businesses were KILLING it. I was making money hand over fist. Unfortunately, however, I made a mistake that many entrepreneurs make. Instead of taking money off the table and putting most of it into stable assets, I decided to dump the majority of it back into the business to grow even bigger.
In fact, I went on a national campaign opening offices across the country all on my own dime. I figured if I could crush it in Chicago then it would be a cinch for me to do the same in middle-markets across the country. I was fueled by people around me telling me that it was the right thing to do which emboldened me even more.
Unfortunately, I was wrong. As good as I am as an entrepreneur seeing opportunities at a high level, I didn't know what I didn't know about being a multi-state operator. I didn't have a sense for the staff I would need, the time it would take to turn profitable, or the marketing capital I would need to put on the line for a successful campaign. I learned a lot from that failed national campaign and lost a lot of money.
In hindsight, the smart thing for me to do back then was to milk these high performance businesses for all the profit and buy as much real estate as I could. Had I done that, I would have been millions of dollars ahead of where I am today.
You see, there were lots of opportunities in real estate in 2014 that were ripe for the taking. Luckily my friend Rick, who is a mortgage broker in Chicago, sent me a couple of apartment buildings that he thought I should buy and, fortunately, I took his advice.
While I lost millions of dollars in that failed national expansion of 2014-2015, those buildings I bought ended up being a gold mine. In 2018, I sold them for 500% and 600% returns. It was a good chunk of money. It was still not even close to the losses I incurred on the failed business venture, but it showed me the power of staying disciplined and not getting greedy like I did.
At the time, buying those buildings didn't seem particularly exciting. I knew that real estate is where I wanted to invest, but it was a lot more fun making money rather than investing it. Now I understand the power of investing and I also understand the power of boring.
What do I mean, boring? I mean that when you find something that works or an operator that you like, you don't have to keep playing the field. There is nothing sexy about multifamily real estate or self storage facilities, but they make for great investments. If you are a passive investor that has found a group or two that you like, you don't have to go find another group to "diversify". I can tell you from experience as an investor, boring works.
On the other hand, there is no reason not to take a little money to play with on high risk high reward endeavors. If you want to grow your business, do it. But don't put every penny you have into it and create a single point failure scenario for yourself.
As you might know, my hobby these days is cryptocurrency. Of course that's where I use money that I would otherwise blow on a Maserati or vintage sports car. Maybe I'll get lucky and 100X on my portfolio…you never know. However, most of my money is still going into real estate with the same old operators.
Speaking of topics that might not seem sexy, this week's podcast is an interview I did with the founder of Harvest Returns. Investing in agriculture may not sound exciting, but people do need to eat and, as far as I can tell, that's not going to change anytime soon. That alone should get you to listen to this week's Wealth Formula Podcast.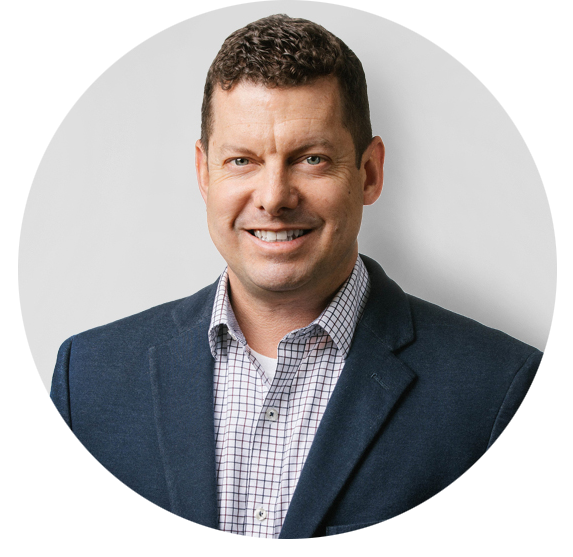 As a career naval officer, Chris Rawley traveled the world. Over the course of visiting dozens of war-torn and poverty stricken countries, he began to appreciate the importance of farming to every single person on earth. As a professional investor, he decided to invest in a farm, but discovered that these types of investments were inaccessible to the average person. He created Harvest Returns in 2016 to democratize investments in agriculture.
Rawley has held corporate management roles in Jones Lang LaSalle, Electronic Data Systems, L-3 Communications, and served as a defense consultant at Special Operations Command headquarters with Blackbird Technologies. He has invested in real estate and income-producing agriculture for nearly two decades. Chris has been an angel investor in early stage agriculture and food companies, including the Indian agriculture FINTECH company Jai Kisan. He serves on the advisory board of the AGTECH start-up AgroFides.
As a Captain in the United States Navy Reserve, Rawley is Chief of Staff for the Naval Reserve Surface Forces, helping to oversee 3,800 sailors supporting fleet units around the world. During his 26 year military career, Rawley has filled a variety of leadership positions in naval, expeditionary, and joint special operations units afloat and ashore. He has deployed to Afghanistan, Iraq, throughout Africa, the Middle East, and Western Pacific. Rawley has a degree from Texas A&M University, earned an MBA at George Washington University, and is a graduate of the U.S. Naval War College.
Shownotes:
Chris Rawley's background
Agriculture and Crowdfunding
Operators for Harvest Returns
How Harvest Returns mitigates overseas risks
The Harvest Returns platform
Expected yields
Why Agriculture?
HarvestReturns.com