158: Tax Perspectives with Diane Gardner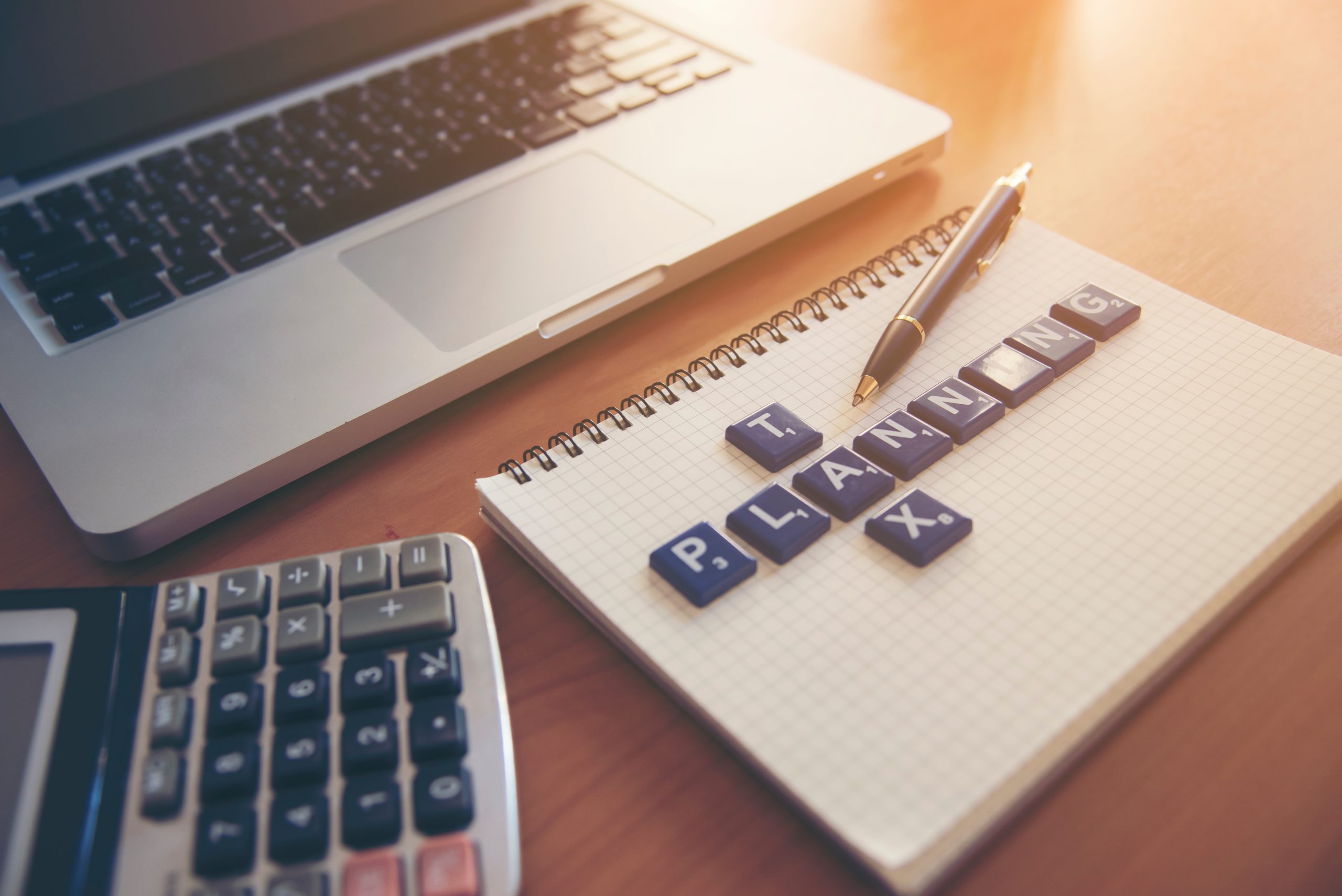 Podcast: Download
In recent weeks, I have had a series of webinars for Investor Club called the Tax Day Postmortem Series. Investor Club is the Wealth Formula accredited investor email list. The webinars so far have been for strategies limited to accredited investors such as oil and gas and conservation easements. However, we will have some coming up that will be available for everyone to watch.
That said, there is no question that there are more strategies for tax mitigation for people with more money. I guess that makes sense since they are the ones paying more taxes. In addition, the reality is that there are always more financial opportunities for the affluent than there are for the middle class and poor. Whether or not you think its fair is irrelevant. It's just the way it is.
The good news is that most people, accredited or not, have opportunities to legally lower their taxes that they just don't know about. The key is to make learning about different strategies in tax mitigation as important as learning new strategies in investing and/or making more money. They all go hand in hand.
Of course most of what I learned about tax mitigation strategies comes from my CPA, Tom Wheelwright, who is a genius in the space. But that doesn't mean I don't keep trying to learn from others. In fact, I have learned a few things along the way that some of the most sophisticated accountants don't even know about.
The key to becoming an expert in anything is to learn everything you can from as many sources as possible then think for yourself. Cast a wide net on who you listen to and pay attention to everyone. When it comes to tax mitigation strategies, I have done this for years and it has really paid off. The truth of the matter is that most people I talk to, outside of Tom Wheelwright, are not telling me things that I don't already know but sometimes I catch a pearl or two. Or, I just hear the same thing from a different perspective that makes you understand it better. That's what happened to be me with Wealth Formula Banking.
For that reason, over the next couple of months, I will have a few different voices on similar topics come on the podcast. This week on Wealth Formula Podcast I have Diane Gardner on the show. She's not a CPA but rather a tax coach. I didn't know who she was nor did I know exactly what a tax coach was but I was open to the idea of letting her try to teach me something. Why not?
So, in the spirit of casting a wide net of knowledge sources, I encourage you to listen to the show and try to identify at least one thing that you didn't know before the episode. Let me know how it goes.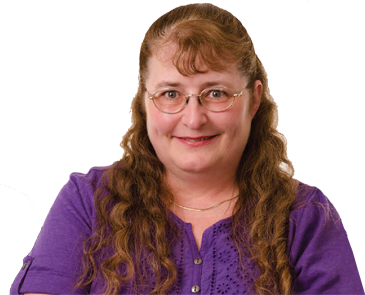 Diane Gardner, Your Tax Coach, is a best-selling author and a Quilly Award recipient. She is also a Certified Tax Coach and an Enrolled Agent.
Diane's expertise lies in the area of tax planning. Her goal is to make sure successful entrepreneurs across the United States are paying the least amount of income tax they can legally pay. As a tax coach, she offers a FREE tax analysis for those interested in finding out if they are overpaying their income taxes. Her goal is to save taxes one business at a time through the use of pro-active tax planning.
Diane is also a believer in the mastermind and coaching concepts. She leads the "Business Breakthrough Mastermind Group" and offers coaching services to other entrepreneurs.
In her "spare time", Diane enjoys writing books. Her books are available on this website and on Amazon. Her book, "Stop Over Paying Your Taxes" is a compilation of actual case studies from her clients which makes this book a very interesting read. (Names and other private information have been changed to protect clients' privacy.)
Family is vitally important to Diane and she is proud to be happily married to her husband, Mike. She also has a daughter and a grandson whom she adores. Diane's love of the outdoors often leads her outside for family camping, Dutch oven cooking, walks in the woods, bonfires, and picnics.
She is active in her church and gives God the glory for her accomplishments. Being community minded, she is active in several local Chambers of Commerce and serves on the board of the Twin Lakes Friends Camp.
Shownotes:
Diane's background
The difference between a CPA and a Tax Coach
Tax planning strategies
Opportunity Zones
How Trump tax laws affected investors and business owners
Diane's suggestion for high wage earners
Creative tax maneuvering
www.taxcoach4you.com/taxwealthformula