185: Zero Hour and the Demographic Cliff!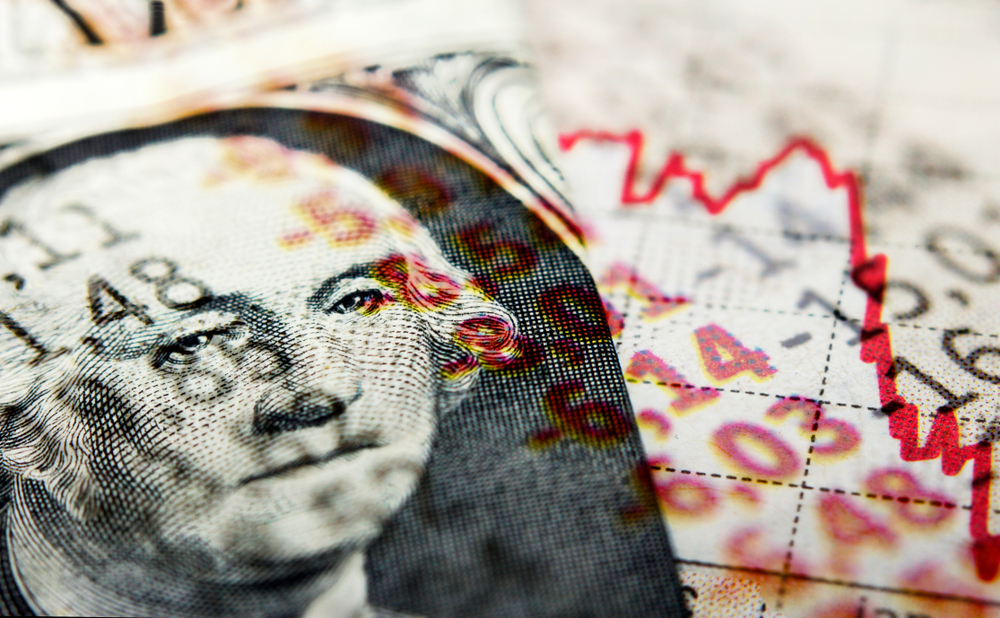 Podcast: Download
In college, my two favorite courses were biochemistry and organic chemistry. The logic was very soothing to me. In high school, the only thing that gave me that sense of logically progressing to an answer was mathematics—especially geometry proofs.
In other words, I like concrete answers and am not as comfortable leaving arguments unsettled.
Like you, I also like money and am interested in how the economy works. Sometimes I wish I had studied economics so I could better understand the nuanced aspects of what is going on today.
But economics is not science. It is a social science. What that means is that while you can build models and make predictions, it's very hard to accurately come up with the answer to a problem ahead of time. It's not that exacting.
That's why a room full of Ivy League educated economists can look at the same numbers and come up with different conclusions. There is no answer—only theory and forecasts.
As an investor that is frustrating for sure. In fact, sometimes all the economists are wrong because the data they focus on ends up not being the right data to look at!
Case in point—I remember back in the late 1980s when everyone was talking about Japan becoming the next financial powerhouse. Virtually no one, except Harry Dent, predicted that Japan would go into a tailspin for the next three decades. Harry predicted that would happen because the population of Japan was shrinking—less work force, less productivity.
Today, everyone is looking at China as the next global financial power. It has certainly grown at an incredible clip over the last few decades. But China did something in 1979 that could seal its fate as another failed Asian power—it created a one-child per family policy that continued until 2015.
Will China become the next Japan over the next few years? Or, will another unforeseen variable like technology save its drop in productivity? There is no way to know for sure.
The best we can do when we consider macroeconomics is identify the right trends and get ahead of them as fast as possible. Harry Dent has a pretty good record of doing this. Right now, just like a lot of bears including Peter Schiff and Jim Rickards, he is predicting a major financial crisis. But his flavor of armageddon is a little different. He's predicting a deflationary recession.
How would this affect you? Find out by listening to this week's episode of Wealth Formula Podcast!
P.S. Listen to the very end if you invest in apartment buildings.
P.S. Attached is the study on real rate demographics that Harry references in the interview.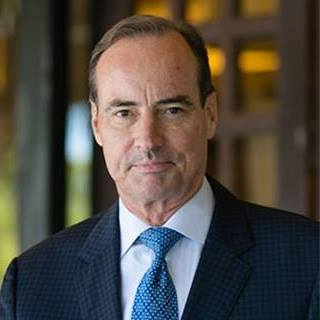 Harry S. Dent, Jr. isn't just the face of Dent Research, he is also a bestselling author and one of the most outspoken financial editors in America who has developed a unique method for studying the global economies and providing insights to what to expect in the future.
After years of studying economics in college, Harry quickly became disillusioned and grew to find the profession itself vague and inconclusive. So he shifted his focus to the burgeoning new science of finance, where he could identify and study demographic, technological, consumer and many other trends that empowered him to begin forecasting economic changes.
Harry went on to receive his MBA from Harvard Business School, where he was a Baker Scholar and was elected to the Century Club for leadership excellence. He then joined Bain & Company as a Fortune 100 business consultant and now heads the independent research firm Dent Research.
Since then, he's spoken to executives, financial advisors and investors around the world about demographics and the power of identifying different trends. Harry has appeared on "Good Morning America," PBS, CNBC and CNN, Fox News and is a regular guest on Fox Business. He has also been featured in Barron's, Investor's Business Daily, Fortune, U.S. News and World Report, Business Week, The Wall Street Journal, and many other publications.
Harry has written numerous bestselling books over the last few decades, including The Great Boom Ahead in 1992, The Demographic Cliff in 2015, The Sale of a Lifetime in 2016 and Zero Hour in 2017. In 2019 Harry published his latest book Spending Waves, where he shares decades of extensive research covering over 200 businesses across 14 different industries to give readers a usable tool to find the most lucrative opportunities over the next 20 years.
Today, Harry uses the same research he developed from years of hands-on business experience to offer Dent Research subscribers a positive, easy-to-understand view of the economic future in his flagship newsletter, Boom & Bust.
Shownotes:
India vs China: Who is going to have the biggest economy?
Harry talks about Japan's mistake
Are we in the beginning of an economic Winter Season?
What does Harry think about investing in apartments?