200: Comments and Questions from the Wealth Formula Nation!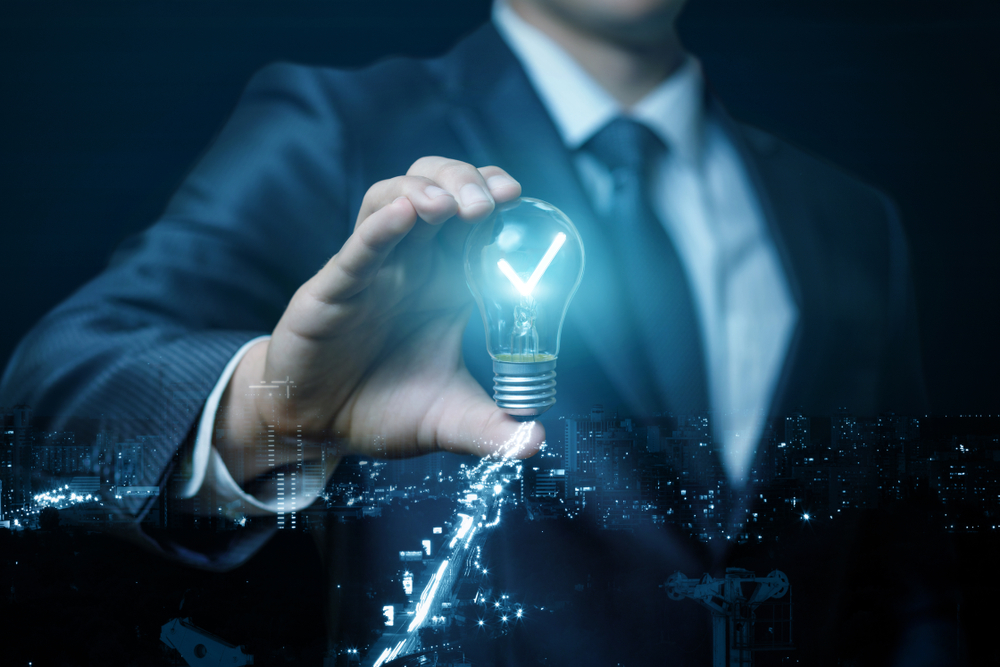 Podcast: Download
"People tend to overestimate what can be done in one year and to underestimate what can be done in five or ten years."
That's a quote with unknown origin that I've heard a few times and one with which I cannot agree more. All you have to do is to look at my podcast to see that.
It's been about four years now since I began Wealth Formula Podcast. The first several shows that I did had no listeners. Today, we get about 25,000 downloads per month.
We also have a regulation D accredited investor group of about 1400 individuals. Collectively, our group has placed over $100 million in equity in the last 18 months!
Our ability to raise capital has been incredibly powerful and allowed us to partner with some of the best operators in the country and to cherry pick opportunities!
More important than that, we have created a truly unique community of really smart, successful individuals of like-mind. We invest together and play together. Just come to our next Wealth Formula event in Phoenix to see how hard we play!
Sometimes people ask me how I built Wealth Formula. The answer is persistence. I have a message and I have a mission and I go to work every week.
If you put your mind to something and plug away at it long enough, you have a good chance to succeed. The problem that most people have is that they stop trying too early. It's hard to see five downloads on your podcast dashboard and keep going just as it's hard to build a business from scratch.
Success, though, comes from a series of small victories that accumulate over time. That's true whether it's a podcast, an exercise regimen, or learning a new language. The key is to stop chasing shiny objects, decide what you want and to aggressively follow the narrow path that will eventually get you there.
Seeing what has happened with this podcast makes me believe in this concept more than ever. Take a minute and think about how this might apply to your life.
After that, make sure to tune in to episode 200 of Wealth Formula Podcast!