203: Profiting Through the Only Guarantee in Life.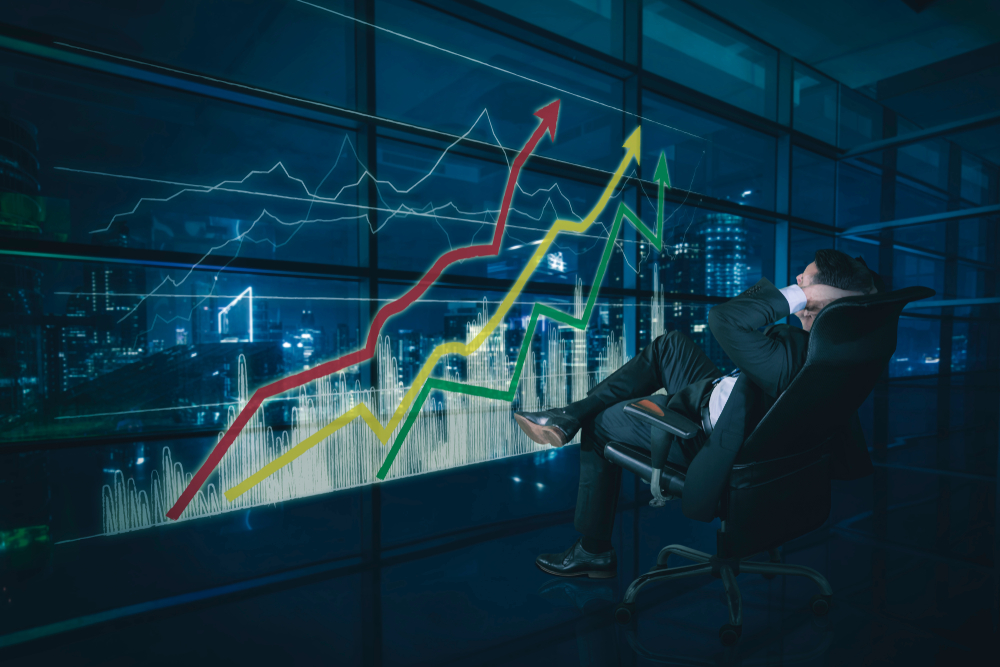 Podcast: Download
A few days ago we had the worst single day loss in US stock market history. The next day we had the single best day seen by the Dow Jones Industrial average in 80 years. I have no idea what kind of volatility there will be between the time I write this email and when you actually read it but it's kind of ridiculous. Don't you think?
This volatility is exactly why I have stayed away from stocks throughout my adult life. I just don't get it. How does a fiscal stimulus help the stock market if the entire country is, for all practical purposes, unemployed? The economy is frozen and there will be a deep recession. How long it lasts is unclear but stocks going up in value right now makes no sense at all.
The word that best describes the economy right now is uncertain. As an investor, it's the worst feeling you can have. If you feel uncertain right now, remember what this feels like and make sure you feel better about your portfolio next time something like this happens—which it will.
As I have made clear several times before, I hedge uncertainty through contractual agreements that I have with life insurance companies that have paid out consistently through the Great Depression, multiple World Wars, and bank failures. Cash-value life insurance policies like Wealth Formula Banking help me sleep well at night.
We spent a lot of time on this concept last week and, if you are not sold on getting a policy yourself, that's fine. I just want you to understand why I think it's so valuable and make sure you really understand it.
This week, I want to give you another way that you can get exposure to this kind of hyperstable asset. You see, you can also get exposure to life insurance company level stability by purchasing other people's life insurance policies.
If you've never heard of this strategy, I'm not surprised. It's not something most retail investors know about. Meanwhile, Warren Buffet buys $600 million/year of these things and there's a half billion dollars worth of them on Bill Gates' balance sheet.
Curious? If so, make sure to listen to this week's episode of Wealth Formula Podcast!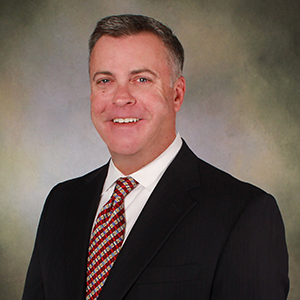 Tim joined ASR Alternative Investments in 2007 and currently serves as Vice President and Senior Partner. His many responsibilities include overseeing and facilitating ASR's growth and marketing strategies. As a key front player in the ASR team, Tim has been an integral part of the companies expansion and revenue growth in recent years. His unquestionable grasp of the industry coupled with his astute marketing skills has earned him the highest respect from both clients and financial professionals.
Prior to ASR, Tim worked for Enterprise Rent a Car for 18 years. During this time, he held several executive positions including Assistant Vice President at the World Wide Corporate Headquarters in St. Louis, Missouri. He was responsible for European operations expansion in the UK, Germany and Republic of Ireland. His most recent position with Enterprise brought him to the Dallas/Fort Worth area where he served as the Regional Vice President and Corporate Officer of a 50 million dollar operation, responsible for 300 employees in 40 locations, including the DFW Southwest Regional Headquarters. In 2007, Tim chose to retire from Enterprise and join American Safe Retirements.
Tim grew up in Southern California and Washington State. He attended Washington State University in Pullman Washington and currently lives in Southlake Texas with his wife, Theresa, and their five children.
Shownotes:
Tim talks about the people who sell their life insurance policies and why it's beneficial for them.
Why are a lot of sophisticated investors not educated on life settlements?
Tim talks about the "Wild West" of investing in life insurance policies in the past
Why does Tim consider ASR to be one of the more conservative players in the market today