215: Robert Kiyosaki on the Post-Pandemic Economy!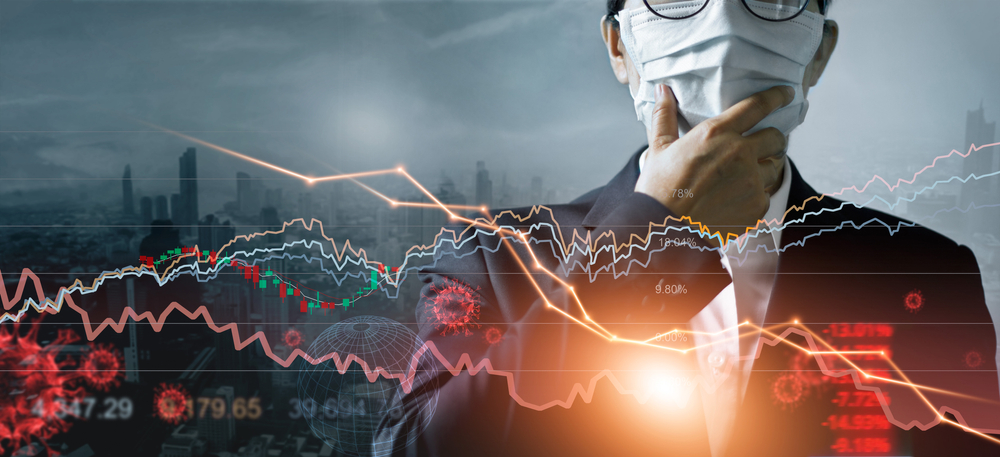 Podcast: Download
Robert Kiyosaki is the author of Rich Dad Poor Dad, the best selling financial book of all time. He went on to publish several books including Cashflow Quadrant which fundamentally changed my life.
To say that Robert Kiyosaki has made an impact in the world is an understatement. He has helped to create a generation of entrepreneurs inspired by his writings. Many, including myself, discovered the very concept of entrepreneurship for the first time through his teachings.
Pretty impressive right? Imagine making such an impact on the world. It sure sounds like a life worth living to me. And you know what makes it all the more inspirational? He was 50 years old when he published Rich Dad Poor Dad!
Of course Robert was successful before Rich Dad Poor Dad. But he would be the first one to agree that the trajectory of his life really peaked after 50.

This pandemic has taken its toll on many of us. While thousands have died, the emotional casualties will never be truly appreciated and is reflected, in part, by the social unrest we are seeing across this country.
In that context, I am looking for something to be hopeful about today. To me, Robert Kiyosaki's books were paradigm changing when I first read them. But now, as a 46 year old guy feeling a little blue, it's his success later in life that has me feeling inspired.
The truth be told, I don't agree with everything Robert says these days, but he is someone that has earned the right to be heard. As a guy who does not routinely engage in hero worship, he has also earned my eternal gratitude.

As such, it is my pleasure to present you with this week's Wealth Formula Podcast featuring an interview with Robert Kiyosaki regarding the post-pandemic economy.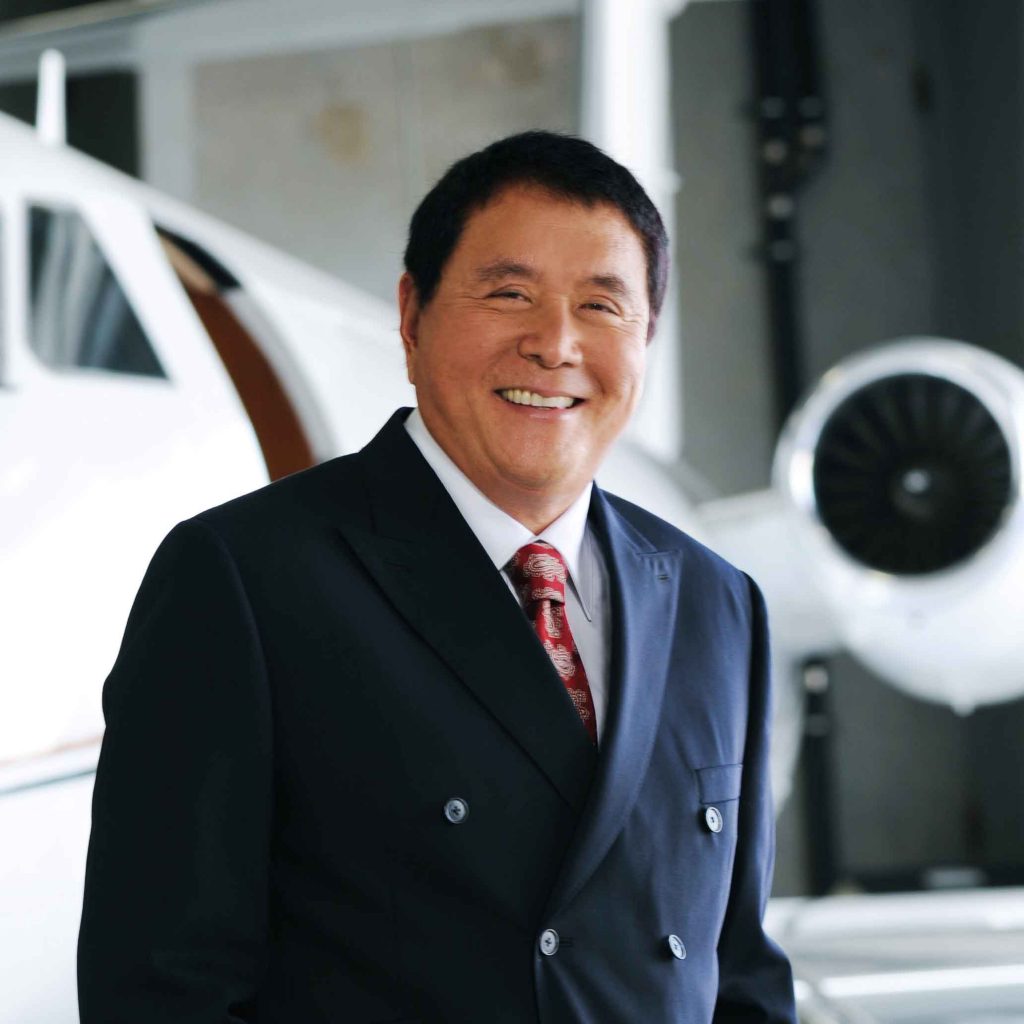 Robert T. Kiyosaki
Best known as the author of Rich Dad Poor Dad—the #1 personal finance book of all time—Robert Kiyosaki has challenged and changed the way tens of millions of people around the world think about money. He is an entrepreneur, educator, and investor who believes the world needs more entrepreneurs who will create jobs.
With perspectives on money and investing that often contradict conventional wisdom, Robert has earned an international reputation for straight talk, irreverence, and courage and has become a passionate and outspoken advocate for financial education.
Robert and Kim Kiyosaki are founders of The Rich Dad Company, a financial education company, and creators of the CASHFLOW® games. In 2014, the company leveraged the global success of the Rich Dad games with the launch of new and breakthrough offerings in mobile and online gaming as well as Rich Dad's CLUTCH, a digital learning platform.
Robert has been heralded as a visionary who has a gift for simplifying complex concepts—ideas related to money, investing, finance, and economics—and has shared his personal journey to financial freedom in ways that resonate with audiences of all ages and backgrounds. His core principles and messages—like "Your house is not an asset" and "Invest for cash flow" and "savers are losers"—have ignited a firestorm of criticism and ridicule… only to have played out on the world economic stage over the past decade in ways that were both unsettling and prophetic.
Shownotes:
The new normal
Robert talks about the Shadow Banking System and the biggest stock market crash in history
The dominoes are now only starting to fall and we have yet to see the full impact of Covid-19 on the global economy
What does Robert think will happen in Post-Covid America?
Robert talks about his book Who Stole My Pension