217: Ken McElroy: What's Happening with Multifamily Real Estate?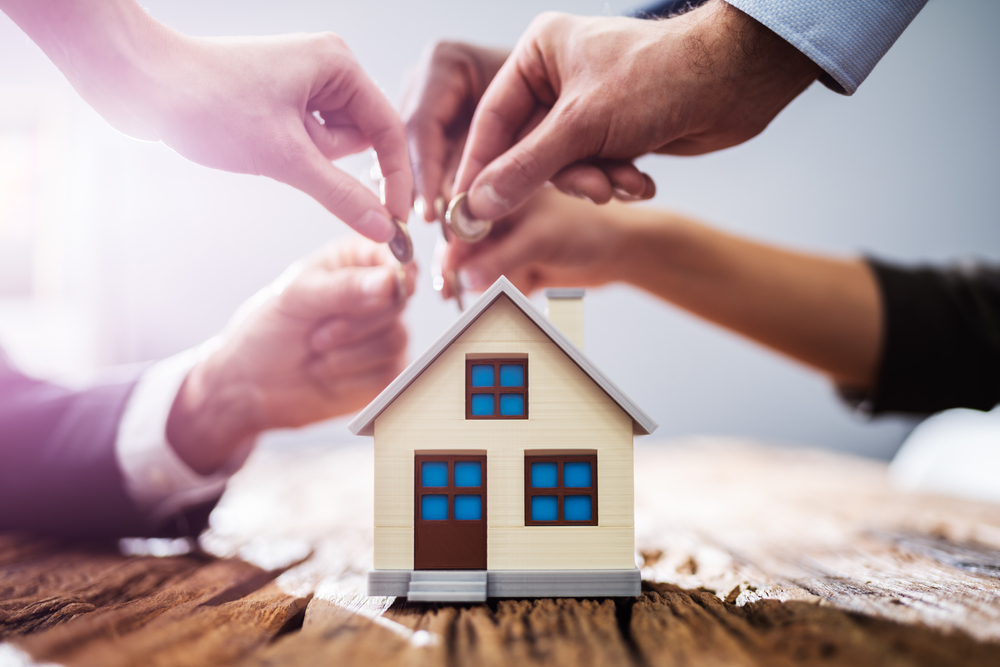 Podcast: Download
I have been on the record for a while now anticipating the "tsunami following the earthquake." In other words, COVID-19 was a destructive economic force but the aftermath may be even worse.
The theory is based on historical observations of how these things tend to play out. The problem and potential flaw in the rationale, however, is that there really isn't a situation that is truly parallel to what we face now.
When has the entire world shut down for business for months at a time before? Never.
But when has a country with the economic might of the United States flooded the system with so much money and so many ways to keep businesses alive? When has a country paid some people more to be unemployed than to work? I can't think of any time like this. Can you?
The point is that beyond my predictions and those of the other armchair economists whom you may follow lies a harsh reality—none of us really know what's going to happen.
Sure that tsunami I keep talking about seems likely but it may not happen because fiscal and monetary policy do their job and an earlier-than-expected vaccine saves the day.
Alternatively, the tsunami could hurt selective parts of the economy and leave others relatively unscathed. So far, in multifamily real estate, our investor club is seeing asset performance matching if not exceeding pre-COVID levels across our portfolio!
Our portfolio is a very specific niche, however. We focus on working-class apartment buildings in rapidly growing red state cities such as Dallas and Phoenix with relatively low cost of living index.
The details matter. Being in Texas instead of California means we don't have to worry about "rent strikes" and courts saying how much we can charge for rent. Population growth gives a natural benefit of increased housing demand.
Being in working-class housing right now means two things. First, we have a lot more people moving down from A to B and high C class housing then we have C class tenants moving down to the depths of D class hell.
Our working-class tenants do appear to be working and those who are not are receiving unemployment benefits that are exceeding their typical salaries. These unemployment benefits are more than enough in low cost of living areas to buy food and pay the rent.
Conversely, people living in the A class apartments are losing jobs and unemployment doesn't provide them with the ability to maintain the same lifestyle.
Anyway, that's what we are seeing right now. I should add that the demand of this housing has been such that we are continuing to raise rents. Crazy, isn't it?
Anyway, the point I'm trying to make here is that when you listen to anyone right now about what's going to happen with the economy and with real estate, you have to listen to them in a nuanced context.
You also need to remember that we have no idea what further fiscal and monetary policies will be unleashed in the next few months to further mitigate the damage to businesses.
Listen to everyone who is worth listening to but make sure you identify the context and do a little thinking for yourself. Now, one of the guys that we should all listen to in the area of apartment buildings is Ken McElroy. Ken is probably best known as Robert Kiyosaki's Rich Dad advisor on real estate.
However, I listen to Ken because he is a multifamily real estate syndicator who has had a lot of success for a long time. Ken's niche is a little different than mine. He's an A class and new construction guy but what he has to say in the context of what's going on right now is important for all of us to digest.
So make sure to listen to this week's episode of Wealth Formula Podcast as Ken McElroy and I dive into the Post-Covid Real Estate Reality.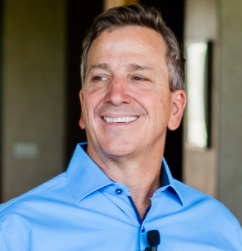 Ken McElroy is the epitome of the word entrepreneur.
For over two decades, Ken McElroy has experienced massive success in the real estate world-from investment analysis and property management to acquisitions and property development. With over $750 million investment dollars in real estate, Ken offers a unique perspective on how to get the biggest return on investments.
Ken is the author of the best-selling books The ABC's of Real Estate Investing, The Advanced Guide to Real Estate Investing, The ABC's of Property Management, and most recently his book on entrepreneurship: The Sleeping Giant, where he shares his real-life examples and ideology of how to be successful in business and in life. As the Real Estate Advisor to Robert Kiyosaki of The Rich Dad Company, Ken is also a chapter contributor in the newly released Rich Dad book, More Important Than Money: an Entrepreneur's Team.
A champion and advocate for entrepreneurs and real estate investors, Ken has spoken worldwide at top industry events. With media appearances on television and radio, Ken also host Entrepreneur Magazine's Real Estate Radio program, where he helps listeners navigate the financial and legal arenas of real estate.
Never taking life for granted, Ken is active in the community. He has served on advisory boards for Child Help and AZ Food Banks where he conducted the largest food drive in the state of Arizona. Ken was the Walk Chair for Autism Speaks Arizona for both 2015 and 2016. He currently serves on the Board of Directors for the Southwest Autism Research and Resource Center (SARRC). Ken and his family reside in Scottsdale, Arizona. In the MC Family he is a strong advocate for The Sharing the Good Life Foundation allowing all MC employees the opportunity to join him in the pursuit of giving back to the community.
Shownotes:
How has the pandemic affected Ken's business?
Real estate fills a need for the people, not the other way around
When will we know when it is time to buy?
Ken's latest book, "Return to Orchard Canyon"