228: Should you Invest in Hotels?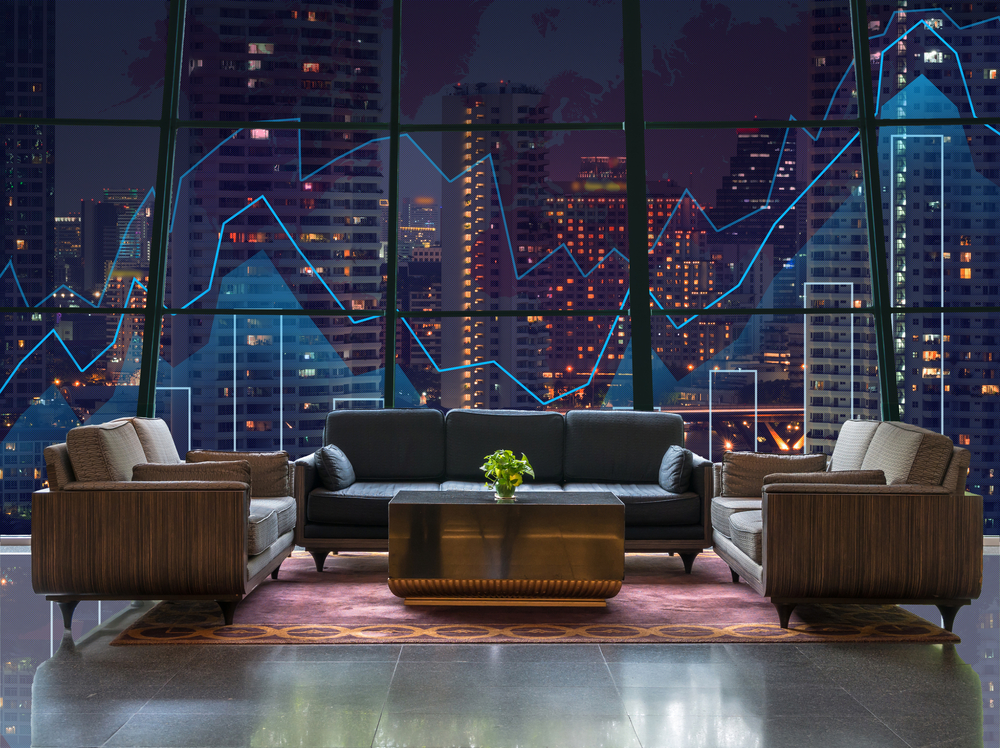 Podcast: Download
It is the second week of September—my birthday week. And…as I reflect on the past 12 months, I can't help but think, "What a shitty year". The only solace I take in my reflection is knowing how radically things can change over the course of 12 months. The pendulum just needs to move the other way.
The good news is that this time next year could, and probably will, look very different. We could be getting on planes to meet up in Dallas for a Wealth Formula meetup. We could be meeting up at the bar, shaking hands, and even hugging each other without masks and disinfectants.
We could also be looking at a different economy. Perhaps things will have taken a turn for the worse from pandemic-age repercussions. Or…perhaps the sheer magnitude of pent-up desire for people to go out and have a good time will power GDP to record growth launching us into the roaring 20s. I actually think that could turn out to be an accurate prediction. I know I will be out there spending!
The point is that Covid-19 has already happened. I know it's not over yet but I think it's wise, and certainly more fun, to think about what happens next. Of course this is an investing program so let's focus on that subject.
If you are in our Accredited Investor Club, you probably know that I have been very clear on my investment thesis in the past couple of years—"keep it boring, stupid". This is generally good advice for all season but we do need to adapt to new environments and recognize opportunities when they become available.
One of the spaces that I am interested in exploring over the next 12 months is the hotel space. Admittedly, my only previous hotel investment has not gone well. In fact, it was a construction project off-shore that has had lots of problems and, as a result, has soured me both on construction and on investing outside of the United States.
But I'm not going to throw the baby out with the bathwater. I think there may be a real opportunity in the bread and butter domestic hotel space in the United States and so I'm watching it closely to see if and when it might be a good time to get involved.
So, in the spirit of looking ahead at better days and possible investment targets in the post-covid era, I asked an expert in the area to come on the show and share his experience in the space. Make sure you listen to this week's episode of Wealth Formula Podcast to see if investing hotels might be right for you!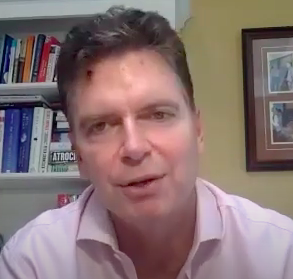 TITAN Hospitality was founded by Steve Usher. Prior to starting the company, Mr. Usher was the Pacific Northwest Representative for CB Richard Ellis' National Lodging & Hospitality Services Group in San Francisco. He serves on the Board of Directors of San Luis Obispo-based Martin Resorts and is a licensed California real estate broker.
Shownotes:
What is the main difference between investing in hotels and investing in apartments?
Steve talks about the different hotel investment classes
What are the issues with debt in the hotel space?
What is Steve's advice to potential buyers who are considering investing in hotels?
phone: 626-926-0000
email: [email protected]