229: Pandemic Got You Down?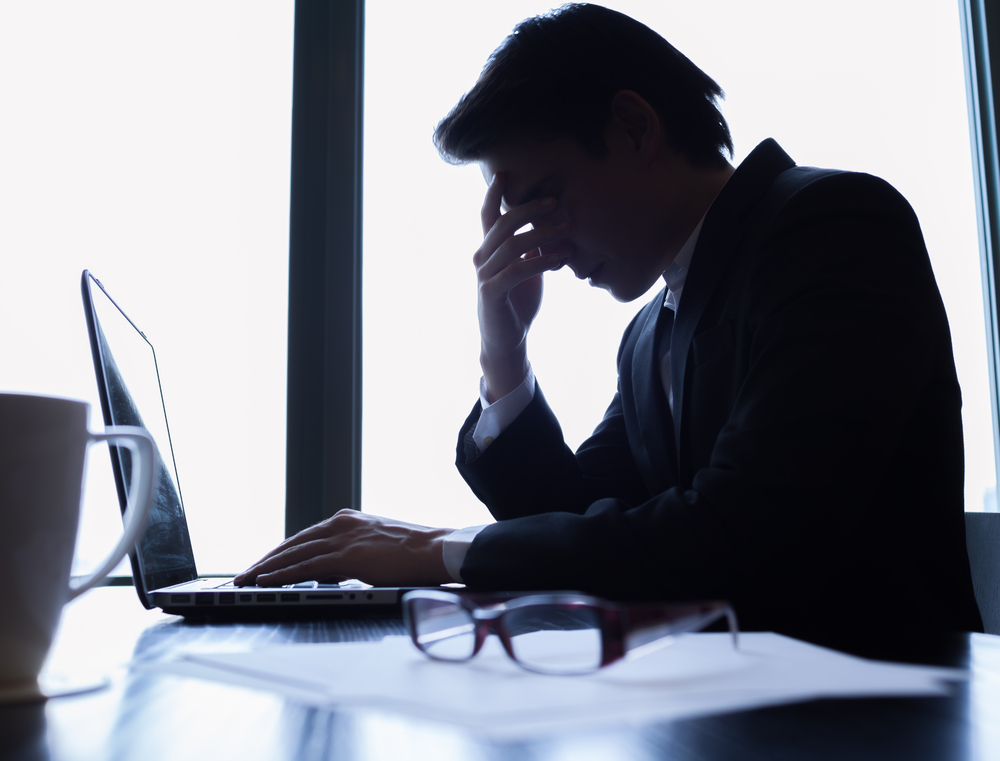 Podcast: Download
People are social animals. We aren't designed to be wearing masks, not touching each other, and quarantining. Yet for the last six months, that's been our predicament.
At the same time, we are increasing our dependence on digital socializing through social media and have significantly increased our collective screen times and subsequent exposure to toxic blue light at all hours of the day and night.
The whole scenario is a perfect set-up for individuals already susceptible to depression or other mental health issues. In fact, people who have never experienced any psychological issues in the past are now experiencing it for the first time because of the inorganic nature of our current lifestyles.
Divorces, domestic violence, and suicide rates have dramatically increased across the country. Yet, this kind of fall-out from Covid-19 have not been appreciated adequately in the media and recognized as considerations in the big picture of pandemic-era policy.
The non-medical, non-economic consequences of the pandemic are real and have had a huge negative impact on many of our lives.
To hear about what's going on out there in this part of human existence, this week's Wealth Formula Podcast features a conversation with therapist and personal coach, Joel Wade.
If Covid has got you down, make sure to listen to this conversation!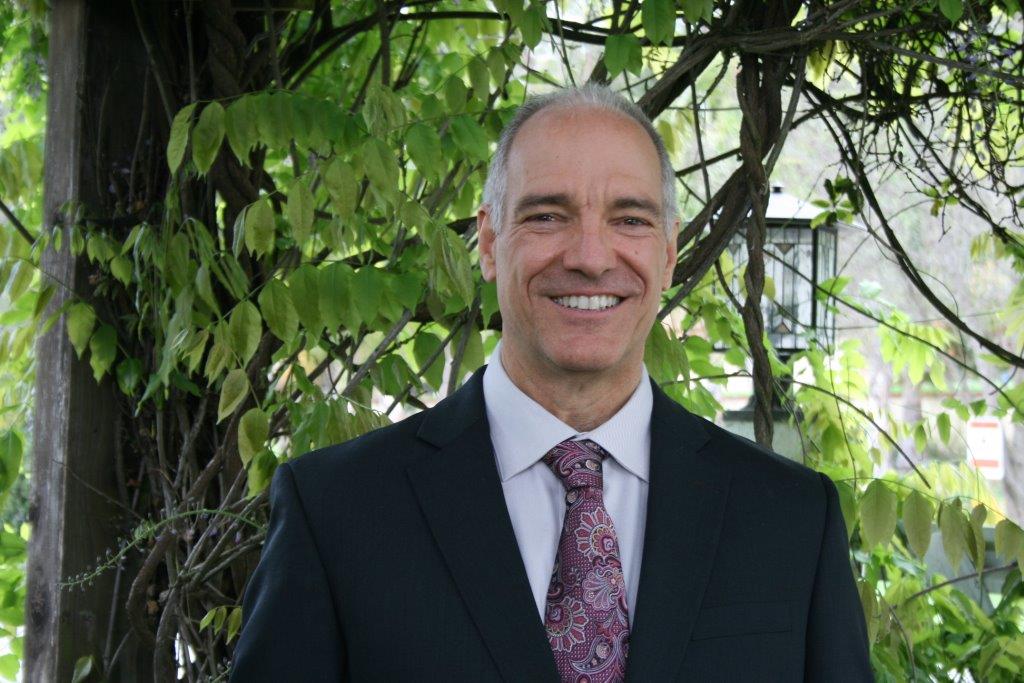 Joel F. Wade, Ph.D. is Marriage and Family Therapist and Life Coach, and the author of The Virtue of Happiness, Mastering Happiness, The San People of the Kalahari, and an in-depth online course: A Master's Course in Happiness, drawing from the increasingly useful research in psychology in general, and positive psychology in particular; and his nearly four decades of working with people professionally. He has written regularly for a variety of publications, including The New Individualist and The Good Men Project; and the Beyond Wealth columns for the Oxford Club. He's also a world class athlete, having won multiple national and world championships in water polo.
Dr. Wade enjoys teaching clear, practical skills and ideas that can be used immediately, inspiring his readers and listeners to take effective steps toward a more rewarding, joyful, and resilient life. As a Life Coach he works with people around the world via phone and Skype, and can be found at www.drjoelwade.com.
Shownotes:
People are feeling like everything is on pause these days.
There are certain habits or things that make depression more likely.
How does our mood system help us survive a situation that we are stuck in?
Post-traumatic growth