232: Real Estate Volatility Ahead?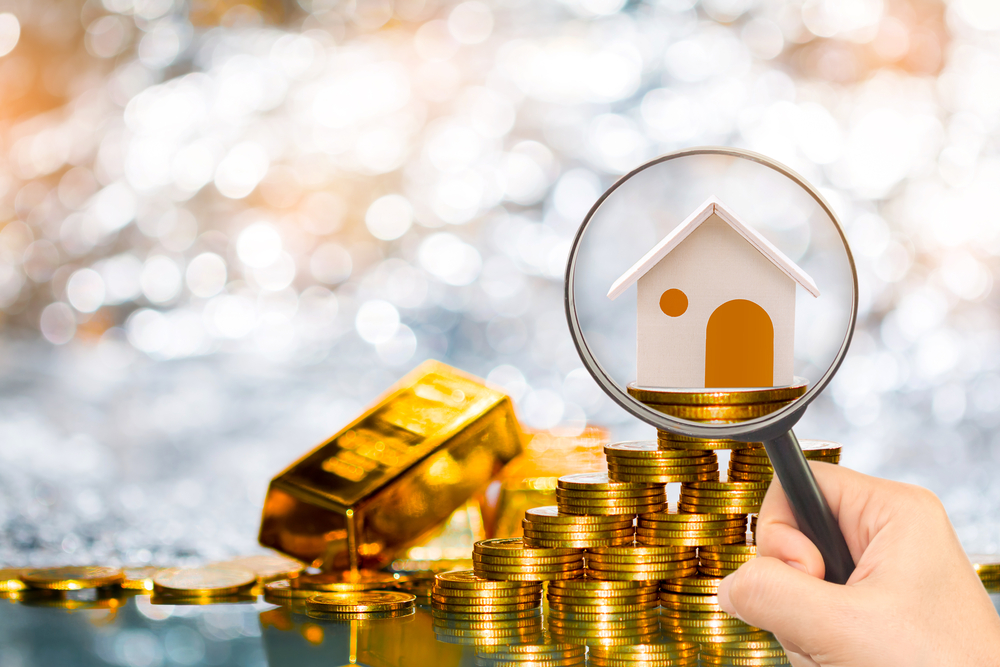 Podcast: Download
We are now just a few weeks away from a presidential election. Ordinarily that is, in and of itself, a wildcard for the economy. People tend to freeze up in times of uncertainty.
Factor in some kind of October surprise which would not surprise me, on-going COVID-19 fall-out and decreases in government support and who knows what happens next.
If you are in our Accredited Investor Club, you have fortunately been shielded from having to worry about much. It turns out that preparing for a down cycle via hyper-focus on working class apartment buildings, self-storage facilities and other uncorrelated asset classes turned out to be the right move.
Many of our properties continue to perform as well or better than pre-COVID levels. In reality, we are not seeing much distress at all in our space in the markets where we have chosen to buy.
And, frankly, if we get through the next 4-5 months relatively unscathed, we may be seeing an even more expensive market than before as big money starts to see our space as safe-haven.
I'm hopeful that scenario indeed happens in our niche. However, it is highly unlikely that many of the other real estate sub-classes will do well. Specifically, single family homes in middle-class markets may see some distress as mortgage mitigation efforts expire.
Non-residential commercial real estate such as office and retail are likely to see big trouble as their government assistance expires and distress begins pushing prices downward.
In that regard, we could see great buying opportunities in many real estate niches in which many of us have little exposure. That means opportunity.
The whole real estate market is in flux and we need to continue watching it closely. While it may not seem that much is changing on the surface, guys like Jorge Newbery of AHP Servicing are seeing mortgage default rates as high as they have been in 8-9 years.
To talk about this in more detail, I spoke to him a short time back and you will have a chance to listen to our conversation on this week's Wealth Formula Podcast. Don't miss it!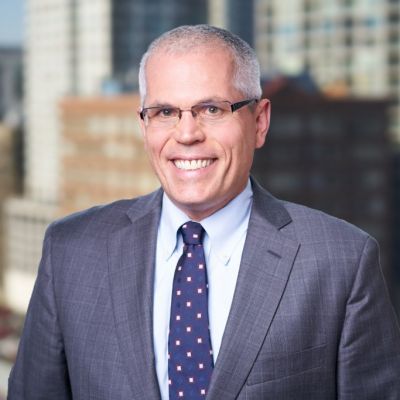 Jorge Newbery is the Chairman and founder of American Homeowner Preservation, LLC, or "AHP." Jorge was the President of Budget Real Estate Inc. from 1995 to 2008, where he brokered over 1,000 troubled Department of Housing and Urban Development and real estate owned properties and acquired, renovated and operated over 200 distressed multi-family, single-family and commercial properties. Prior to that, Jorge was the co-founder of Sunset Mortgage from 1992 to 1995.
Shownotes:
The challenges with the loan forbearance programs that are currently available.
Why aren't we seeing the expected number of mortgage payment defaults several months into this pandemic?
What the advantages of doing note investing through a big fund