247: How to Defer Capital Gains of ANY Kind!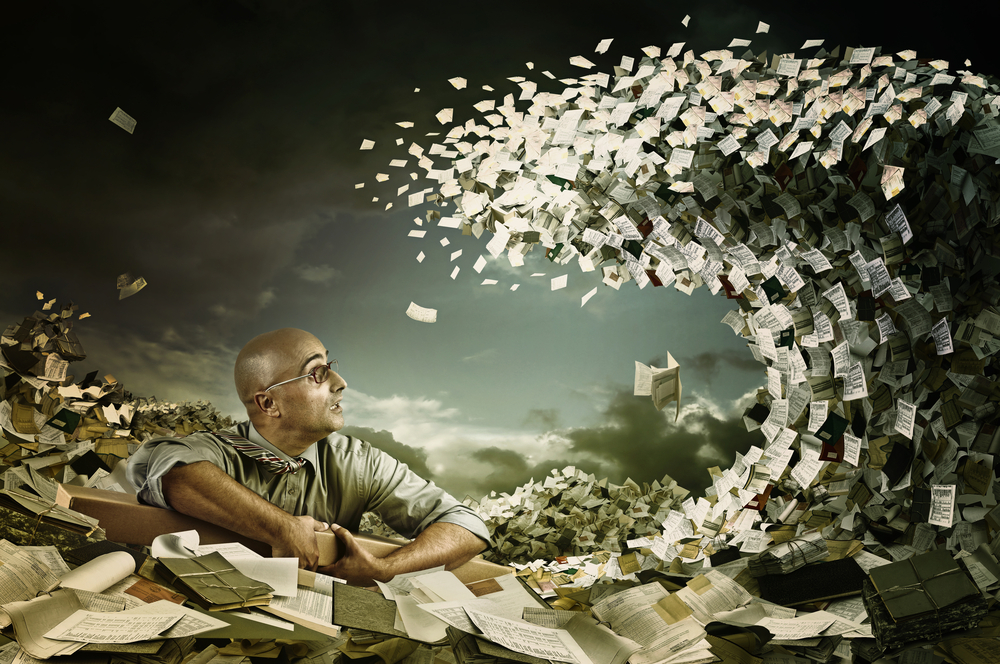 Podcast: Download
I'm still recovering from Covid so please excuse any typos and oddball things I might say. I am actually on steroids that do make people a bit different psychologically.
As an update on my progress, I am about 10 days out from diagnosis. Overall I am relatively stable but have been dealing with something that many Covid patients call the cytokine storm period. At a high level, this means that the virus ramped my immune system up big time, so my battle is now less about the virus and more about fighting off my own immune system from damaging my body. That's why I'm on the steroids that suppress the immune system at this point. I'm hopeful that by next week's show, this will be over.
In the meantime I want to, again, thank the hundreds of you who have reached out to wish me well. I am very touched. I especially want to thank some of my physician colleagues who have literally consulted on my care from thousands of miles away. Guys like Patrick Troy in Hartford and his colleagues. He's been on the phone with me every day, looking at my labs, CT scans, etc. I live in a small town with not a lot of big gun pulmonologists and ICU docs like Patrick, who gives this community greater perks than just the financial stuff.
This morning I sent Patrick my labs and he said they were starting to look "boring"—which is good. He added that he knows that I like boring! He's right.
I do feel a sense of responsibility to give you this public service announcement and hopefully it is meaningful to you. Avoid this virus like the plague (which itself is a bacteria and easier to treat). Because it sucks and it's scary. I can't tell you how many frightening stories I've heard in messages from you guys lately about otherwise healthy guys our age who succumbed to the disease. So…do what you can. This is not a political issue, it's common sense. Wear a mask and get vaccinated when you can. I guarantee you whatever side effects you get are better than having this disease.
Just some more thoughts here broadly on this virus: It's really mind boggling to me that a virus that started in a wild animal meat market from Wuhan China probably from bats created this havoc in my body. Kind of gross to think of it that way actually.
I do hope that at some point the world stands up to the Chinese government to more aggressively regulate these places. After all it's not the first killer virus to come from these places and it won't be the last. But China owes it to the world to do its best to regulate its wild animal trade and be transparent with the rest of the world. The problem is that they are a world economic power and you can't exactly sanction them to death like Russia or Iran. But you can shame them and the Chinese do care about their reputation on the world stage.
One last thing on Covid-19. An article in the Los Angeles Times today reports that 1 in 3 of L.A County residents are estimated to have had Covid-19. That's three of the ten million people in that population. The good news is that it should make it easier to herd immunity with the vaccine if you are already starting from a 30 percent previously infected population.
So, that's my daily Covid commentary and we will leave it there. I do want to make sure that I continue to provide you the kind of financial information that you have come to expect from this show. So, today we are going to jump into a topic that you can sink your teeth into. We are going to talk about the different options that you have when you have capital gains. The truth is there is no one size fits all but there are a lot more options than people realize.
We are going to talk to Brett Swarts today about those options from A-Z. After that conversation, make sure to keep listening as I will end the show with some additional commentary on bitcoin and other asymmetric risk strategies.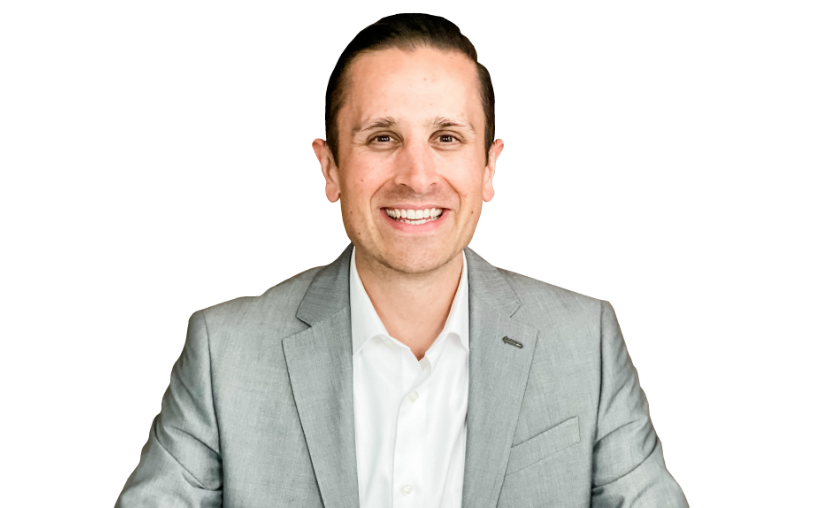 Brett Swarts is the CEO of Capital Gains Tax Solutions. With his team at Capital Gains Tax Solutions, he has helped overwhelmed high achievers win at funding a passive or active tax deferred income stream, succeed at timing the real estate market, and sell with confidence.
Shownotes:
The 1031 exchange
Delaware Statutory Trust
Can you minimize how much equity goes into the Delaware Statutory Trust?
What are Opportunity Zones and what are the problems associated with them?
capitalgainstaxsolutions.com
experttaxsecrets.com