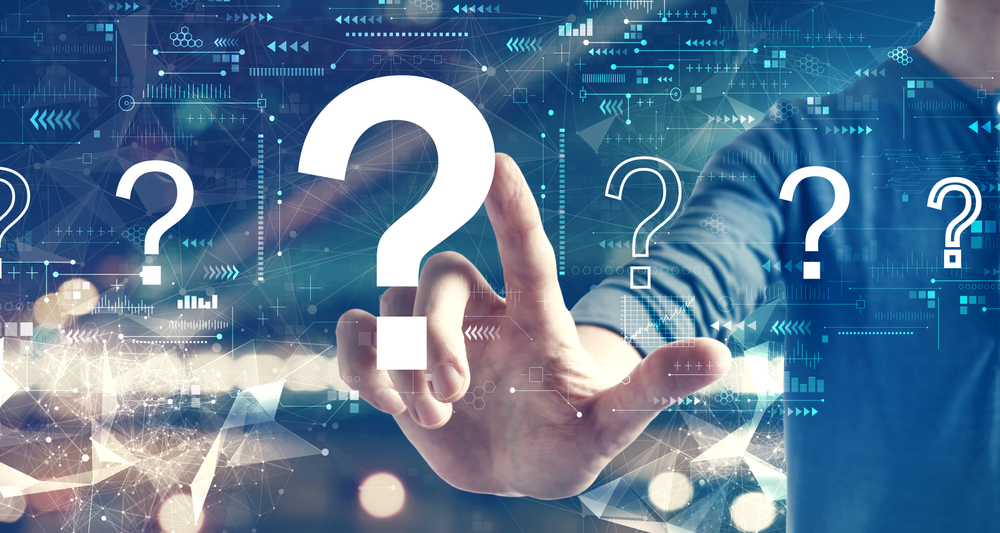 Podcast: Download
It's been nearly 5 weeks since my Covid diagnosis. The good news is that my brain seems to be back. The bad news is, I still feel about 40 years older than I am.
That said, at least the trajectory is in the right direction. And, as many well-meaning people have reminded me as of late, I'm not exactly a spring chicken anymore.
Thanks again for all those who sent me well wishes throughout this time. It has been great to have so many people actually caring about my well-being!
With my neurons finally firing normally again I thought I would take the opportunity to finish up the questions that we had remaining from Q4 and do an "Ask Buck" episode. Keep those questions coming as it's always great to interact with you in this way. Listen to this week's episode HERE.