250: Infinite Fleet! An Asymmetric Risk Play?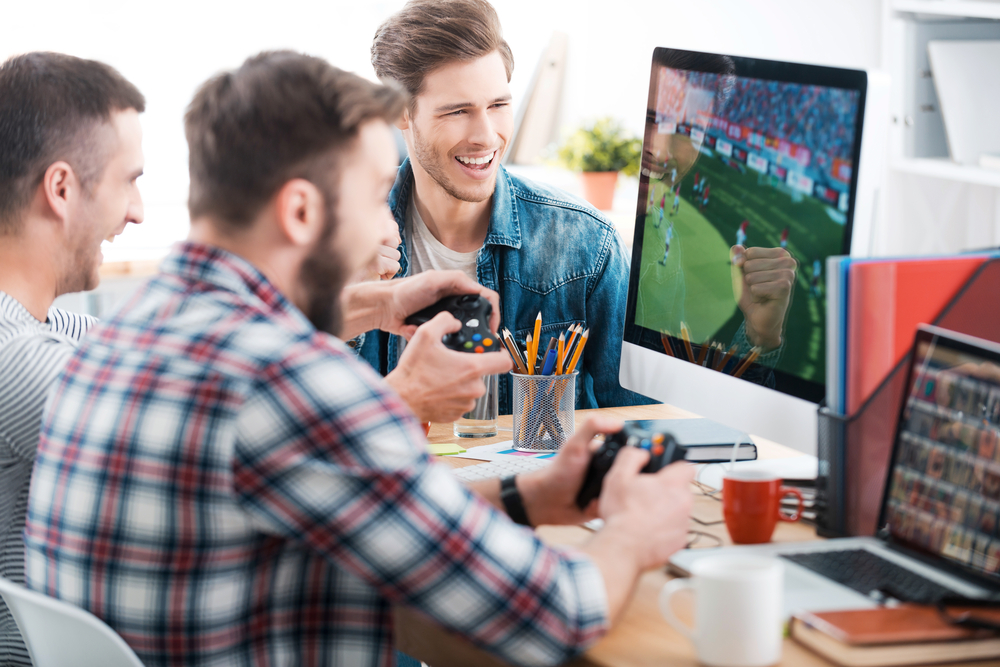 Podcast: Download
Nassim Taleb, author of the Black Swan, extrapolates his theories on unpredictable events by suggesting that perhaps the ideal way to allocate your capital is by focusing on the extremes. He says that perhaps the ideal portfolio is one where there is extreme safety on the one hand—US Treasuries for example—and extreme risk and upside on the other.
The idea is that you put the money you absolutely need away in a place that is as close to impenetrable as it gets. The other portion of your portfolio would go only to extremely risky but also potentially extremely profitable bets. In doing so, he postulates that you might end up with the ideal portfolio.
I'm not sure I agree completely with Taleb on this. As we have seen for decades in real estate, when done right, we can pretty consistently achieve double-digit annualized returns. Treasuries would leave your yield below inflation which guarantees you lose money.
However, I am increasingly interested in the notion that those who can afford it ought to consider upping the riskier part of their portfolio. We have typically referred to that risker part as an asymmetric risk portfolio. This might include your digital currencies, investments in start-ups and other types of investments where your upside is very high and your downside is pretty much unlimited as well. My opinion on this has been that these kinds of investments should be limited to 5-10 percent of one's portfolio. But it occurs to me that this allocation percentage is somewhat arbitrary.
That is to say, if you make more money, does it potentially make sense to increase the amount you allocate to asymmetric risk? If you make $500K per year you might not want to put $100K into high risk high reward stuff. But what if you make $5 million per year? Would you be crazy to allocate $1 million to asymmetric risk of various kinds? Not necessarily.
I'm not advocating this by any means. I would say that a lot depends on what your goals in life are. Personally, I know that I can use real estate to grow my money at a pretty good annualized clip—I figure conservatively around 18-20 percent all in for my investments. Over time, that's a pretty nice pile of money.
But it probably isn't going to make me a billionaire. If I want to add more zeros to my net worth, I have to take more risks. As Tampa Bay Buccaneers coach Bruce Arians says, "No risk it, no biscuit". If you want to change your life's trajectory and add more zeros to that net worth, you have to make sure you are giving yourself the chance to do it.
Increased risk, however, does not mean that you are any less thoughtful of your allocations. Private investing always starts with the same principle regardless if it is real estate or venture capital—an evaluation of the people involved. At the end of the day, it is the people more than the asset that makes you money. Obviously this is the case even more when it comes to start-up businesses.
On this week's Wealth Formula Podcast, I am featuring a company that I have introduced to you before in webinars. The company is Pixelmatic, which is by no means a start-up. However, the game they are creating is brand spanking new and has an impressive team behind it.
Tune in to this week's podcast to learn all about the gaming world and how you, if you are an accredited investor, can get involved with a compelling asymmetric risk opportunity!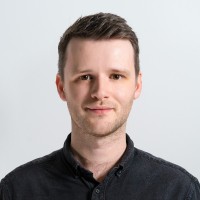 Chris is originally from Blackpool, U.K. and has been living and working in Shanghai, and Jiangsu since 2011. Chris is currently the COO at Pixelmatic overseeing the day-to-day operations of the business and spearheading the production of Infinite Fleet, an ambitious triple-A MMORTS video game.
Chris began work as a TEFL teacher at a multinational training centre in Shanghai and rose through the organisation to operations director at a centre in Zhangjiagang. Later, Chris co-founded a training centre with the CEO Shane English Schools China, giving him valuable insight into business startup in China.
Chris pivoted to the video game industry in 2016 as it is his passion.