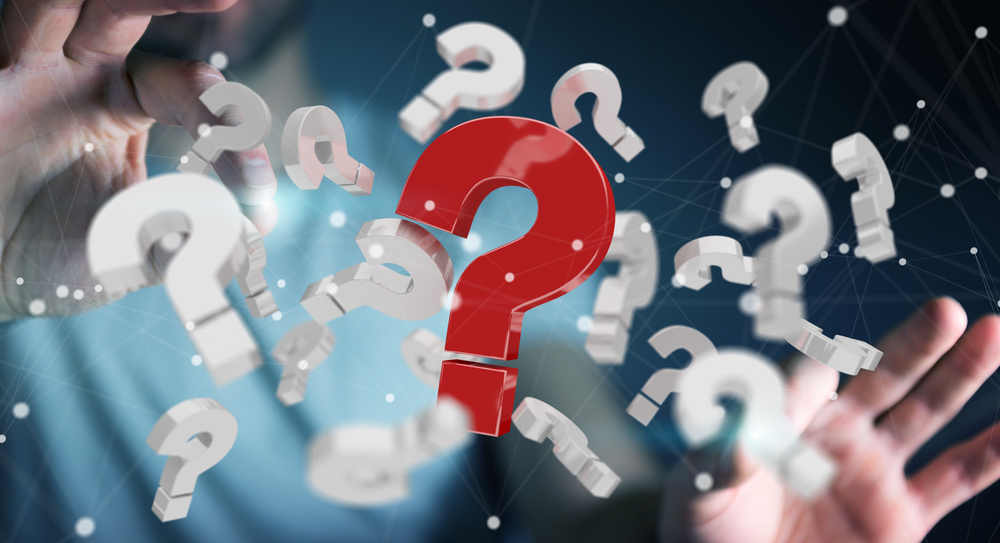 Podcast: Download
It's time for another episode of "Ask Buck"!
This week, we field questions on the economy—inflation or deflation, interest rates, and cap rates. We also touch on two sides of the same concept—owning permanent life insurance either your own policy or one that you buy from someone else!
Make sure you tune in!