263: Is Hedera the Best Long-term Alt Coin Investment Today?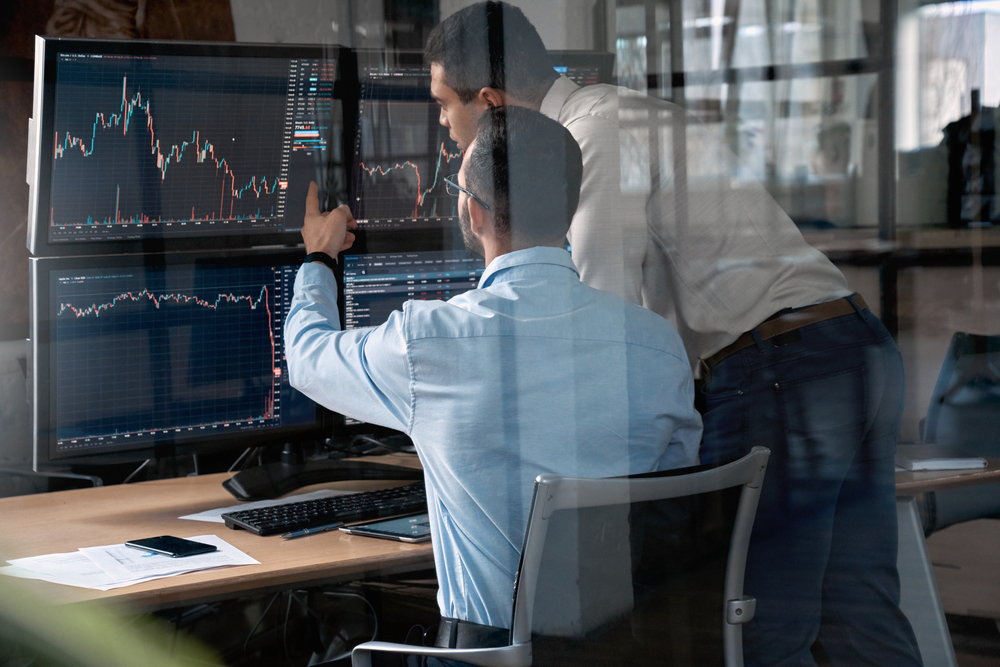 Podcast: Download
If you have been ignoring distributed ledger technology, you will regret it if you don't start paying attention.
I understand why people get suspicious of the space. The cryptocurrency ecosystem is full of scammers and hype. Talk of "lambos" and "mooning" can hardly be taken seriously by sophisticated investors.
But amidst the din, lies technology that will fundamentally transform the world. I see the current crypto market as very similar to what happened in the 90s with the dawn of the internet and related technology companies.
Yes…most of the dotcoms went out of business. There was ridiculous hype and valuations of companies that had no revenue-generating product and certainly didn't even come close to making money.
And when the dotcom crash came, the skeptics all said, "I told you so". Indeed, they were right about the hysteria. But if they ignored the technology completely, they also missed out on early investments into companies that would eventually become the largest companies in the world.
Recovering from the ashes of the dotcom debacle were companies like Amazon, Google, and Apple to name a few. The dotcom period of the 90s was, therefore, hardly a failure.
Cryptocurrency skeptics look at the current technology craze the same way. However, just like in the dotcom era, there will be some big winners that come out of the frenzy and will become household names. Don't you want a chance to be part of that?… to go back in time and invest in companies like Amazon and Google in their infancy?
If so, you have to change your perspective on what's happening now. Try to weed through the useless stuff like dogecoin and start looking at these projects like you would look at any other project in which you might invest.
Learn, at a high level, what this whole distributed world is all about and why it's such a big deal. Then learn about individual projects. Look at them like you would any other investment. Who are the developers? What is their mission? What do they aim to do and what have they already done?
Cryptocurrency is not going away. Bitcoin is here to stay and will become a globally recognized commodity like gold someday. And while most other projects will die, others will become the fabric of a new decentralized world. As an investor, opportunities like these to be part of the new evolving economy don't happen very often and may never happen again in our lifetime.
I recognize that and, while I have no idea who the winners and losers will be, I can tell you that Hedera (Hashgraph) is my personal pick for a company that will become a household name over the next few years. And, full disclaimer, its native token HBAR, is by far and away my biggest cryptocurrency bag.
In this episode of Wealth Formula Podcast, you will learn why I'm so bullish on Hedera as I welcome back co-founder and CEO Mance Harmon to the show. Don't miss it!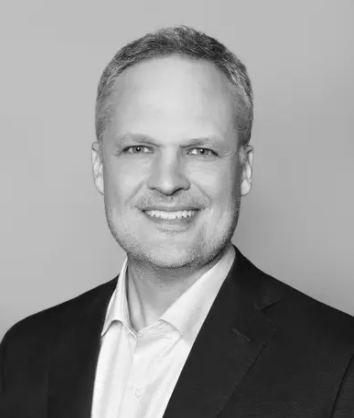 Mance Harmon is an experienced technology executive and entrepreneur with more than 20 years of strategic leadership experience in multi-national corporations, government agencies, and high-tech startups, and is Co-founder and CEO of Hedera. His prior experience includes serving as the Head of Architecture and Labs at Ping Identity, Founder and CEO of two tech startups, the senior executive for product security at a $1.7B revenue organization, Program Manager for a very-large scale software program for the Missile Defense Agency, the Course Director for Cybersecurity at the US Air Force Academy, and research scientist in Machine Learning at Wright Laboratory. Mance received a MS in Computer Science from the University of Massachusetts and a BS in Computer Science from Mississippi State University.