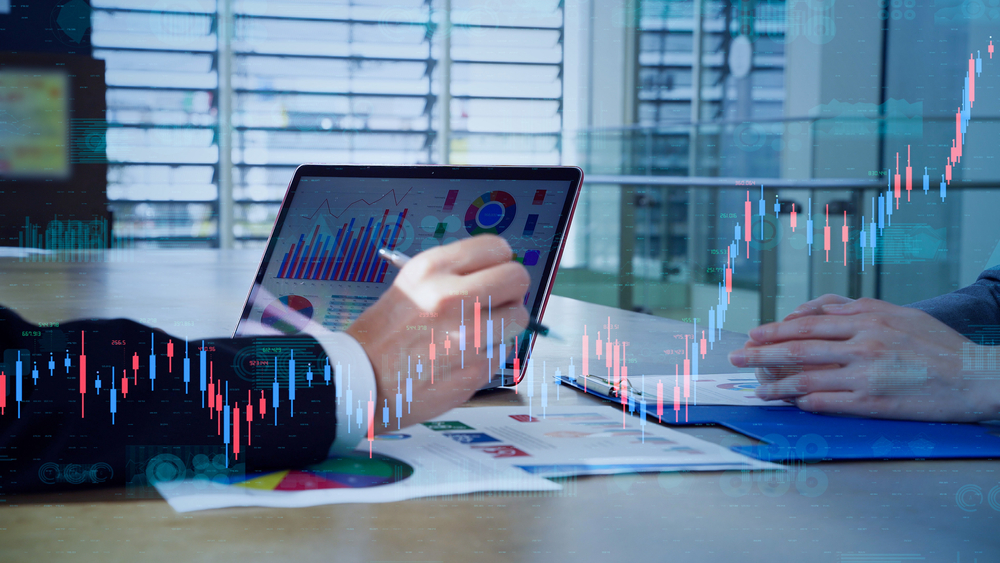 Podcast: Download
This week's episode features a discussion with Ian Kurth—radiologist and highly sophisticated investor. Ian is a member of Wealth Formula Network and one of its major assets.
He is doing exactly what, in my opinion, every high-paid professional ought to be doing. He has really transformed himself into a sophisticated investor and thought leader on personal finance for our demographic.
The current discussion is inspired by a 90-minute Wealth Formula Network call around how to think about bitcoin and cryptocurrencies.
It's important to note that just a couple of years ago, Ian was a bitcoin skeptic. So you are going to want to understand how he has transformed into a very pro-bitcoin investor despite his conservative nature! Listen HERE!
P.S. Ian has also compiled a list of resources that he has found helpful in his journey to becoming crypto-competent. He has kindly permitted me to share them below:
Podcasts
YouTube
Articles
Books
Websites
Graphs
Corporate custodianship and legal issues
Twitter
Buying Crypto
If you decide to buy on a crypto exchange, I recommend coinbase PRO b/c it has the cheapest transaction fees. (https://www.coinbase.com/join/kurth_6)
If you want to do daily buys at a cheaper trx fee, and then auto send to a cold storage device, I use Swan Bitcoin. I like to dollar cost average on a daily basis. https://www.swanbitcoin.com/Kurthian
If you'd like to earn % interest on your bitcoin, you can explore BlockFI. You get some money for signing up.
For other digital assets that are not on Coinbase Pro, I use Crypto.com. Use code 2grceqsvjv for $25. Voyager is decent for more exotic coins.
https://www.bitwiseinvestments.com/ is a good private equity index type option that I have used since 2017.
From a brokerage account, GBTC and ETHE are reasonable bitcoin proxy investments, particularly in qualified retirement accounts.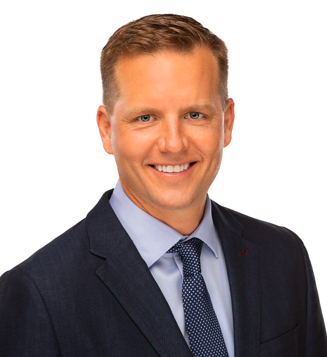 Dr Ian Kurth is the poster child of successful high paid professionals taking ownership of their personal financial situation. He is a neuroradiologist and he is also a member of our private community Wealth Formula Network. He's an active participant there and in Investor Club and Physicians Wealth Formula.