271: Is the Government Going to Inherit Your Wealth?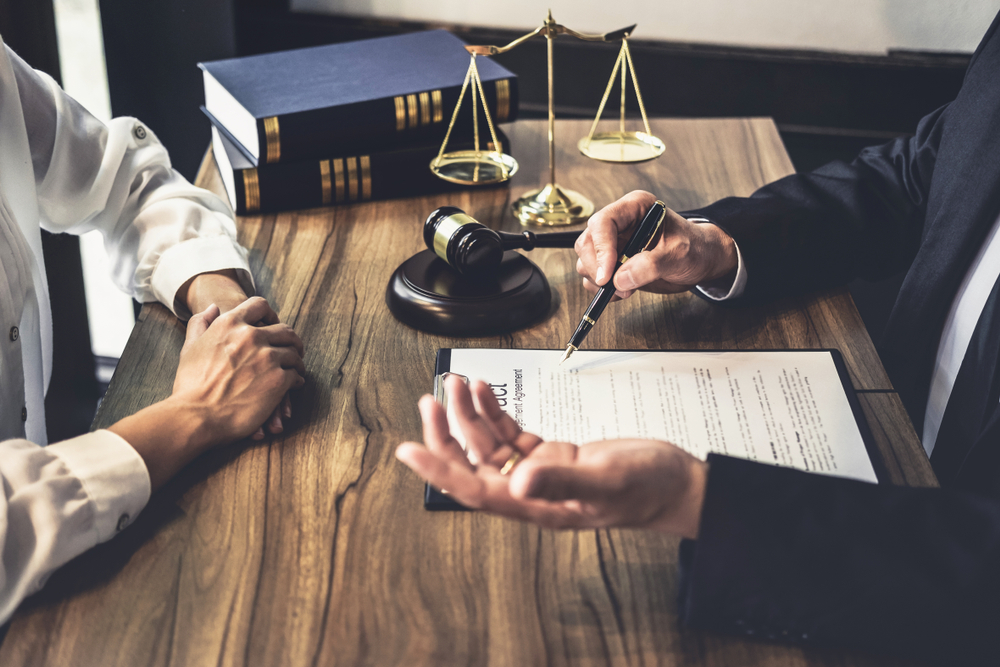 Podcast: Download
Everyone loves talking about how to make money. Those who are already making money love talking about how they can pay less taxes.
But you know what almost no one likes to talk about?…what happens to that amassed fortune when you die.
Of course, there are some like me who are ultra paranoid about controlling their legacy. The moment my first daughter was born, I made sure that I bought as much term life insurance as I could. It's the only way I knew to protect her in the event that something happened to me.
That was 12 years ago and I was only a year out of surgical training. Since then, my personal wealth has grown substantially. It happened because of a lot of hard work and a few good breaks.
God willing, I still have decades of life and wealth creation ahead of me. I'm creating this wealth for my family and for me. When I die, I want my hard-earned money to go to my children and perhaps to causes that I care about. I'm not doing this so that the government can take half of what I leave behind.
If you don't start planning now, there is a reasonably good chance that's going to happen to you. I am talking, of course, about estate taxes. And if you think that you don't make enough money or have enough wealth to worry about this, you (or your family) could be in for an unfortunate surprise.
Estate exemptions are as high as they have ever been and are very likely to be reduced to the point where the majority of individuals in our accredited investor group will be affected by the end of their life.
In fact, current legislation has those exemptions as low as $3.5 million. If you listen to my podcast, there's probably a pretty good chance that you expect to have at least this much wealth accumulated by the end of your life.
Just imagine for a moment that you have accumulated a decent portfolio of real estate that you would like to pass on to your heirs. If you don't plan correctly, your heirs will not get to enjoy the fruits of your labor. Instead, they will have to sell that real estate off just to pay the taxes on your estate.
Unfortunately, very few people think about this stuff. I really think it's because people don't like to think about their own mortality. Some are even superstitious. I get it.
However, If you're going to make the money anyway, don't you think it would be smart to structure your Wealth in such a way that your kids can continue to enjoy it when you're gone?
Current legislation proposed by the Biden administration is trying very hard to make it virtually impossible for you to plan around estate taxes.
Whether they are able to accomplish what they are trying to do or not remains uncertain. However, you do have a window of time right now in which you might be able to grandfather into current law.
Believe me, this is something you ought to be thinking about NOW. To help you understand the issues at hand, I interviewed my own estate planning attorney, Joe Longo for this week's Wealth Formula Podcast.
This is important. Please listen!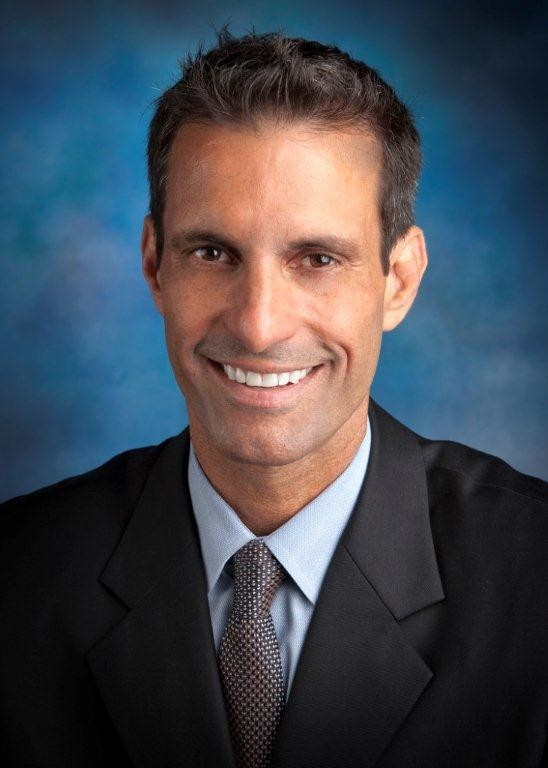 Joe began the LONGO LAW GROUP, LLP on the foundation of service of clients and results. He was influenced by his father, Dominic Longo, who founded Longo Toyota at a converted gas station with a 4 car inventory and eventually built it into a 22 acre facility housing the #1 selling car dealership in the world based on customer satisfaction. When most people are looking to hire a law firm its because they need something in the legal world accomplished. Its not to get overcharged and to have your attorney stop communicating with you. This firm's philosophy is to provide the most vigorous representation, best service, ongoing communication, and at the most competitive rates. Joe has numerous Federal and State jury and bench trials under his belt, along with his sports practice that includes arbitrations, grievances, drug suspension hearings and appeals. Over the past two plus decades Joe's practice has included Civil Litigation (business), Criminal (both State and Federal-Tax), Probate Litigation, Sports (MLB and NBA), Asset Protection, Trust and Estate planning. His clients have ranged from publically traded, international, corporations, professional athletes, professional sports franchises, leagues, individuals, to volunteer pro bono work for indigent clients. Along the way he has taught law at Los Angeles City College, Mission College, and Pasadena City College, and is currently an Adjunct Professor at Loyola Law School. He has sat as a Judge Pro Temp in the Los Angeles Court System. He has been a Panelist on many law panels including "USC Gould School of Law— Institute on Entertainment Law and Business", "Loyola Sports Law Institute on Collective Bargaining & Individual Contract Negotiation In Professional Sports", and "Negotiation For Lawyers—Lessons from Baseball Salary Arbitration Cases" Joe is also the President of Paragon Sports International, LLC (www.ParagonSportsInternational.com).
Joe has attained an "AV" peer rating from Martindale Hubbell, the national directory of attorneys, indicating preeminent legal ability and the highest ethical standards. He is a member of the California Bar, the Beverly Hills Bar Association, the Los Angeles Bar Association, the Sports Lawyers Association, and The Wealth Counsel. He received his B.A. from Brown University in Rhode Island, where he was a starting Defensive Back on the Brown University Football Team in the mid 1980's. He obtained his Law Degree from Loyola Law School in Los Angeles, CA. His charitable endeavors include sitting on the Board of Ability First.
Shownotes:
What is Probate and why would you want to avoid it?
What is an Estate Tax?
Exclusions to avoid Gift Tax
Why is it important to find an estate planning attorney in your own state?