278: Asset Protection: Everything You Need to Know!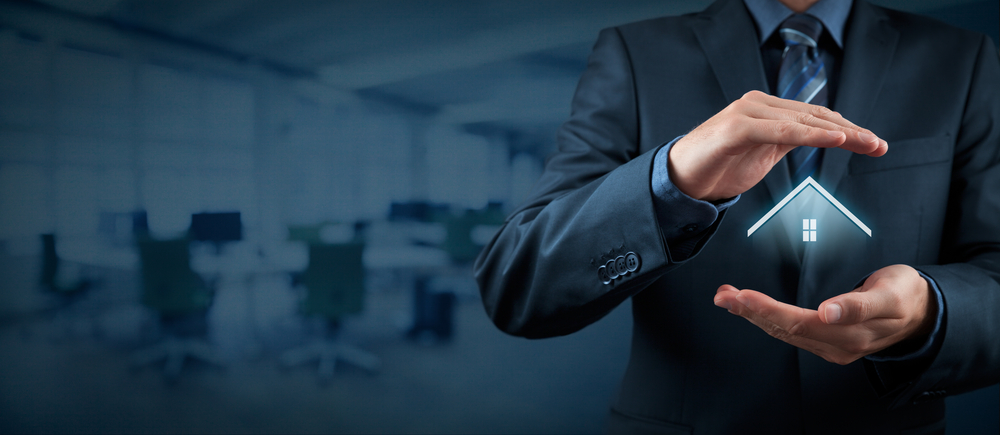 Podcast: Download
Once you realize how much you don't know, you always feel like you're playing catch up. At least that's how I feel when it comes to personal finance.
Wealthy families often implement family offices to help keep things straight. Theoretically, that's a great solution. However, from what I've seen, family office structures often leave clients with a false sense of security.
No matter what your level of wealth, YOU need to be the CEO of your own finances. No one else cares as much about your money and your legacy.
What that means is that you need to be educated on personal finance one way or another if you are going to be successful in this realm.
For most high-paid professionals that means not only surrounding yourself with competent CPAs, lawyers, and investment advisors. It also means being active in designing strategies and making sure they get implemented.
I have one of the best CPAs in the world but I am far from passive in my interactions with him. I'm constantly challenging him and providing him with new ideas. After all, I know my finances better than he does.
And every time I acquire a new asset or make a new investment, I have to be the one who understands how it fits into my portfolio. It can be exhausting at times but at least I can be confident in the decisions I make.
That's why so many people find Wealth Formula Podcast to be a useful resource. This is a platform for me to learn about things and share them with you in real time. Nothing about the show is theoretical. It's the information I use every day in my own financial affairs.
Because of that, you often hear from my advisors. After all, what better way for me to communicate these concepts to you than having you listen in to the conversations that guide my own decisions?
This week's episode features one of those discussions as I chat with my own asset protection attorney, Doug Lodmell. I highly encourage you to listen. This might be the most comprehensive but understandable podcast on the topic of asset protection you've ever heard and, hopefully, will leave you with a clear understanding of what you need to do in this area right now.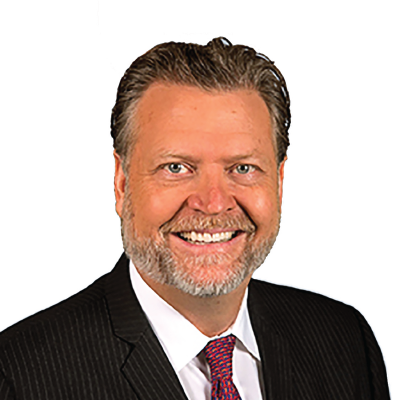 Born in Geneva, Switzerland, attorney Douglass S. Lodmell has excellent knowledge and the highest level of experience in estate planning, taxation and strategic asset protection for domestic and international clients. In addition to a Juris Doctorate from Cardozo School of Law, Douglass has a Bachelor of Science degree in finance as well as an advance law degree (LL.M.) in taxation from NYU School of Law. He has authored numerous articles for professional journals as well as a popular book about the explosion of lawsuits in America called The Lawsuit Lottery: The Hijacking of Justice in America. Doug's extensive experience in asset protection make him a frequent guest speaker at medical, and professional conferences and seminars throughout the country, as well as teaching concepts of asset protection to other attorneys at continuing legal education seminars throughout the country.
Shownotes:
What is Asset Protection?
Why do you need to protect your assets?
How does an LLC protect you?
What is a bridge trust?
The differences between estate planning and asset protection