292: Dave Liu on Using Psychology to Hack Life for Success and Wealth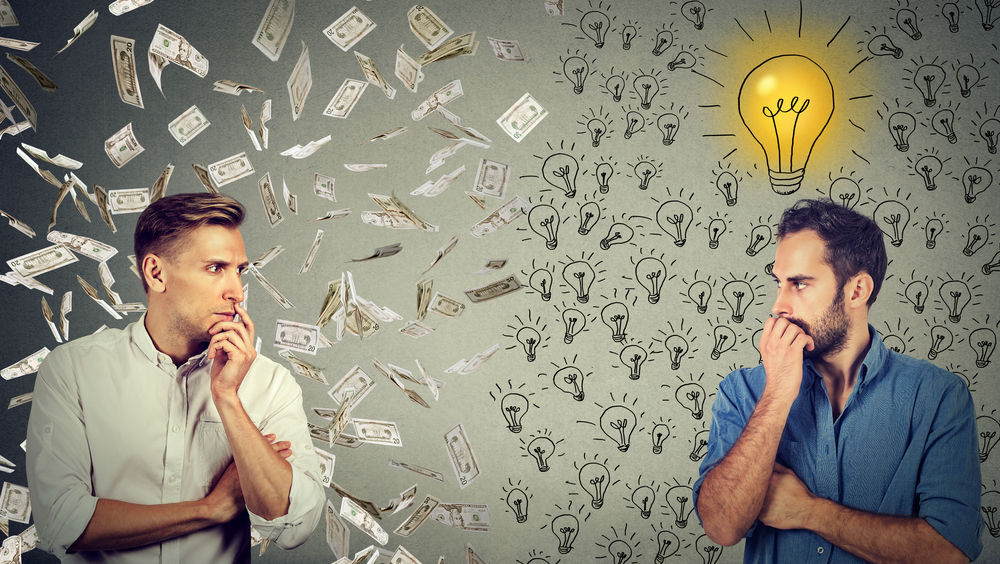 Podcast: Download
When you are trying to figure out how to become more successful in life, don't try to re-recreate the wheel. Success stories aren't all the same, but they often rhyme.
My first two successful businesses were nothing other than me ripping off other successful business models and giving them a twist of my own. I knew the concepts already worked in other markets and there was, in my view, no reason why they wouldn't work in mine. I was right.
I now live in a place surrounded by entrepreneurs like me. What I discovered was that I wasn't the only one who took a former employment situation to learn a trade and turn it into a profitable business. MOST successful entrepreneurs that I know did exactly that.
And guess what? When a young person asks me how to become an entrepreneur, I tell them to take some jobs at businesses they think are interesting and learn everything they can. Never see a job as just a paycheck. It's a chance to learn skill sets and perhaps even an entire business model that you can take for yourself and set up shop.
No one told me to do that. I just got lucky and discovered this path the way many others did: by accident. But if someone did give me this advice, I might have done things a little differently. Maybe I would have taken a job in private equity as a young man instead of practicing medicine. Who knows? But at least I would have approached life a little differently.
The larger point I'm trying to make here is that finding successful people, especially those that are willing to share their experience, is gold. Sometimes you hear them say things that are so simple but fundamentally change the trajectory of your life.
Books and podcasts make finding these people pretty easy these days. Sure you can't ask them questions but there is plenty of life-changing content out there. I've talked many times about the paradigm shift I had after reading Robert Kiyosaki's Cash Flow Quadrant—an experience I call "taking the purple pill".
Dave Liu is one of those guys worth listening to. He is a highly successful guy who made it as both an employee on Wall Street and as an investor. This week's episode of Wealth Formula Podcast is jam-packed with nuggets to help you succeed at your job, as an entrepreneur and as an investor.
Don't miss it. LISTEN HERE!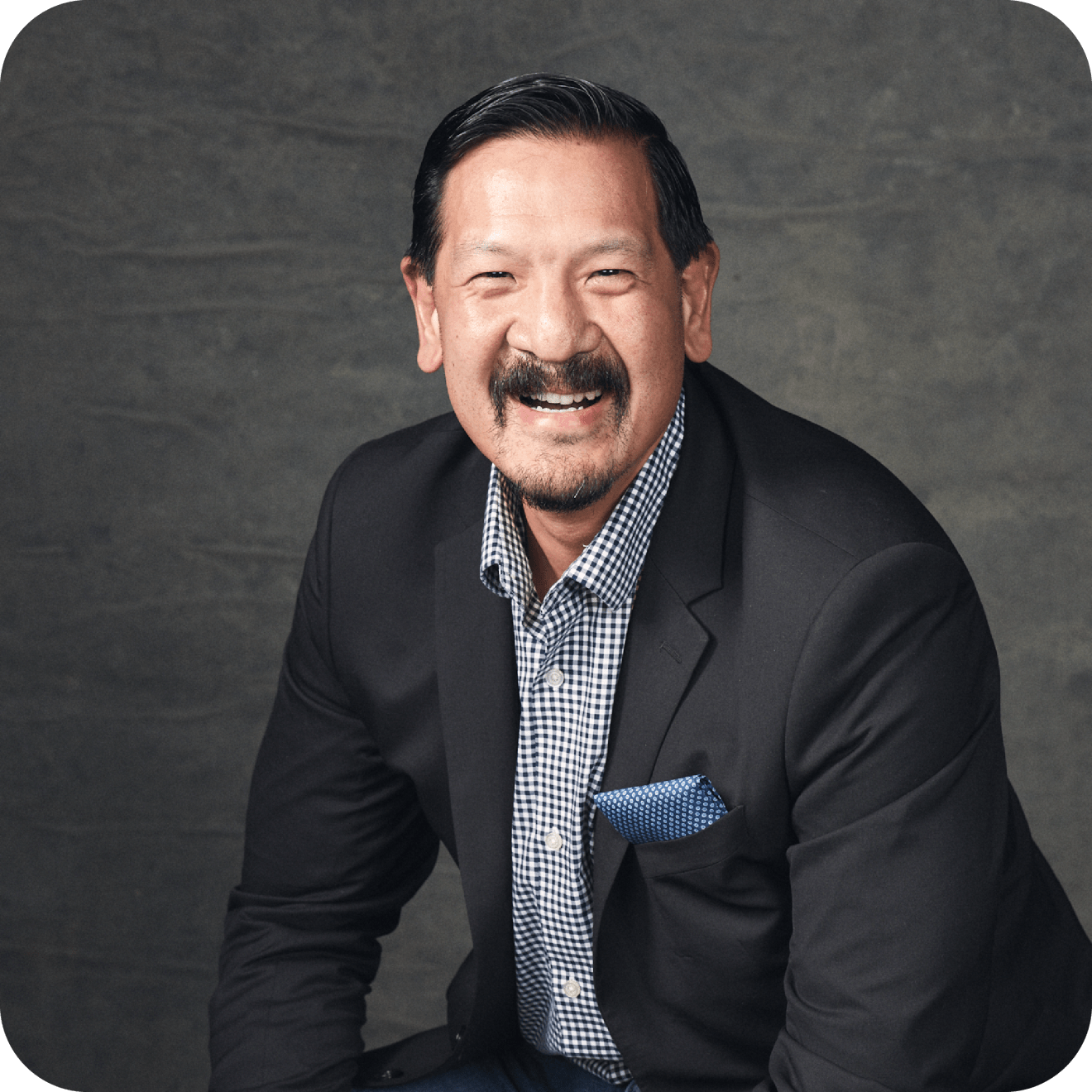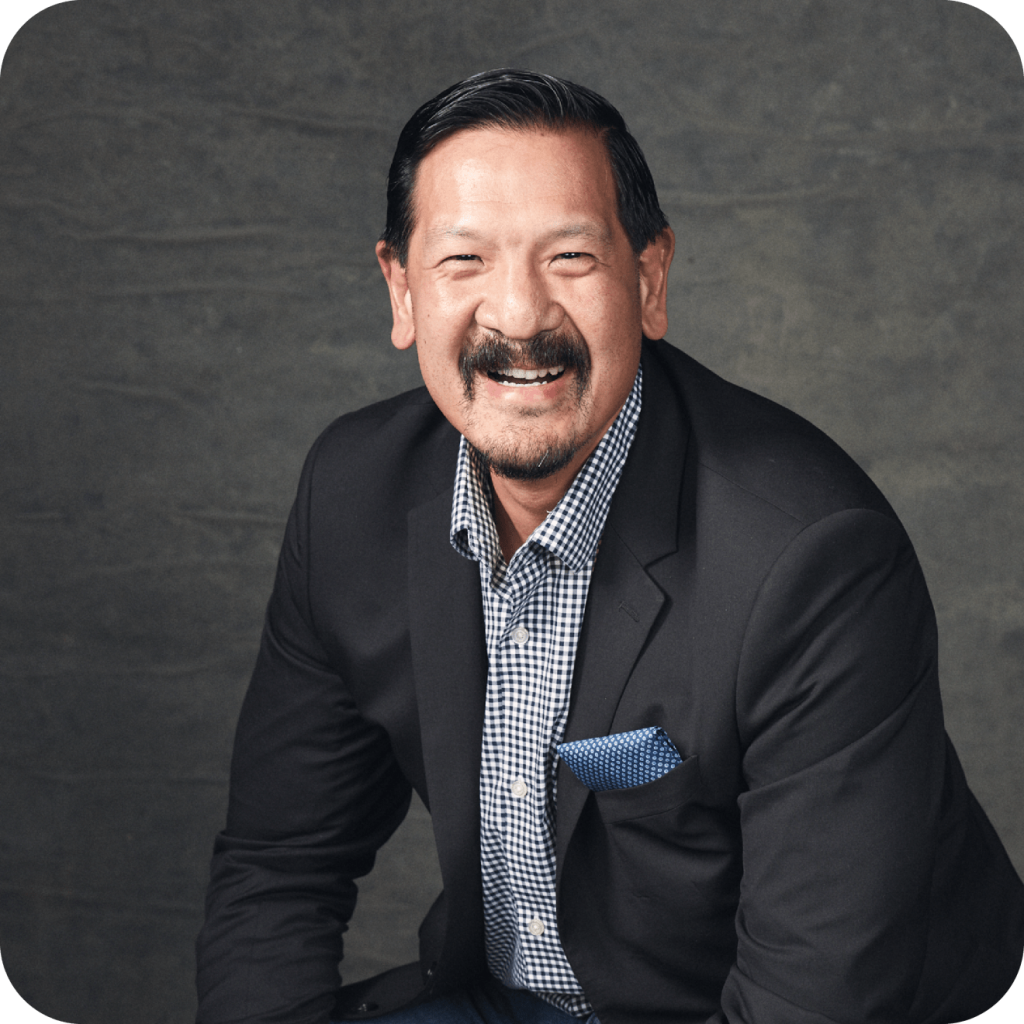 Dave is a 30-Year Veteran of Wall Street and Silicon Valley. He's an entrepreneur who has started multiple companies, advisor who has raised over $15 billion for hundreds of companies, and investor in multiple billion dollar exits. He is passionate about advancing new ideas in technology and entertainment, and supporting philanthropic causes for disadvantaged groups. He's a creator who enjoys writing books and drawing cartoons. He invites you to reach out.
Shownotes:
How to determine what companies would do if approached with an opportunity
What are the opportunities to consider in the post-pandemic era?
How do you invest in everything and get exposure to everything?
The Way of the Wall Street Warrior