294: Navigating the BOOM/BUST Cycle with Murray Sabrin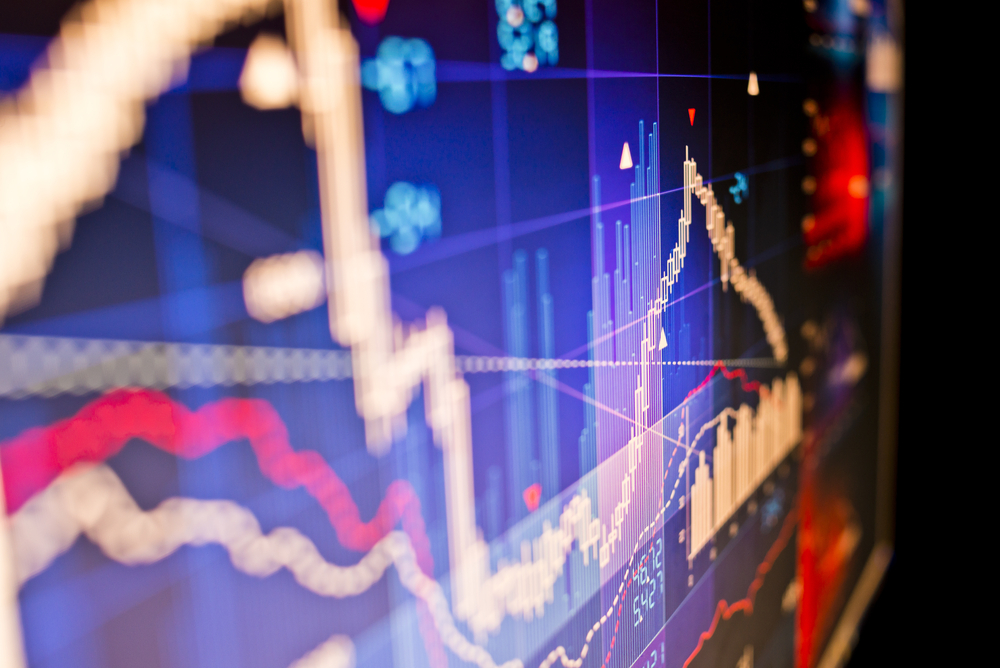 Podcast: Download
A number of people told me that they really enjoyed last week's podcast interview with William Green, who spoke about what we can learn from the greatest investors of all time.
One line that still haunts me is Sir John Templeton saying that the four most dangerous words for an investor are "This time it's different". Why does it haunt me?
Listen, the economy is in a massive boom right now. There is no doubt about that. Should you invest in a booming economy?
What is the alternative? Right now inflation is running at about 6 percent. That means doing nothing guarantees that your money is losing 6 percent per year. As Robert Kiyosaki says, "Savers are losers."
Nevertheless, it is important for you to think about what is happening and what you should do with your own money. To do that, you really need a framework.
Macroeconomics does provide us a type of framework that shows how business cycles work and how they affect the investor. However, we must also understand that historical macroeconomic data is not necessarily predictive in the new world order of easy money and pandemics.
I am not here to give you financial advice but I will urge you not to act out of fear. Just look around to see how many dooms layers have been sitting on the sidelines for 5-6 years now and how much money they have lost by doing nothing.
So what am I doing differently in this economy? Personally, I'm not doing much differently at all. I continue to invest in high quality real estate through our Investor Club that is already cash flowing, but has significant value-add elements to create equity.
My reasoning is that, in doing so, with the wind at my back I might average 35-40 percent annualized returns or better like I have been lately. But even if things tighten up, my assets are of high quality and are very likely to whether the storm better than most other investments.
But again, that's my philosophy. To create your own, learn as much as you can and think for yourself. This week's interview with retired Professor and former libertarian senate candidate, Murray Sabrin, would be a great start to educating yourself on the business cycle.
Listen HERE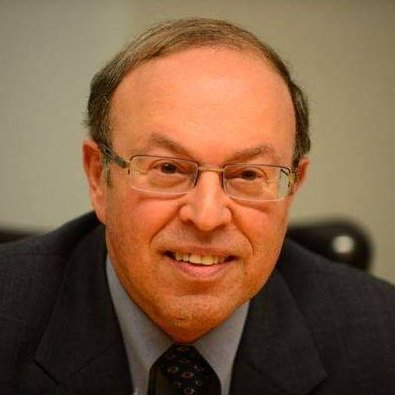 Murray Sabrin arrived in America from West Germany with his parents and older brother on August 6, 1949. His parents were the only members of their respective families to survive the Holocaust.
In 1959 at age 12, Sabrin became a U.S. citizen and graduated from the Bronx High School of Science in 1964. He has a B.A. in history, geography and social studies education from Hunter College, an M.A. in social studies education from Lehman College and a Ph.D. in economic geography from Rutgers University.
Dr. Sabrin joined the faculty of Ramapo College of New Jersey in 1985 and retired on July 1, 2020, where he was Professor of Finance in the Anisfield School of Business. He taught Financial History of the US among other courses. In 2007 he and his wife, Florence, made a $250,000 gift to Ramapo College to establish the Sabrin Center for Free Enterprise in the Anisfield School of Business (www.ramapo.edu/sabrincenter). In January 2021, the Board of Trustees awarded Dr. Sabrin Emeritus status for his scholarly contributions during his 35-year career at Ramapo College.
Sabrin is the author of Tax Free 2000: The Rebirth of American Liberty, a blueprint on how to create a tax-free America in the 21st century, and Why the Federal Reserve Sucks: It Causes, Inflation, Recessions, Bubbles and Enriches the One Percent, which is available on Amazon. His two latest books were published in 2021, Universal Medical Care from Conception to End of Life: The Case for a Single-Payer System. The single payer system, in Sabrin's proposal, is the individual or family, not the government. Sabrin's other book, Navigating the Boom/Bust Cycle: An Entrepreneur's Survival Guide, was published last October.
In 1997 Sabrin was the New Jersey Libertarian Party's nominee for governor and made political history, when he raised sufficient funds to participate in the state's matching funds program, which required him to participate in three debates with the two major party candidates. He also has sought the Republican nomination for the U.S. Senate in the Garden State.
Shownotes:
What is the Yield Curve Inversion?
What kind of signals should we be looking for that might suggest a change in the business cycle?
How have some of the economic rules have changed recently
Dr. Sabrin's book Navigating the Boom/Bust Cycle: An Entrepreneur's Survival Guide