295: The 900 Pound Gorilla in the US Economy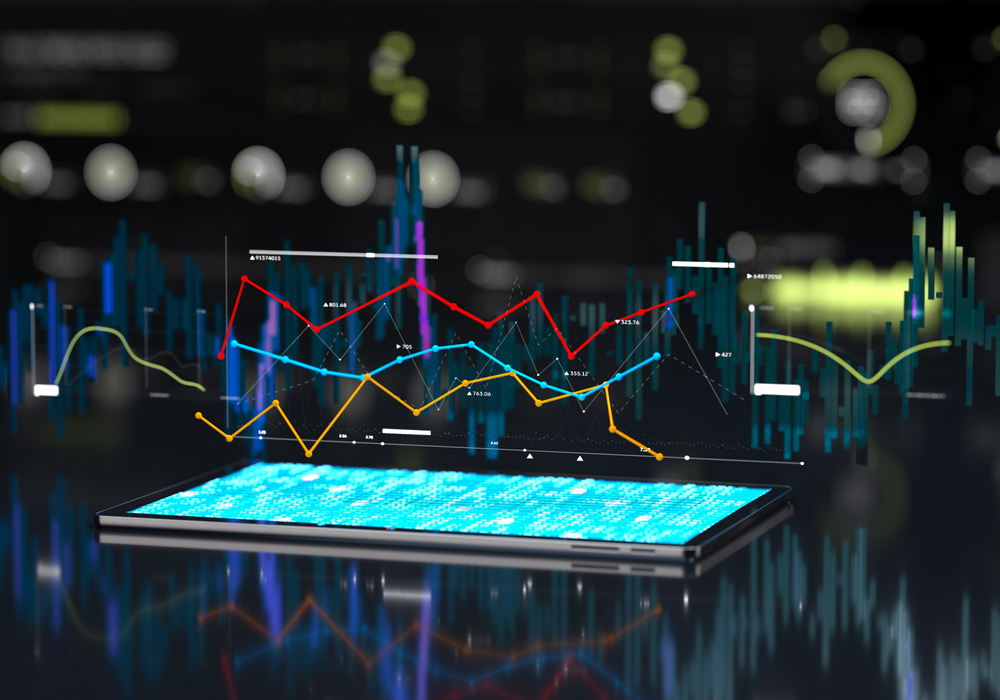 Podcast: Download
Inflation is running at about 6-7 percent right now. That is significant. In fact, we haven't seen those numbers in about 4 decades.
On this week's show, we will talk to an economist to explain what this means at the macro level and what may potentially be the long-term outcome.
I'm not an economist. I am a professional investor and the way I see things right now is at that level. Let me tell you that, if you are investing in real estate with leverage, inflation is not really a bad thing.
What is inflation in the first place? It means that the value of the dollar is going down. It has less buying power.
And for those of you who are afraid to invest in this kind of environment let me emphasize that, if inflation is running at 6-7 percent per year and you are in cash, you have essentially guaranteed losing 6-7 percent per year by sitting on the sidelines.
On the other hand, if you are investing in leveraged real estate, the debt on those assets is also losing value. In other words, inflation rewards debtors by making that debt worth less.
Think about that for a moment as it is critically important to understanding how leveraged real estate is such a tremendous hedge against inflation in the right hands. You're raising rents to keep up with inflation and the money you owe is diminishing in value. What a great deal!
Obviously, there are other implications to inflation that may not be such a good thing. And if inflation gets too out of control, there are other ramifications as well. However, most experts don't seem to think double digit inflation is likely. So, without sounding flippant, let me say to all of you real estate investors: enjoy the ride!
Now back to the macro level, this week's podcast features an interview with a brilliant professor of economics, Dr. John Horn, to talk about inflation from a different, more global perspective.
Understanding this stuff is really important so I urge you to listen to this podcast and figure out what you are going to do with all of this inflation!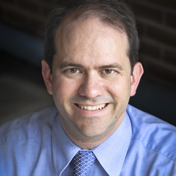 John was a Senior Expert in the Strategy Practice of McKinsey & Company, based out of the Washington, DC, office, before joining Olin. He spent most of his 9 years there working with clients on competitive strategy, war gaming workshops and corporate and business unit strategy across a variety of industries and geographies. John helped over 100 clients with war game workshops and developed a set of simulation exercises to help companies understand the challenges of reallocating resources. He was also an adjunct professor at the Robert H. Smith School of Business at the University of Maryland. Prior to joining McKinsey, John assisted major U.S. financial institutions with fair lending compliance as a consultant with Ernst & Young LLP. He also worked as an economic consultant with The Brattle Group, specializing in economic expert testimony in litigation support, including anti-trust and patent infringement cases.
Shownotes:
Wow will the pandemic affect our economy moving forward?
Is Inflation actually good for us?
Inflation as a self-fulfilling prophecy
How would Inflation affect you as an individual investor?