296: Investor Cybersecurity 101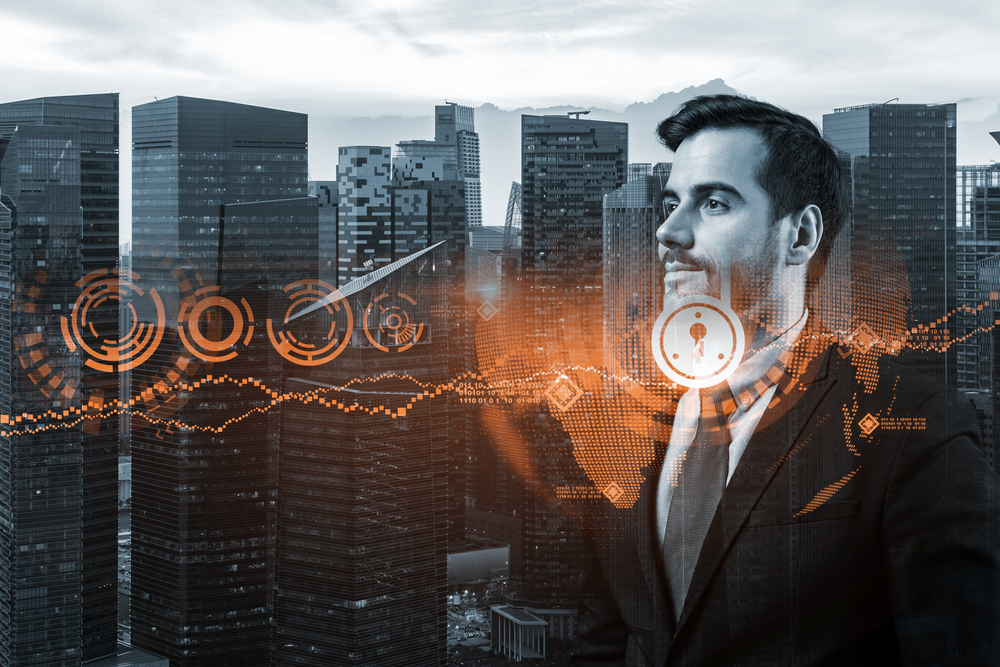 Podcast: Download
Technology is great but the burdens of technology are significant. Think of all your accounts and all your passwords. You may have cryptocurrency and might be trading on cryptic DeFi platforms. What if something happened to you today? How much of your money would be a giant mess to the family you left behind? There's a New Year's resolution for you. Make sure your house is in order!
Meanwhile, while we want to make sure we don't lock our loved ones out of the things we want them to have when we are gone, we need to be vigilant in keeping hackers from taking our money and data now!
Most people are way too laissez-faire about cybersecurity thinking that it will never happen to them. But this year alone, I know two people within our Wealth Formula Community that had major identity theft that left them in a world of hurt for some time.
The good news is that with a few basic steps, we can avoid the vast majority of cyberattacks on us as individuals. And, while I know it's not the sexiest topic, this week's podcast will give you the basics of what you need to know.
Now, it is the holidays and I want to make sure you get some additional entertainment, so I will also answer a few questions from you at the end of this week's episode of Wealth Formula Podcast! Listen HERE!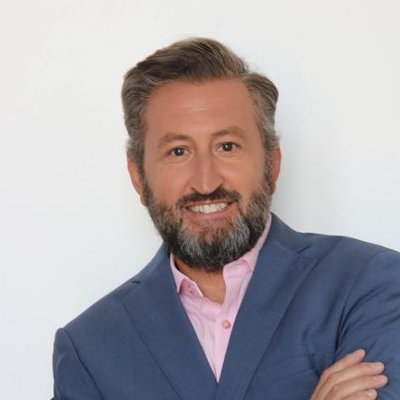 Rob Embers is the Head of US Cyber Services at ITC Secure which is a cyber security company
Shownotes:
How do you protect yourself online?
What is Ransomware?
Rob talks about ITC Secure
Buck answers some of your questions