298: Is PRIVATE Debt the Real Danger?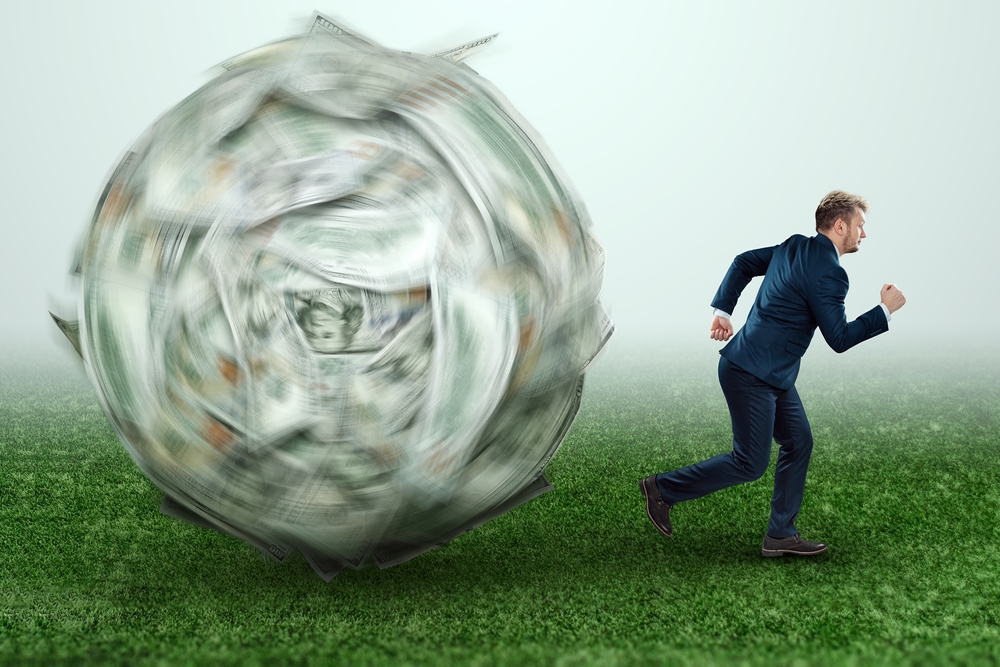 Podcast: Download
Okay—let's talk about debt. I bet at some point in your life, someone has told you that you need to pay it all off. On TV, you see the likes of Suze Orman and Dave Ramsey telling you that you have to get rid of it before anything else.
They aren't entirely wrong. They are just talking to the masses. The masses aren't a group of sophisticated real estate investors like you, who are distinguishing between different kinds of debt.
Robert Kiyosaki famously made this distinction between good debt and bad debt in his writings. He said that good debt is business debt that helps you grow an asset and puts money in your pocket. Bad debt takes money out of your wallet.
A mortgage on a cash flowing asset would therefore be considered good debt. Credit card debt to buy a television would be bad debt. Pretty simple right?
But what about a mortgage on a personal residence? That's where it gets a little tricky. A mortgage on a personal residence isn't putting any money in your pocket is it? On the other hand, paying off your mortgage and having all that money in your house makes it essentially dead money and a target of creditors. It's not as cut and dry is it?
At any rate, what we do know is that personal debt is skyrocketing right now and it is something that tends to be over-shadowed by the behemoth national debt problem.
My guest on this week's podcast, Richard Vague, believes that the real focus should be on personal debt that is now over 160 percent of GDP in the United States—a growing burden that threatens economic calamity if not mitigated in the coming years.
LISTEN HERE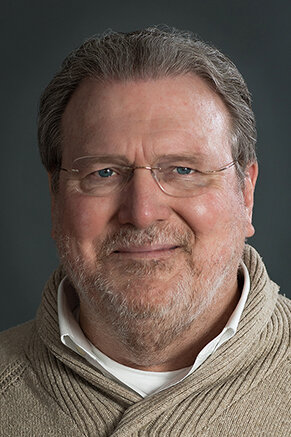 As the author of A Brief History of Doom (2019) and The Next Economic Disaster (2014), Richard Vague established himself as a clear and independent voice in the ongoing conversation about the role of private sector debt in the global economy. His Illustrated Business History of the United States offers a more general audience a clear-eyed view of 250 years of wealth creation and the people and personalities who drove that growth — and hold it today. And now, Richard's new book, The Case for a Debt Jubilee, offers a compelling case and policy recommendations for new forms of consumer debt relief. Following a career that has spanned fields as varied as banking and energy, credit, and the arts, Richard has served since 2020 as Secretary of Banking and Securities for the Commonwealth of Pennsylvania.
Richard also serves on the University of Pennsylvania Board of Trustees and the Penn Medicine Board of Trustees, and on a number of business boards. He is chair of FringeArts Philadelphia, chair of the University of Pennsylvania Press, and chair of the Innovation Advisory Board of the Abramson Cancer Center. He also serves on the Governing Board of the Institute for New Economic Thinking.
Vague is the founder of the economic data service Tychos (tychosgroup.org) and the email newsletter service Delanceyplace.com, which focuses on nonfiction literature.
Shownotes:
Have savings rates have actually gone up?
The breakdown of private debt
What kind of warnings are we looking at to say that we've got an economic calamity?
With the next level intervention from the fed and from the government, have the rules of the economic game have changed?