303: ALIEN Thinking for Profit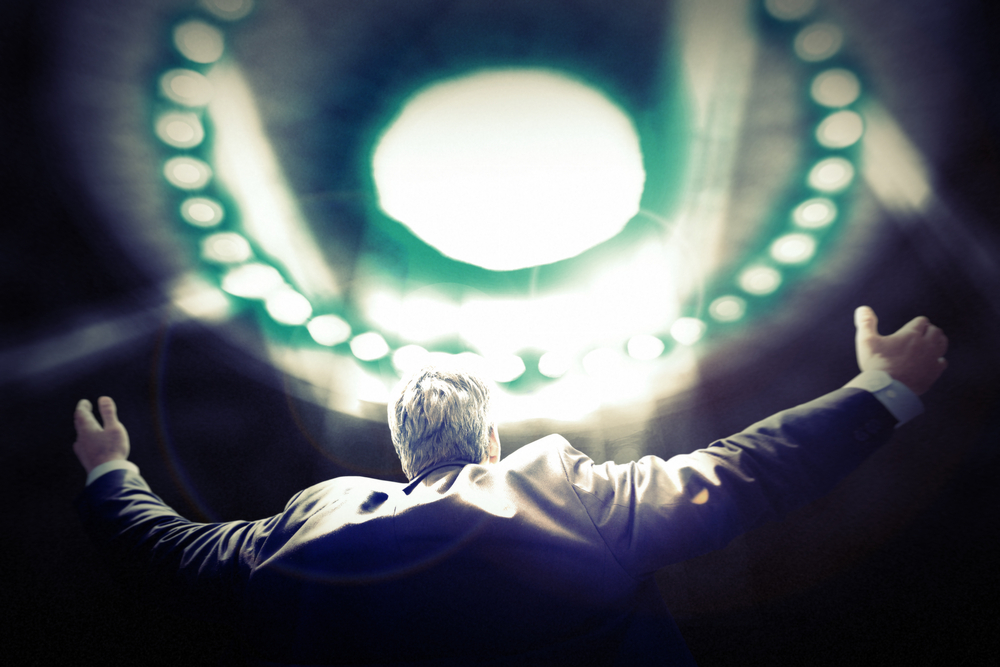 Podcast: Download
If you were an alien from another planet visiting who got stuck on earth and had to figure out how to get by you would quickly realize that you would need some money.
This would probably lead you to a job which would not be difficult given your extraordinary intelligence. In fact, it might land you a high-paying technical gig with Google or Facebook.
You might enjoy the work at first but the long hours and stale routine might start getting on your nerves. You might realize that the only eventual way out of the rat race would be to figure out how to put all that extra money from your paycheck to work for you by investing it.
Now here's the question. If you were an alien from outer space, would your immediate thought be to hire an investment advisor to invest your cash in a balanced portfolio of stocks bonds and mutual funds? Probably not.
As a highly intelligent life form you would quickly realize that this would not be the most efficient way to grow your wealth. Unadulterated by conventional wisdom, your attention would likely target tax advantaged real estate and other sources of income.
The point I'm making here is that it might not be a bad idea to question conventional wisdom once in a while. Unfortunately, conventional wisdom is often tainted by special interests or, sometimes, just plain wrong (ie. The world is not flat).
Approaching personal finance, entrepreneurship and even the way you live your life with a fresh perspective every day without fear of violating societal norms is a very healthy and potentially lucrative way to live. Take it from a guy who left a high-paying surgical gig to become an entrepreneur.
In fact, my guest on Wealth Formula Podcast this week believes that a fresh look at your surroundings might even turn you into a flaming entrepreneur. Listen to what he has to say in this week's Wealth Formula Podcast!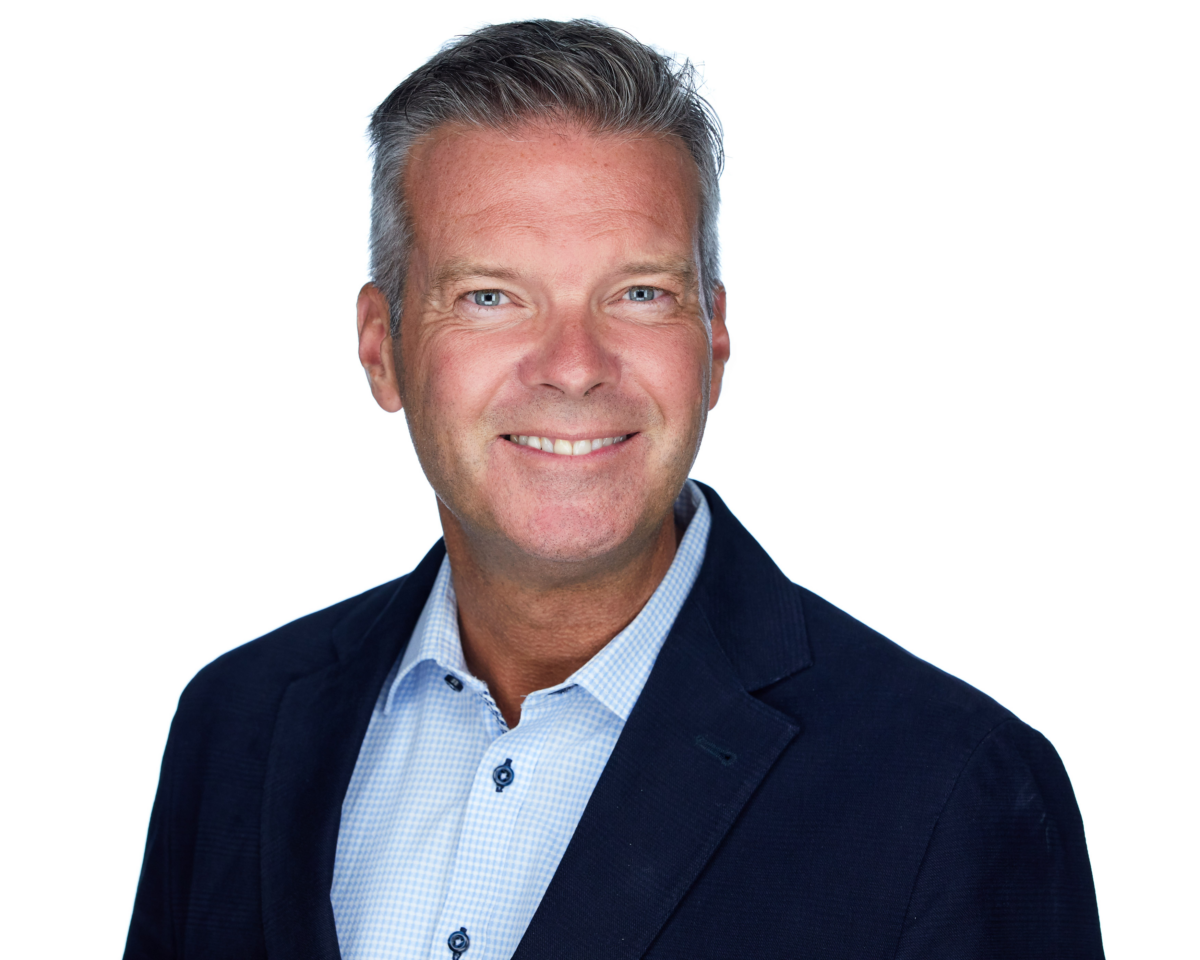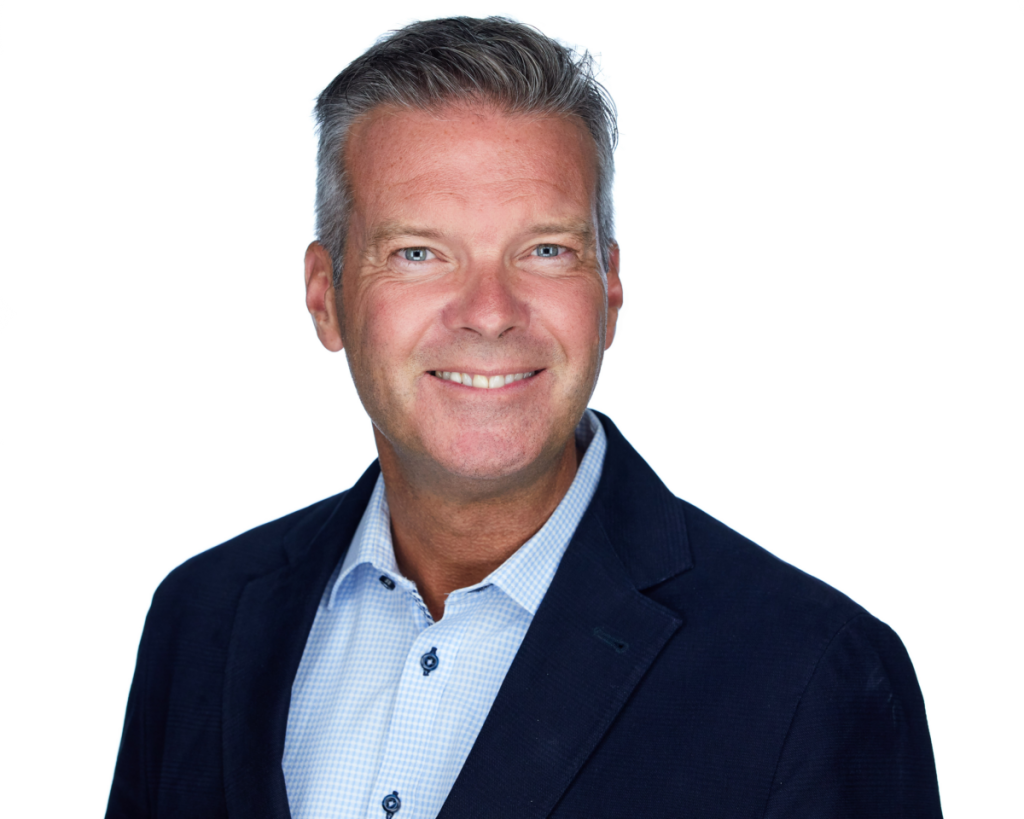 Michael Wade helps individuals and organizations respond to the opportunities and threats of digital disruption.
Michael Wade is a Professor of Innovation and Strategy at IMD and directs IMD's Global Center for Digital Business Transformation. He has published works on topics such as digital business transformation, innovation, strategy, and digital leadership, including ten books and more than a hundred case studies and articles. Michael has been named one of the top ten digital thought leaders in Switzerland several times, most recently in 2020, and appears frequently in mainstream media.
He obtained Honours BA, MBA and PhD degrees from the Richard Ivey School of Business, University of Western Ontario, Canada. Previously, Michael was the Academic Director of the Kellogg-Schulich Executive MBA Program and has been nominated for teaching awards in MBA, International MBA, and Executive MBA programs.
At IMD, Michael directs a number of executive programs related to digital transformation, including Digital Execution, Digital Transformation for Boards, and Digital Disruption. He also founded and directs Europe's first and largest program for executives on digital, Leading Digital Business Transformation. Michael also directs several custom programs related to strategy and digital business transformation for hundreds of organizations. He provides consulting services, executive education, and expert evaluations to several public and private sector organizations on strategy and digital transformation and sits on a number of corporate boards as an advisor on digitization and business model disruption.
Since early 2021, Michael has been working on his new podcast Management under the Microscope where he unpacks business myths through conversations with various experts and business professionals.
Shownotes:
Is entrepreneurship a learned behavior?
How does an entrepreneur recognize new opportunities?
Frear of Failure
ALIEN Thinking: The Unconventional Path to Breakthrough Ideas