307: What does the War in Ukraine Mean for You?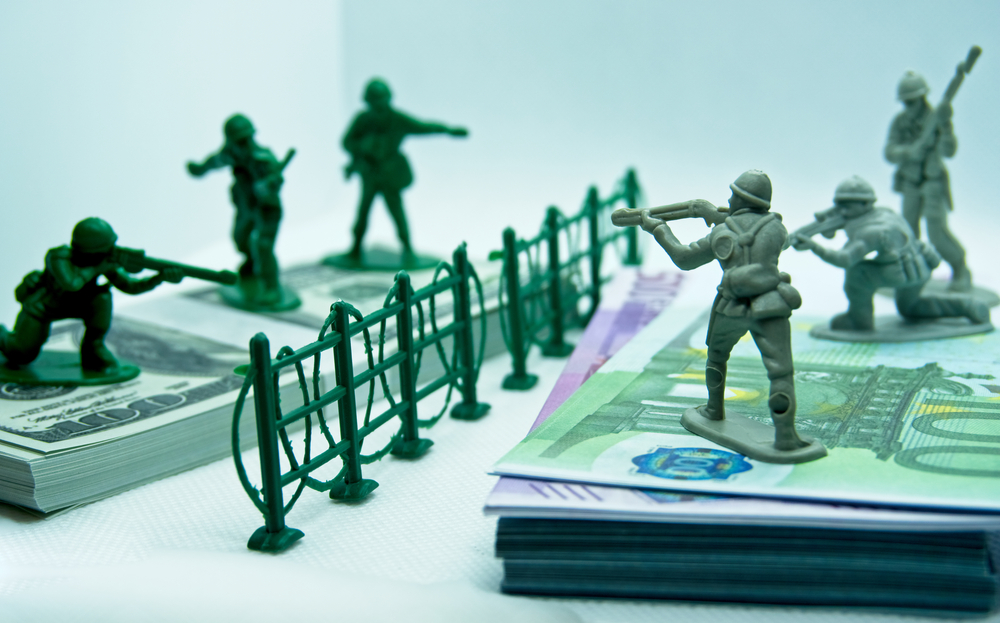 Podcast: Download
Americans have always enjoyed the advantage of geographic isolation from much of the Western World. It has allowed us, in many ways, to look at many of the world's conflicts from a relatively disinterested distance. Who knows if we would have gotten involved at all in World War 2 if not for the bombing of Pearl Harbor.
Nevertheless, the implications of major conflicts like the one currently happening in Ukraine eventually find their way to our shores. And more often than not they do so most noticeably at the level of our pocketbooks.
Make no mistake, the Russian invasion of Ukraine will affect you. Unless you drive a Tesla you're seeing it at the gas station now. But there are more subtle and long-term implications of this war that will continue to shape the global economy.
To better understand how, this week's Wealth Formula Podcast episode features a conversation with an economist who was named one of the 100 most important public intellectuals in the world by Foreign Policy Magazine.
Make sure to listen now and understand how Putin's war may affect you.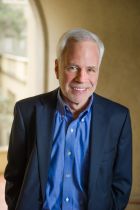 Barry Julian Eichengreen (born 1952) is an American economist who holds the title of George C. Pardee and Helen N. Pardee Professor of Economics and Political Science at the University of California, Berkeley, where he has taught since 1987. Eichengreen currently serves as a Research Associate at the National Bureau of Economic Research and as a Research Fellow at the Centre for Economic Policy Research.
Shownotes:
How does the war in Ukraine affect our local economy?
How will the conflict in Ukraine end?
In Defense of Public Debt
Modern monetary theory