318: The Wealth Accelerator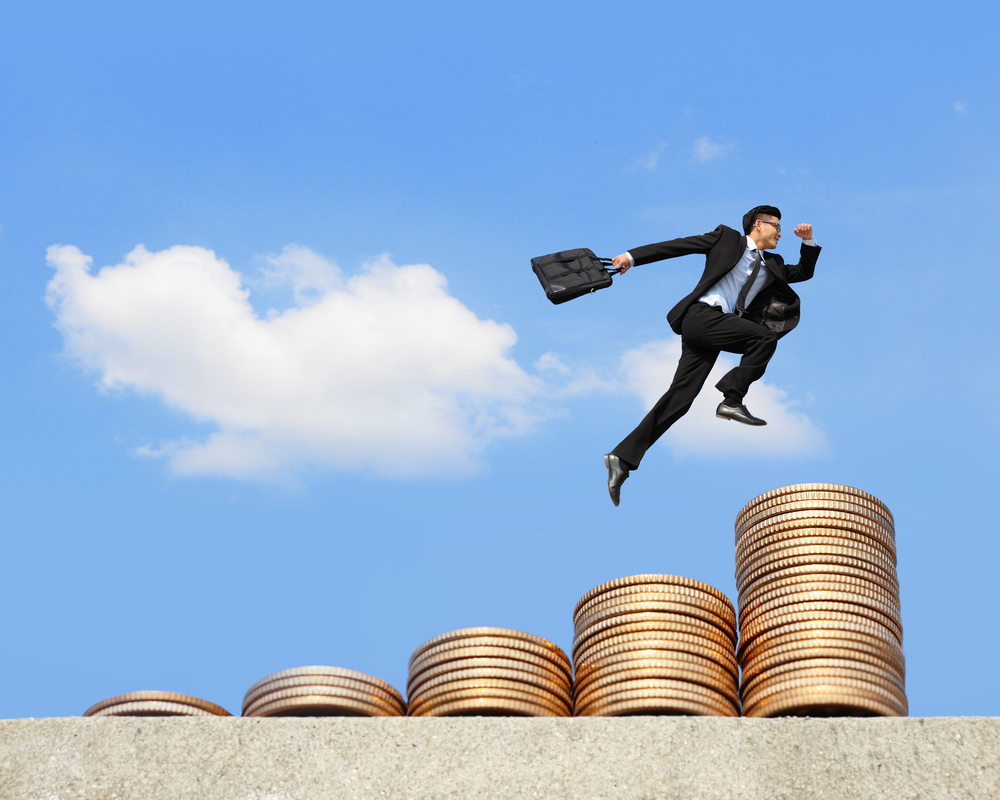 Podcast: Download
Nothing saddens me more than to see my fellow physicians and other highly trained professionals who spend their youth studying hard for the promise of a fulfilling career that will take care of them financially only to realize that they have been sold a false bill of goods.
Physicians in particular have gotten really screwed. The golden age for physician reimbursement was in the 1980s and 1990s. These were the days where it might have been "worth it" to sacrifice the best decades of your life to medical school and residency—particularly for surgeons.
Not anymore. Physician reimbursement on many major surgical procedures has decreased as much as 90 percent over the last two decades while liability and patient expectations are up.
Now, I do understand that many of my surgical friends love what they do and never get burnt out like I did. They continue to practice and some even manage to do better than average through ancillary income.
But the concept of the rich surgeon is now largely a myth. I have had innumerable conversations with physicians and surgeons alike that are worried about retirement.
How can a person making 300-500k per year worry about retirement? Well, remember that most surgeons do not finish residency training until their early 30s. Residency income is on par with minimum wage when hours are taken into account.
So, as a surgeon, you finish training often with hundreds of thousands of dollars of debt and with 20-25 years of career left in you. You have to make up for lost time.
I use the example of surgeons because I am one but the story I'm telling relates to anyone who has spent a significant portion of their life "getting there" and who realizes that the amount of time to reap rewards of those educational investments is limited.
I do think that it is possible to get on track and feel comfortable about retirement but it's not through the traditional investing paradigm. It's through the Wealth Formula.
As we have shown through investor club for years now, extraordinary returns in short periods utilizing rapid redeployment and leverage is possible. And I still deploy 85-90 percent of my own investable capital per year in real estate.
However, I recently discovered a newly designed insurance product that I am eager to share with you. As you know, despite misinformation from less sophisticated sources, the wealthiest people in the world continue to utilize life insurance retirement plans (LIRPs). I do as well.
We have previously shown the benefits of Wealth Formula Banking and Velocity Plus. On this week's Wealth Formula Podcast we will discuss the most powerful LIRP I have ever seen.
If you're 42 years old, an investment of $100k per year for the next 10 years could result in almost $44 million dollars of income until the age of 90 if you retire at 52 AND allow you to leave an additional $31 million in death benefit.
This is totally real and something you should know about. And to be honest, the example I gave here is the least exciting example for me personally. The ability to create tremendous amounts of income and/or legacy with relatively modest investments now is something I have never seen with something this "safe"
Please make sure to tune in to this week's Wealth Formula Podcast. This might be something that you might want to consider.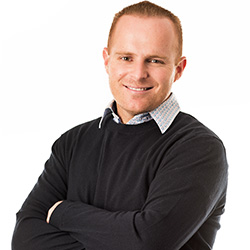 Christian joined the financial services industry in 2004. Over the course of his career to date, he has developed a broad-based knowledge and experience set. He began as a traditional advisor, working with local clients in his home state. In that context, he began a movement of successfully partnering with other professionals, including accountants and attorneys, to assist clients in implementing sound financial strategies. He spent more than five years in management with 2 regional planning firms, during which time he assisted new and seasoned professionals in creating efficient systems and methods to build meaningful practices. Over the last several years, he has expanded to working across the country, teaching financial principles, and working with clients across a broad spectrum, including wealth accumulation, retirement distribution planning, as well as innovative, advanced planning strategies for both high-income and high-net-worth individuals and businesses. He's a member of AALU, and holds the designations of Accredited Asset Management SpecialistSM and Accredited Wealth Management AdvisorSM Christian is married and has two children, and is an avid sports fan.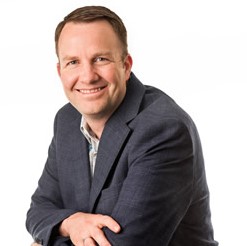 Rod has been in financial services since 2009. Prior to going into business for himself, he worked in marketing and finance with several small businesses. He had the opportunity to purchase an existing furniture business in 2007, just prior to the Great Recession. The experience of struggling to stay afloat amid difficult economic conditions inspires Rod every day in his efforts to educate and assist his clients in implementing sound financial strategies. He strongly advocates for establishing a firm foundation, utilizing proven strategies and financial tools to create a strong base upon which we can each build our financial house. In addition to focusing on Wealth Formula Banking and Velocity Plus, he has expertise in retirement income planning. Rod has a bachelor's degree in Marketing Communications, and an MBA with an emphasis in Entrepreneurship. He and his wife Jodi are the proud parents of 7 wonderful children. As a family they thrive on spending time exploring nature, playing games and doing projects together. He enjoys sports, music and reading.
Snippets:
Key benefits of The Wealth Accelerator
Premium Finance
What is Arbitrage?
Why get The Wealth Accelerator?