319: Janet LePage on the State of the Real Estate Market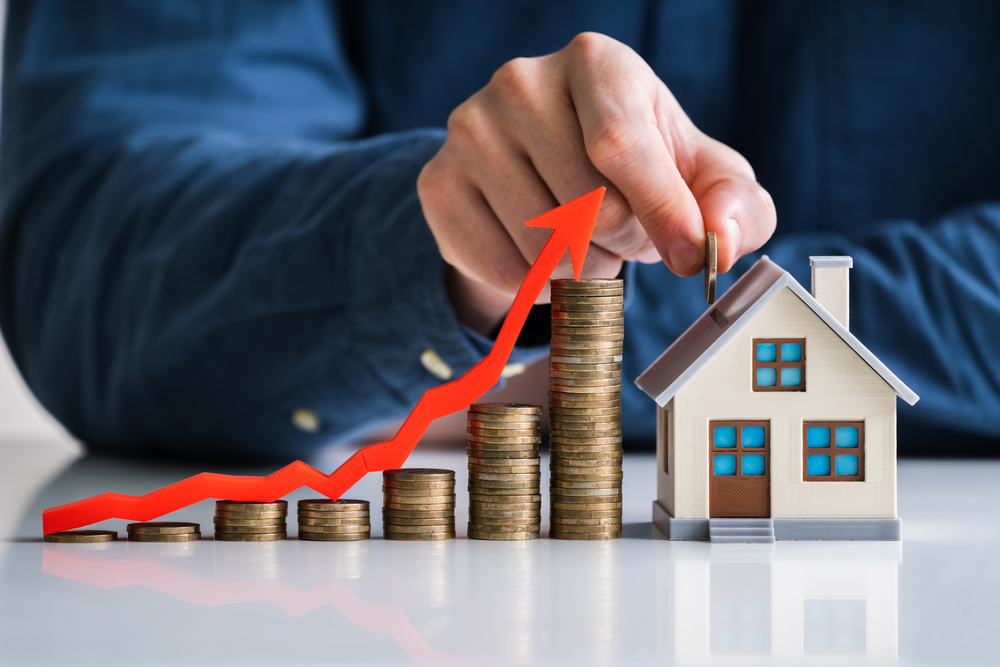 Podcast: Download
Should you be investing in real estate now? After all, we have double digit inflation and rising interest rates.
Well, let's start with an even more basic question. Should you be investing in anything right now?
What is the alternative? The alternative is to sit on cash while inflation erodes the value of your money by double digits. Would you invest in something today that would guarantee you a loss of 8-12 percent of your money year over year?
I'm guessing the answer is no. But that is exactly what you are doing if you are sitting on cash. Inflation punishes people who do not invest their money.
So…I would argue that the answer to whether or not you should invest is YES.
But what about real estate? I keep hearing people concerned about rising interest rates. But here is where a little bit of macroeconomic perspective is useful.
Interest rates are going up in order to curtail inflation. Right now, inflation is far outpacing the rise of interest rates which are actually below 2018 levels. For real estate investors, that's very good news.
Why? What is inflation? It's rising prices right? Guess what? Rents are part of that equation. In other words, rates will go up only as long as rents continue to go up as well. That is why real estate is considered a hedge against inflation.
As you know, our investor club focuses on multifamily real estate. I would argue that in times of higher inflation, we are in exactly the right place to deploy capital.
First of all, we are in the right geographic places in terms of where we invest. We are in high population growth markets. People have to live somewhere and construction is lagging way behind for a variety of reasons including supply chain disruption.
We are also in the most desirable real estate class in terms of positioning for inflation. Our leases only last a year. Imagine owning commercial properties with 10 year leases escalating at 2-3 percent per year while inflation rages at 11 percent!
In our portfolio, we have routinely raised rents greater than 20-30 percent per year because of not only inflation but because of value add programs.
Right now, lending issues have slowed transactions of large multifamily assets, but the reality on the ground is that there is more demand than ever for housing and we are raising rents year over year way above inflation numbers.
And remember, we have debt on every one of these properties. What does that mean? Think about it. Inflation erodes debt as well.
There may not be as many opportunities to buy this year because sellers who don't need to sell may not do so. However, The opportunities that will come up have the potential to be very opportunistic and profitable. Times like these are when people make the most money.
No one knows this market better than Western Wealth Capital CEO Janet LePage. Do yourself a favor. Avoid the swirl and start thinking about the fundamentals. In this week's Wealth Formula Podcast, Janet will help you do exactly that.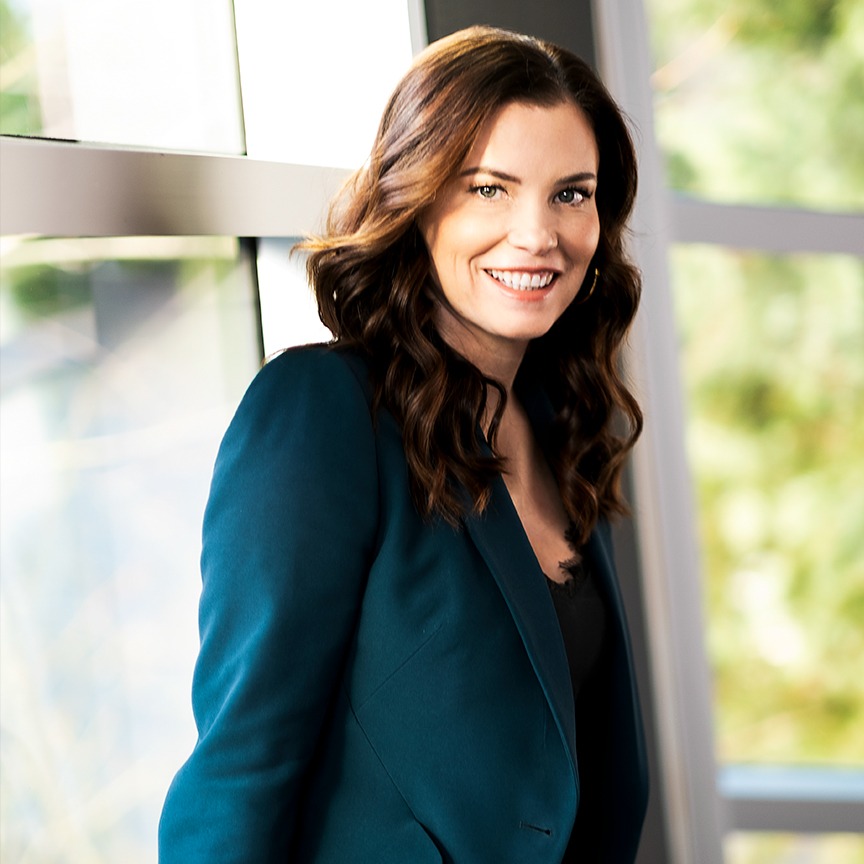 Janet LePage is the Co-Founder & CEO of Western Wealth Capital. For the past decade, Janet has been focused on creating wealth through well-selected real estate. She has grown her precise business strategy from more than 50 residential transactions in Arizona to the purchase of 110+ multifamily buildings comprised of over 27,000 rental units. Under Janet's leadership, Western Wealth Capital has grown to over 400 employees and successfully completed over $4.6 billion in real estate transactions.
In 2019, Janet was recognized in Canada's Top 40 Under 40 for Business and 2019 RBC Canadian Female Entrepreneur of the Year. Janet was also a bronze winner of the International Stevie Awards for Women in Business and awarded the REIN's Multifamily Investor of the Year.
In 2017, Janet was named Entrepreneur of the Year (Real Estate/Construction/Pacific region) by Ernst & Young. In 2016, Janet was named one of Business in Vancouver's Forty Under 40 and was awarded the Veuve Clicquot Canadian New Generation Award which recognizes young female entrepreneurs.
Janet holds a Bachelor of Applied Science in Computer Science and Business Administration (Simon Fraser University) and a Project Management Professional designation. Janet is co-author of 'Real Estate Action 2.0', released in 2016 by Jurock Publishing Ltd.
Shownotes:
What's different about Western Wealth Capital?
What's going on with the markets right now and how does Western Wealth Capital plan to navigate it?
The real estate inventory shortage
What's next for Western Wealth Capital?