329: The Untold Story of the World's Biggest Con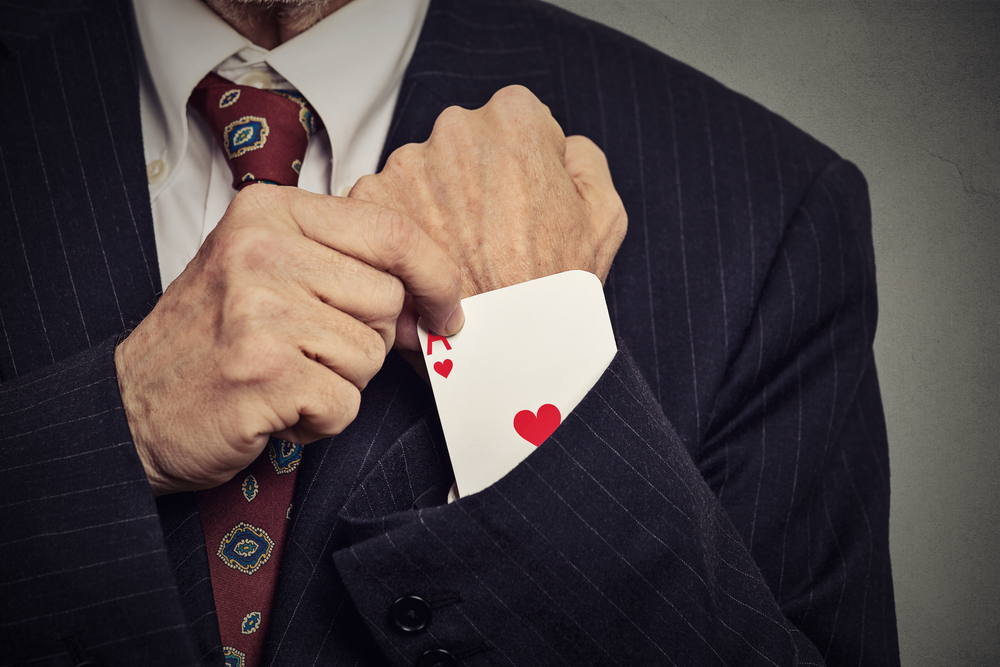 Podcast: Download
Investing is hard enough without worrying about all the crooked stuff going on out there. When you add that to the picture, it's a miracle that most of us have actually made money investing.
And if you think the nefarious activity is limited to the private space, you would be mistaken. Big money can manipulate public markets just as easily. Take Enron for example.
The global financial collapse of 2008 exposed a lot of white-collar criminals. When the lending markets dried up it was like the tide went out and exposed all that were swimming naked.
Of course, we had a front seat to the financial collapse in the United States beginning with the downfall of Lehman Brothers. But credit dried up globally and created chaos throughout the world.
One of the most interesting stories is that of Iceland. My guest on today's Wealth Formula Podcast was one of the leading investigators into the Icelandic financial meltdown which was pound for pound the biggest financial meltdown in global history.
Jared Bibler wrote a book on the topic with critics describing it as "Insatiable greed, flamboyant crimes, scheming politicians, dish-pan clanging housewives!" What else could you ask for? Tune in for a very entertaining conversation with Jared Bibler.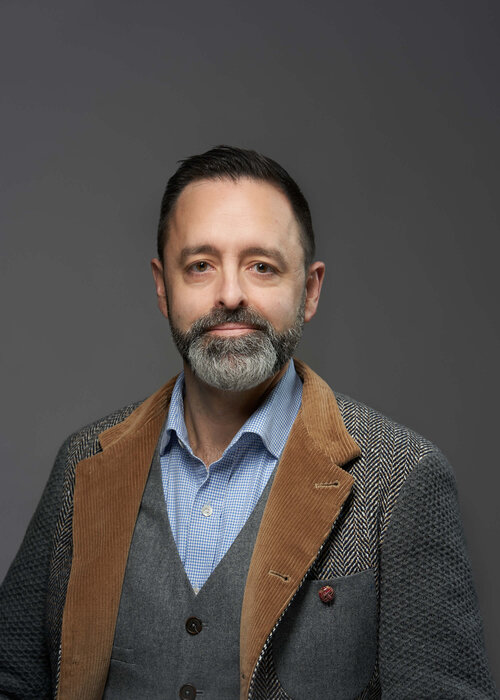 Jared Bibler is a graduate of MIT, where he studied engineering. He is also a CFA charterholder with nearly 20 years of broad experience in the global financial markets. Jared started his career in Boston and New York, where he worked as a consultant to a Wall Street giant.
Following that, he moved to Iceland where he supported the Icelandic pension funds' foreign investments. Unhappy with this environment, he resigned from his job at a leading Icelandic bank days before the 2008 Icelandic financial crisis. He was subsequently hired to head a special investigation team at the Icelandic markets regulator. Jared and his team referred more than 30 criminal cases to the Special Prosecutor of Iceland, including the largest stock market manipulation cases to be prosecuted globally.
Shownotes:
The financial meltdown in Iceland and the US
What happened during the biggest financial collapse in history?
What triggered the financial meltdown in Iceland?
Jared's book Iceland's Secret: The Untold Story of the World's Biggest Con