334: Cognitive Bias in Life and Investing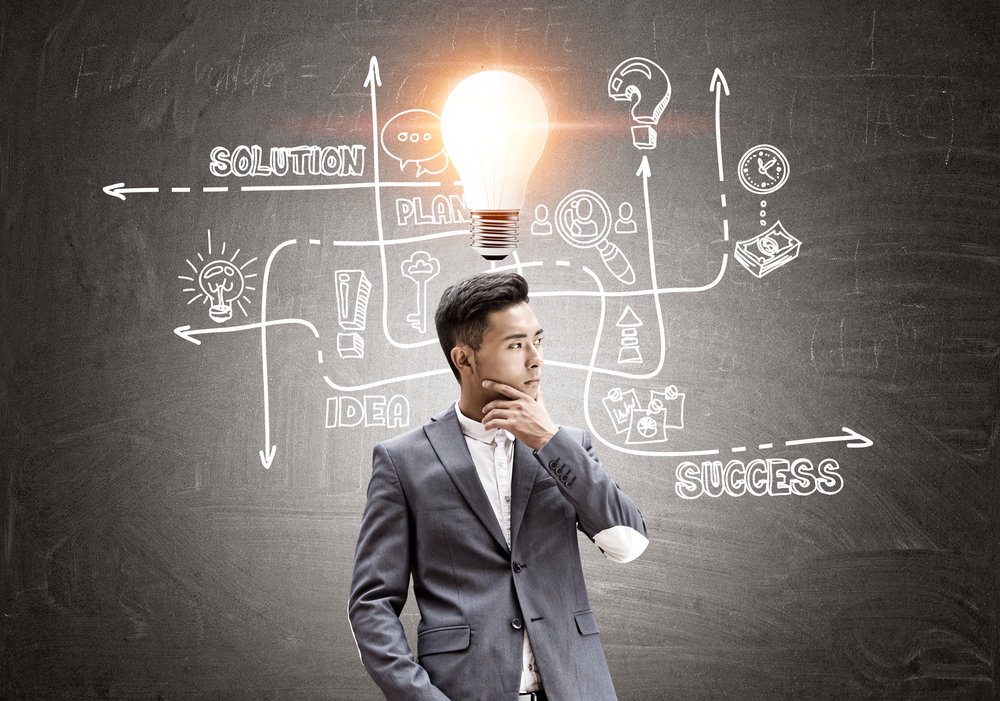 Podcast: Download
First of all, if you have not signed up for the next Wealth Formula Meetup, you should do so NOW. This is going to be a very cool event. We are going to do personal finance talks in the morning like we usually do with lessons on taxes, asset protection and real estate.
We are also going to get a big-picture macroeconomics talk from a guy who ran a sovereign wealth fund in the Middle East and an MIT-trained electrical engineer will give us a preview of a very exciting wind energy play as it relates to bitcoin mining!
The afternoon is totally new and should be super fun. We will be talking about longevity and lifespan. I believe the first person to live to 150 years old has already been born. And I also believe that most of us have a really good chance of living to 100 and feeling like 50.
Why? The science and technology behind longevity is moving at light speed. Some believe that "Longevity Escape Velocity" will be reached by 2030. In other words, the ability for people to essentially become immortal may be near.
One thing is for sure. The idea of chronological age dictating your health and wellness will be redefined in the coming years. In fact, it already has and you need to know this stuff so you can implement these things in your life TODAY! That's exactly what we are going to talk about in the afternoon. Or…you can go on a bus tour like previous events. Your choice!
People have a really hard time with getting their heads around new ideas like this—an entirely different paradigm which I believe we are on the precipice of. We live in our own reality that influences our cognitive biases.
The reality we live in does not include people living to 150 and beyond. We think of ourselves as middle-aged in our 40s and 50s. But technology always sneaks up on us and provides us with a reset of our reality every few years.
You probably are old enough to remember the days before the internet and cell phones. Some of the things we see today would have been downright futuristic just a decade or two ago.
Furthermore, the concept of cognitive bias is bigger than technology. It affects everything in our life. We perceive the way we perceive because of our biases. What's interesting to me is that with social media and different kinds of political channels, there is a divergence within our population of what that reality is. I've never seen that before in my lifetime.
That said, it is important to recognize your cognitive biases and try to add rationality—especially in the world of investing.
My guest on Wealth Formula Podcast this week is an expert on cognitive bias and has written a book on how to overcome them to make the right decisions in your own life. Make sure to listen now!
P.S. Sign up for our meetup HERE!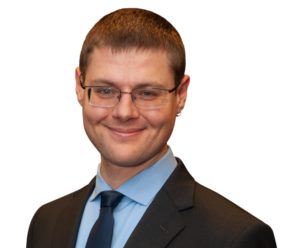 Dr. Gleb Tsipursky is a best-selling author, internationally-recognized thought leader and CEO of Disaster Avoidance Experts. He is a neuroscientist & behavioral economist who consults, coaches, and trains leaders on disaster avoidance, risk management, strategic planning, truth-seeking and decision-making. Gleb is co-author of Pro Truth: A Practical Plan for Putting Truth Back into Politics, published in 2020. He lives in Columbus, Ohio.
Shownotes:
What is Cognitive Bias?
Why would someone decide to buy high and sell low?
One huge cognitive bias mistake when it comes to Wealth Management
How do modern news and media affect our cognitive bias?