345: Should You Consider Buying Franchises in this Economy?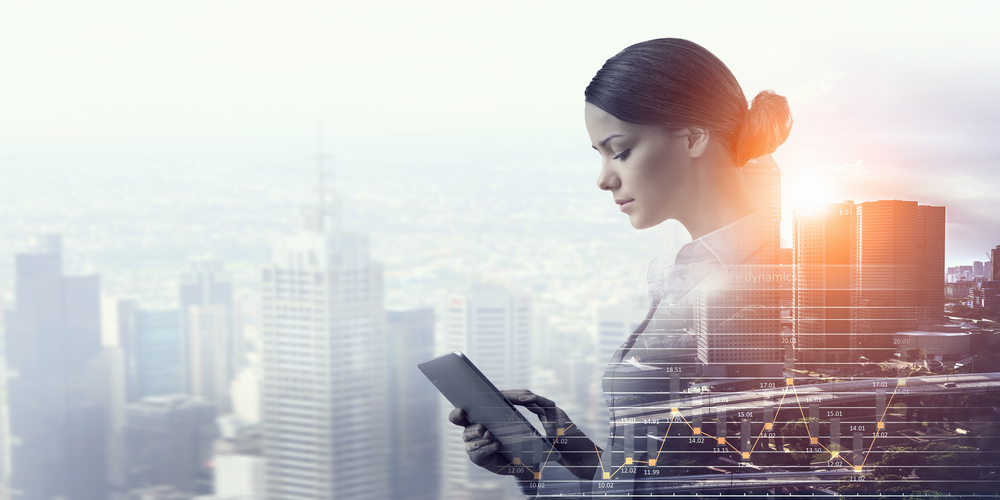 Podcast: Download
It's cold outside…even in Santa Barbara. The real estate markets are especially frozen now and will continue to be at least for the next couple of months into the new year.
Why is this happening? Real estate, more than any other investment, is highly dependent on interest rates. Right now, there is simply too much volatility for reasonable underwriting. To be clear, it's not HIGH interest rates that are the problem. It's moving goalposts. All markets hate uncertainty.
That said, we need to keep deploying money to keep up with inflation. I know a lot of people are sitting on cash which isn't a terrible idea. But just know that in the process you are losing 7-8 percent buying power on an annual basis.
My own strategy has adjusted to this current reality. I've started looking at businesses as investments. In the right hands, businesses can provide streams of income that exceed cash on cash of real estate acquisitions.
Indeed, if you bought your own business chances are that your return on capital would project out to about three years. Larger businesses will have smaller multiples.
You see it's all about risk and reward profile of any investment. The reason large apartment building tend to trade at cap rates slightly below the mortgage rate is because they are extremely stable assets with few moving parts. Businesses inherently have more moving parts and, therefore, you should be rewarded for taking a bit more risk.
I'm different from many of the podcasters in the personal finance podcast ecosystem because I started out as an entrepreneur. In fact, I started 3 multimillion-dollar businesses before I ever got into real estate syndication.
In other words, I know a thing about starting businesses. That said, evaluating and buying businesses is a different skill set altogether. Zulfe Ali who you may have met at one of our last couple of meetups used to run a sovereign wealth fund and spearheaded acquisitions of multiple billion-dollar companies. That's a different level of expertise in business acquisition and that's why I'm following his lead.
To be clear Not everyone should be an entrepreneur. My friend Jorge Newberry and I once talked about how you are most often born an entrepreneur and it's often a curse for people around us.
So if you are not an entrepreneur but are interested in investing in businesses, what should you do? Well, you can look for private acquisitions to invest in passively. We have one of those coming up this week!
But if you want to get your hands dirty, you might consider looking into franchises. Franchises often provide the guardrails for people who are not natural entrepreneurs and/or want a greater level of support.
This week's guest on Wealth Formula Podcast is an expert at matching people with franchise opportunities. Listen in. This could be something you might get interested in and end up finding your next calling!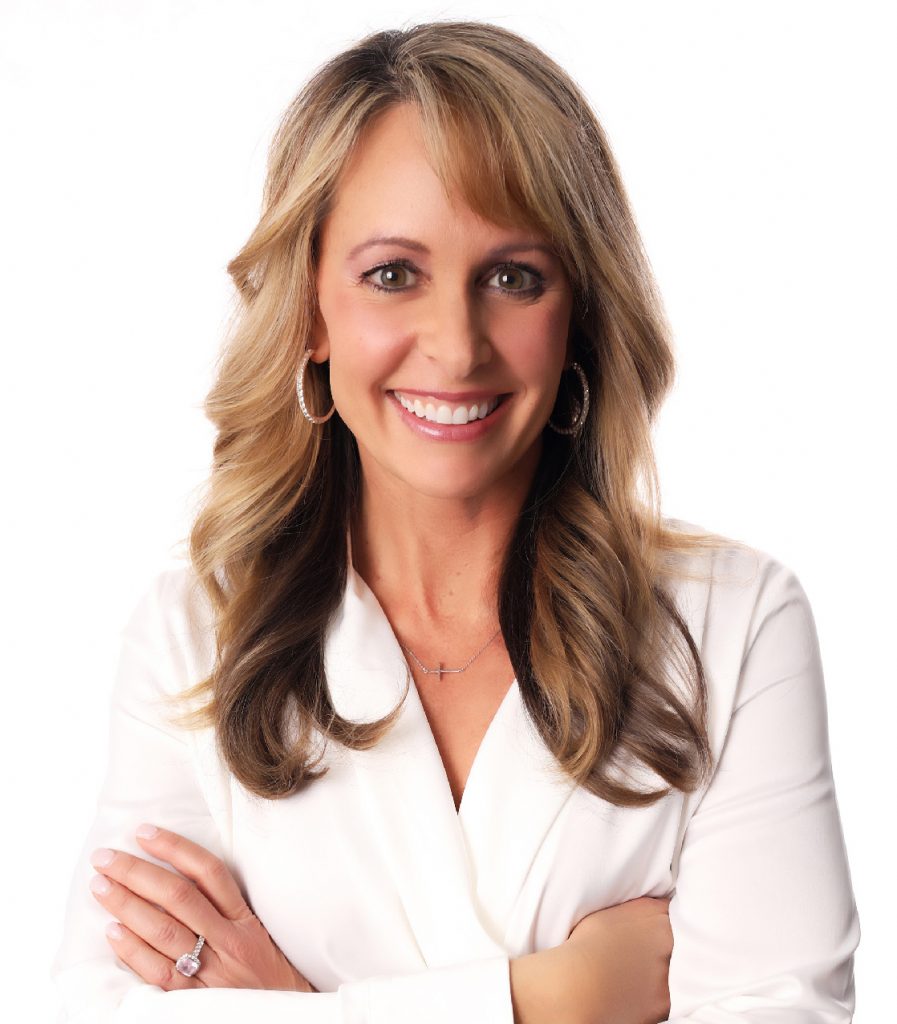 One of America's Top Franchise Consultants, Host of Kim Daly TV on YouTube, Author, Speaker, Thought Leader, and Franchising Expert
For the past 20 years Kim Daly has been helping entrepreneurs, investors, and stuck 9-5 professionals take control of their lives and step out of the corporate cycle by investing intelligently in the franchise businesses and become "franchisepreneurs." She is an international best-selling co-author of Franchising Freedom and the founder and host of the Kim Daly TV YouTube channel.
Before becoming a franchise consultant Kim was an entrepreneur and highly sought after consultant in the health and fitness industry working with brands such as Denise Austin, Dr.Denis Waitley, Gold's Gym and eDiets.com. She is the creator of "The Daly Plan" – a millionaire mindset coaching program that enabled her to build the largest franchise consulting business in the history of franchise consulting in 2012. She aspires to be the most influential and motivational voice in the franchise industry. Kim is a mom of two teenage boys. She is passionate about fitness and nutrition. She lives on the beach in Southern New Hampshire where she loves to ski in the winter and workout year round.
Shownotes:
How is the current economy affecting businesses?
Can you own a business and be completely passive?
How challenging is it to own and operate franchises?
What is the good thing about franchising?