348: Jim Rickards: Inflation, Interest Rates and the Supply Chain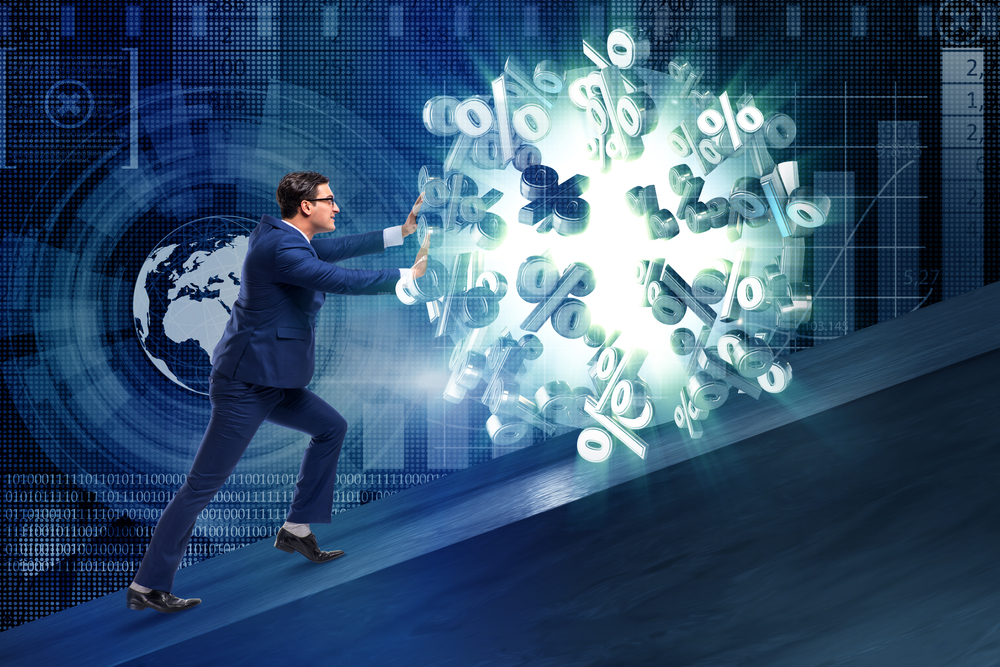 Podcast: Download
I hope you all had a wonderful Christmas! As we head into the last week of the year there is much to reflect upon.
The last few years have been absolutely bonkers. If someone had told me in mid-2019 that a global pandemic would happen, and the world would be practically paralyzed for the next two years I would never have believed it.
Oddly, during 2020-2021, the stock and real estate markets did great! Historically low interest rates made cheap money abundant for investors and, for that reason, the markets paradoxically rose as the real economy actually shrunk.
Nomi Prins talked about this phenomenon on one of our past shows—"The Great Distortion" refers to the decoupling of financial markets with reality.
While monetary policy made asset prices rise, fiscal policy contributed to inflation. Certainly, supply chains created problems of low supply. But helicopter money gave people extra money to spend and a huge injection of liquidity directly onto Main Street.

The fact that we have been dealing with high inflation, therefore, should not be a surprise. It's simply policy chickens coming home to roost. And when there is high inflation, rates must go up and that's exactly what happened.
What happens next is the big question. The Fed has never raised interest rates over 400 percent in 9 months. Usually, a small change in interest rates isn't really accounted for in the economy for about six months.
The economy and inflation have clearly slowed down but what happens in the next few months will be very interesting. Will we indeed have a deep recession? And if we do, does the Fed reverse course on its hawkish stance?
Interest rates will probably not go back to zero anytime soon. But remember, investors have always made money regardless of absolute interest rate percentages. There were investors making a lot of money even when interest rates were double digits. We just need a stable interest rate environment to get back to business and I do believe that will happen in 2023.
That's my take on where we are now and what may happen. That said, as Yogi Berra said, "It's tough to make predictions, especially about the future".
All we can do is to watch and wait and hopefully educate ourselves a bit. That's what this podcast is about and that's why this week I interviewed one of the smartest people you'll ever meet on these topics: Jim Rickards.
You won't want to miss this show. LISTEN NOW!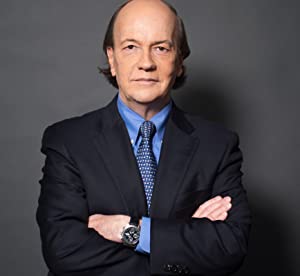 James Rickards is the Editor of Strategic Intelligence, a financial newsletter, and Director of The James Rickards Project, an inquiry into the complex dynamics of geopolitics + global capital. He is the author of The New Case for Gold (April 2016), and two New York Times best sellers, The Death of Money (2014), and Currency Wars (2011) from Penguin Random House. He is a portfolio manager, lawyer, and economist, and has held senior positions at Citibank, Long-Term Capital Management, and Caxton Associates. In 1998, he was the principal negotiator of the rescue of LTCM sponsored by the Federal Reserve. His clients include institutional investors and government directorates. He is an Op-Ed contributor to the Financial Times, Evening Standard, New York Times, and Washington Post, and has been interviewed on BBC, CNN, NPR, C- SPAN, CNBC, Bloomberg, Fox, and The Wall Street Journal. Mr. Rickards is a guest lecturer in globalization and finance at The Johns Hopkins University, The Kellogg School at Northwestern, and the School of Advanced International Studies. He has delivered papers on risk at Singularity University, the Applied Physics Laboratory, and the Los Alamos National Laboratory. He is an advisor on capital markets to the U.S. intelligence community, and the Office of the Secretary of Defense, and is on the Advisory Board of the Center on Sanctions & Illicit Finance in Washington DC. Mr. Rickards holds an LL.M. (Taxation) from the NYU School of Law; a J.D. from the University of Pennsylvania Law School; an M.A. in international economics from SAIS, and a B.A. (with honors) from Johns Hopkins. He lives in New Hampshire.