351: Seeking Discomfort in Life and Business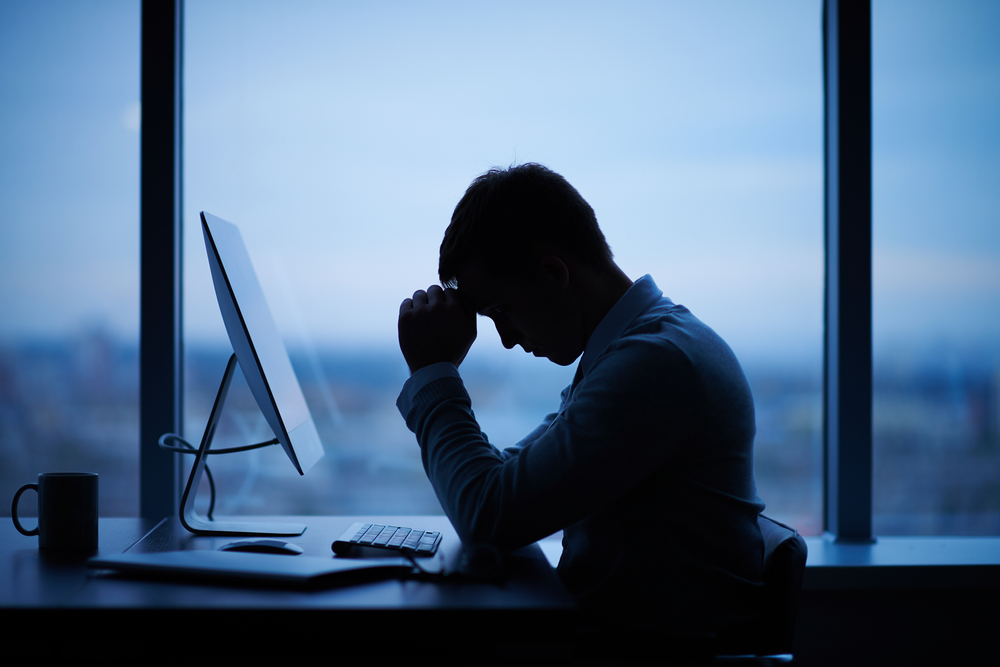 Podcast: Download
If you read business or entrepreneurial books you are probably sick of people telling you that you have to take risks and get uncomfortable. I get it.
But what are you doing to take risks and to get uncomfortable? After all, it's really the only way to grow in your career or in your life.
These concepts apply to everything. Think about all the things you didn't do in life but would like to. Maybe you should try to do some of those things? After all, what's the purpose of wealth? It is to have the freedom to focus on self-actualization.
Need an example? Well, I never learned to swim as a kid. I remember my older brother and sister going to swim lessons. I would go with my mom to drop them off. But I was terrified of anything but the baby pool.
When it came my turn for swim lessons, I declined. And, unfortunately, my parents didn't push back. So, I spent a good chunk of my adult life not being able to swim and it bothered me.
As an adult, I tried private lessons on numerous occasions. I wasn't afraid of the water anymore. I just couldn't figure out how to move in the water.
I had given up until 5-6 years ago when I heard Tim Ferris talking about having a similar experience as an adult who couldn't get swimming down. He also had multiple trainers who failed to get him functional in the water. That is until he met Terry Laughlin, the creator of the Total Immersion (TI) Technique. Tim said that Terry got him swimming laps by the end of a week.
Well, I had to give this a try. So I reached out to Terry who lived in upstate New York. As it turned out, he had end-stage cancer and hadn't been doing lessons for some time. However, he had just finished chemo and was feeling a bit better so he invited me out anyway.
So a few weeks later, I was at Terry's house out east in his training pool. The way Terry taught me was very easy and methodical. And believe it or not, by the end of the day, I was swimming. I stuck around for another day but had to get back to work. I figured I'd come back in a few months to get down the only part that I still struggled with—breathing. I wish I had stayed. Terry passed away just a couple of months later.
So now I can swim, but not long enough to do laps for exercise. I still can't breathe. I tried another TI instructor, but it wasn't the same. Terry was a master.
The point of this story is to illustrate getting uncomfortable to get over a lifetime full of anxiety and self-consciousness about being unable to swim. All I had to do was find the right instructor and be uncomfortable for a day.
You could probably apply this to things in your life. What have you been avoiding for the last few decades? Is it time to confront these things and move on with your life? You'd probably feel better. And if it's something you need to do physically, well, you aren't getting any younger either.
My guest this week on Wealth Formula Podcast has a unique take on risk and discomfort. He suggests that we should constantly be seeking discomfort in our lives. Maybe he's right. Listen in and see what you think!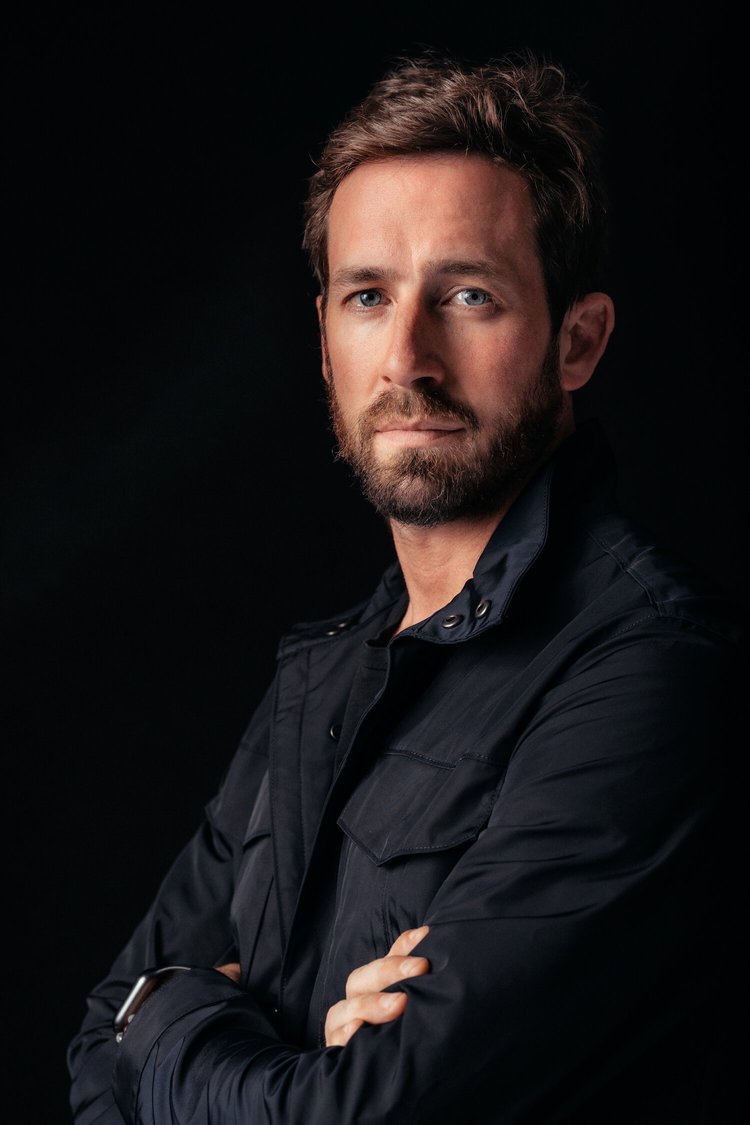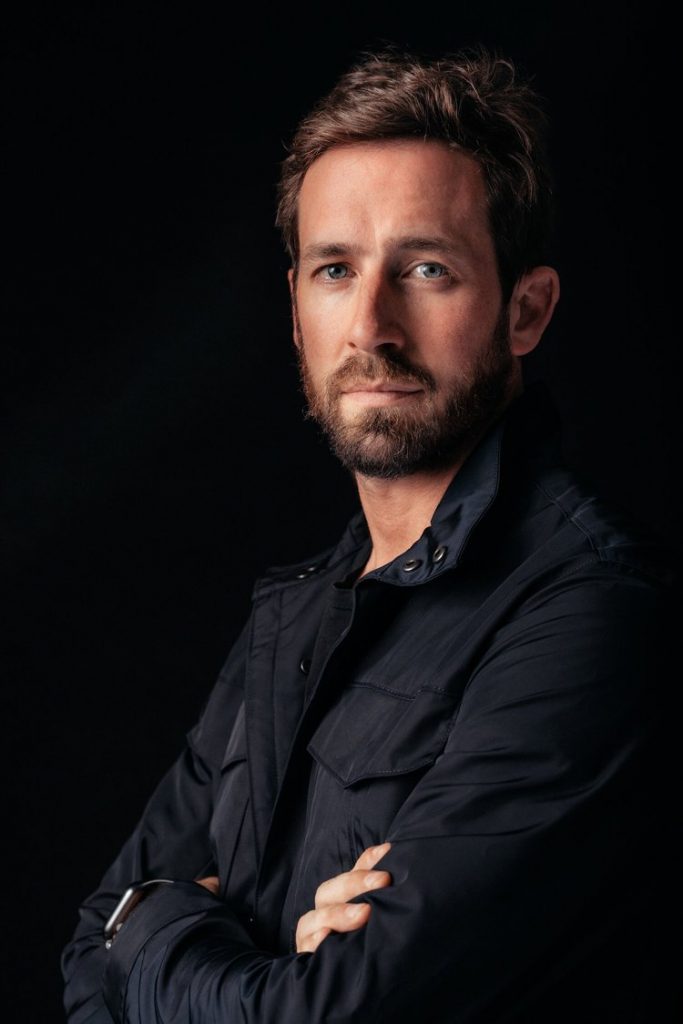 Sterling Hawkins is out to break the status quo. He believes that we can all unlock incredible potential within ourselves, and he's on a mission to support people, businesses and communities to realize that potential regardless of the circumstances.
From a multi-billion dollar startup to collapse and coming back to launch, invest in and grow over 50 companies, Sterling takes that experience to work with C-level teams from some of the largest organizations on the planet and speaks on stages around the world.
Today, Sterling serves as CEO and founder of the Sterling Hawkins Group, a research, training and development company focused on human and organizational growth. He has been seen in publications like Inc. Magazine, Fast Company, The New York Times and Forbes.
Based in Colorado, Sterling is a proud uncle of three and a passionate adventurer that can often be found skydiving, climbing mountains, shark diving or even trekking the Sahara. Maybe you'll even join him for the next adventure – and discover the breakthrough results you're looking for. He'll have your back, #NoMatterWhat.
Shownotes:
How Sterling's journey started
How does one determine what type of discomfort can help them move ahead?
Hunting Discomfort: How to Get Breakthrough Results in Life and Business No Matter What