352: You Can Live A LOT Longer Than You Think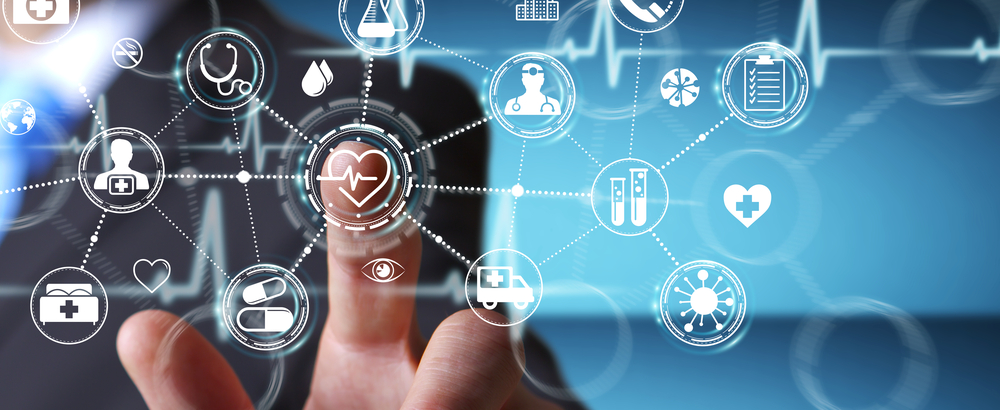 Podcast: Download
What is all this wealth stuff for anyway? I have spent the last 15 years trying to accumulate wealth. It wasn't until about two years ago that I decided to start spending it.
Why? Well, there were some major changes in my life and it made me think about mortality. Don't worry…my health is great. But everyone has to die someday right?
Before this realization, I was doing what pretty much all responsible professionals do. I was working hard and wouldn't spend much money on myself. In hindsight, I'm not sure what I was waiting for. I probably should've tried to spend more on myself in my 20s and 30s and had some more fun.
Of course, I can't change that now. But what I can do is to start enjoying life and trying to figure out how to stay feeling young as long as possible so I can make up for lost time.
The good news for all of us is that there is an abundance of science and technology growth in the field of longevity and it's developing fast.
We know so much more than our parents did on what to eat, how often to eat, how to optimize exercise and…what supplements and prescription drugs appear to lengthen not only lifespan, but more importantly, healthspan.
There is so much information out there that it is also a time to be careful. Just think about all the money fraudsters can make off people by selling them the fountain of youth.
As a physician myself (not practicing), I have spent a lot of time trying to understand what's real and what's not. Some of my friends and investors in our own community have pivoted their careers to the practice of longevity medicine. They know more than me.
One of these guys is Dr. Rob Hamilton. Rob spoke at our last Wealth Formula event and seriously blew the audience away with his presentation. He is an encyclopedia of knowledge in the field of longevity and my guest on Wealth Formula Podcast this week.
If this stuff is new for you, I urge you to start looking into what's out there. After all, what's the point of accumulating wealth if you don't have a long healthy life to enjoy it?
Whether you are already on that journey or are interested in learning more, you will want to listen to this podcast. I'm biased because of my interests, but I think you might find this to be one of the most useful podcasts you've ever listened to in your life.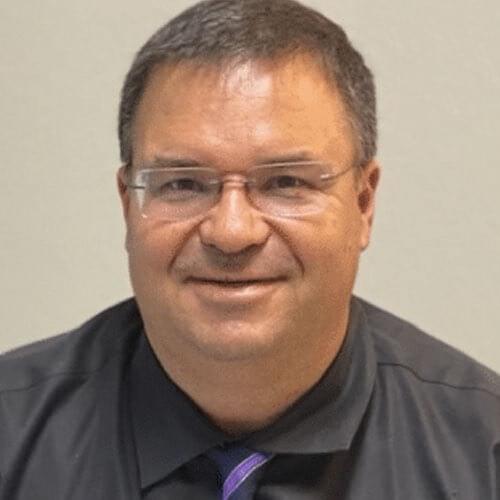 Doctor Rob Hamilton attended the University of Colorado for both his undergraduate degree (in Electrical and Computer Engineering) and medical degree. He completed residency in Emergency Medicine at the University of California in San Diego.
He worked in a variety of settings including serving as part-time faculty at the Stanford University Emergency Department, but eventually moved to Redding, CA, where he has served the North State Region since 2002 as an Emergency Physician at Mercy Medical Center Redding and St. Elizabeth's Community Hospital in Red Bluff, CA.
He has also held a variety of administrative roles, including Medical Director of the MMCR ED and ultimately Regional Director of the North State Region for his medical group. In his capacity as an Emergency Physician he held a faculty appointment through the University of California Davis School of Medicine.
After taking care of thousands of patients in the Emergency Department, Dr. Hamilton realized one of his goals was to help his patients avoid the ravages of aging and the disease that followed. He pursued advanced training in Age Management Medical Education and worked with Cenegenics San Francisco. Dr. Hamilton completed additional Fellowship Training in Anti-Aging and Regenerative Medicine as well as Stem Cell Therapy. He was awarded a Ph.D. honoris causa in Regenerative Medicine from the PanAmerican University of Natural Medicine. To this day he continues to attend conferences and seek additional advanced training to improve and hone his practice and skills.
He partnered with the innovative direct primary care practice, Prestige Urgent Care, in Redding California to start Prestige Regenerative Medicine in 2015 and provides affordable care for patients across Northern California seeking his expertise in improving their lives and prolonging their health span. Dr. Hamilton now oversees the course of care and treatment protocols administered by all Prestige Regenerative Medicine providers nationwide.
Shownotes:
The Five Pillars of Anti-aging Medicine.
What is Chronobiology?
How important are diet, nutrition, and supplements?
Are there potential "anti-aging" medical interventions available today?