353: Updates from the Wild West of Crypto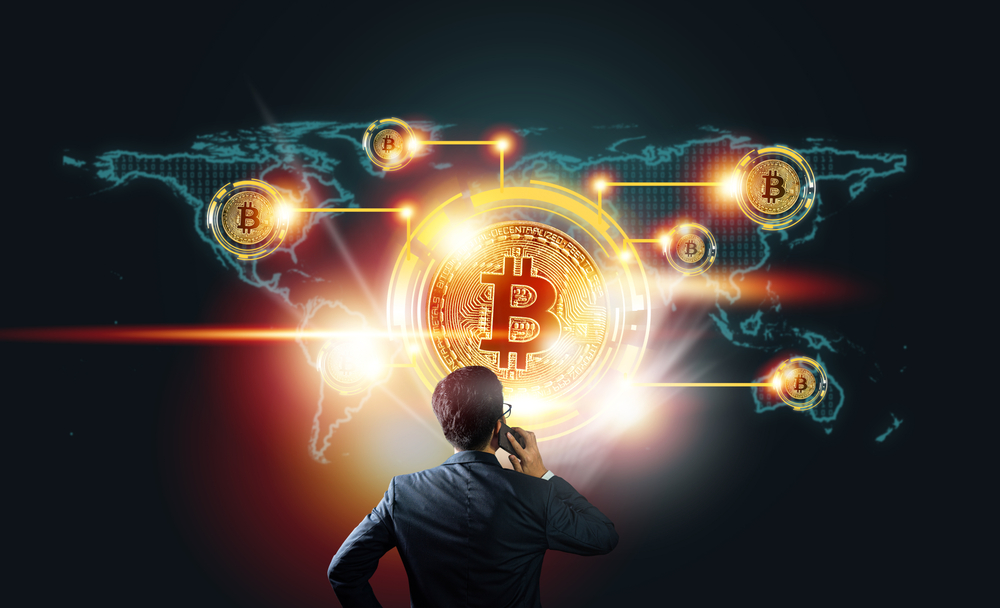 Podcast: Download
Digital currency is not dead. But it was wounded pretty badly over the past few months.
Paradoxically, the undoing of the decentralized world happened from centralized companies and individuals like Do Kwon of Terra Luna and Sam Bankman-Fried of FTX.
Ultimately, the greed of both these individuals and the flawed platforms that they ran resulted in billions of dollars being lost in the market. No one was immune. Companies like BlockFi ended up declaring bankruptcy and others, like the Grayscale Bitcoin Trust (GBTC) are on the brink of insolvency.
Digital currency has never been a favorite of the SEC. This is an institution with a deep distaste for the wild decentralized west as it represents a very difficult animal to tame.
The IRS also wants to dig its claws into digital currency realizing that they are likely missing out on hundreds of millions of dollars in revenue because of people not reporting. They are also left with a huge challenge on their hands—trying to figure out who is misreporting.
Bottom line is that the climate is right for some serious changes to the law involving digital currencies.
This week, I speak to one of the foremost experts in cryptocurrency tax law to discuss the recent crypto collapse along with all of its implications. Make sure to tune in. There is some free tax advice in there for you as well if you own cryptocurrency!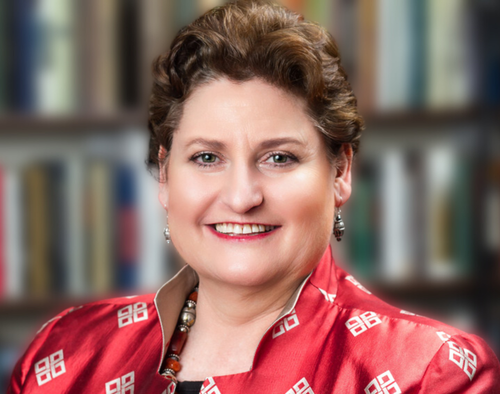 Andie Kramer is widely regarded as one of the foremost authorities on the regulatory, tax, commercial, and governance matters that arise for individuals and businesses in trading environments. Andie represents multinational corporations, financial service firms, exchanges and trading platforms, hedge funds, energy companies, insurance companies, family offices, and businesses in all stages of their life-cycle. These clients are typically dealing with securities, commodities, derivatives, digital assets, energy (production and distribution), renewables, ESG (environmental, social, and governance) matters, nontraditional assets, and emerging asset classes of all types.
Andie is widely respected for her multidisciplinary knowledge concerning the legal issues arising in market and all types of products that trade in them and the participants which use them. She is a trusted advisor and sought-after problem solver who provides the comprehensive advice that clients need to navigate the complexities that arise from the intersection of multiple asset classes, commercial realities, and ESG matters. Before founding ASKramer Law, Andie spent 30 years at McDermott Will & Emery, where she established and led the Financial Products, Trading, and Derivatives Group.
She is the coauthor of Financial Products: Taxation, Regulation, and Design, the two-volume authoritative treatise widely used by market participants, advisors, and regulators. She has been ranked since 2009 by Chambers and Legal 500, the leading independent legal ranking firms. Andie was also named by the National Law Journal as one of the "50 Most Influential Women Lawyers in America" for "demonstrated power to change the legal landscape, shape public affairs, launch industries, and do big things." The National Law Review recognized Andie as a "Go-to Thought Leader" in virtual currencies and J.D. Supra readers voted her a "Top Author" in cryptocurrency taxation. Additionally, she is qualified by the Financial Industry Regulatory Authority (FINRA) as a tax expert witness. Andie was selected by the Chicago Daily Law Bulletin and the Chicago Lawyer as an "Inaugural Women in Law Honoree"; by Crain's Custom Media for the "Chicago Notable Women Lawyers" list; named by Women in Law Business Guide as one of the leading tax practitioners; and honored as one of the "Most Influential Women Lawyers in Chicago" by Crain's.
Andie is also known for her longstanding work addressing and dismantling workplace gender discrimination. She served as a member of the Diversity & Inclusion Advisory Board for the Illinois Supreme Court Commission on Professionalism and was coauthor of What You Need to Know about Negotiating Compensation, a 2013 guide published by the American Bar Association. With her husband, Al Harris, she has written two award-winning books, Breaking Through Bias: Communication Techniques for Women to Succeed at Work and It's Not You, It's the Workplace: Women's Conflict at Work and the Bias That Built It. Their forthcoming book, Beyond Bias: The PATH to End Gender Inequality at Work, will be released this spring.
Andie is a Phi Beta Kappa, summa cum laude graduate of the University of Illinois, where she received the Bronze Tablet Award, and she is a cum laude graduate of Northwestern Pritzker School of Law where she served as an adjunct professor for more than 20 years. She is an editor of and contributor to Energy and Environmental Project Finance Law and Taxation (2010) and Energy and Environmental Trading (2008).
Generously philanthropic and civically engaged, Andie is the recipient of the "Unsung Heroine Award" from the Cook County Board of Commissioners and the "National Public Service Award" from the American Bar Association for her public service and pro bono activities. She founded and serves on the boards of a number of nonprofits and professional associations. She is a founding board member and chair of TWTC (formerly The Women's Treatment Center) that provides housing and healthcare support and assistance to Chicago's most vulnerable residents. Andie is a co-founder and the chair of WLMA (the Women's Leadership and Mentoring Alliance), and she serves on the board of the Design Museum of Chicago.
Shownotes:
The recent crypto meltdown
How did the FTX collapse affect the crypto sphere?
What do people holding cryptocurrency need to know to report their taxes appropriately?
Are there any laws that are different for 2023 than they were for 2022 that we should be aware of?