362: Multifamily Real Estate is STILL the Place to Be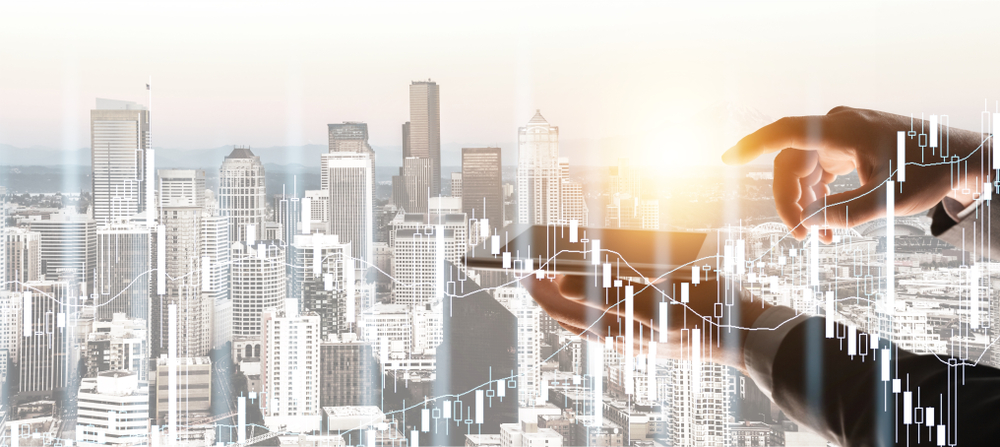 Podcast: Download
I am going to keep this brief because I have a cold and I don't want to subject you to Sudafed altered commentary.
This week's Wealth Formula Podcast features an interview with Jay Parsons who is Chief Economist at RealPage. He is an authority on topics affecting multifamily apartments which, of course, is of significant interest to us all.
The picture that he presents is one of transition. The short term is consistent with what we are already experiencing…pain.
But as I said last week, there seems to be an undercurrent of optimism for the near future given the significant interest from big money to invest in apartment buildings.
I was encouraged to hear what Jay had to say and I think you will be too.
Let me know what you think!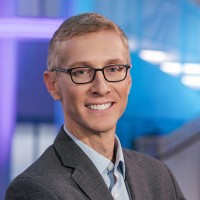 Jay Parsons serves as Senior Vice President, Chief Economist for RealPage, leading the Economist and Industry Principal teams to provide deep insights on market trends and consumer behaviors. He is a frequent author and speaker on topics affecting multifamily apartments and single-family rentals, including rental housing investment and asset management strategy, rental housing policy issues, risk mitigation and property management.
Jay has been cited in The Wall Street Journal, Bloomberg, The Financial Times, The Economist, and The New York Times, and he has appeared on CNBC and BloombergTV. His commentaries have been published by Barron's, the Pension Real Estate Association, the Mortgage Bankers Association, the National Apartment Association, American Banker and GlobeSt.